You need a custom WordPress website that's fast, reliable and secure without worrying that one day it won't be. Let us handle the details so you don't have to.
Firespring provides servers and services tailored specifically for WordPress. Every server is optimized for a single website, which means you get the highest quality of performance and security. We'll also throw in some extras, like automated nightly backups and upgrades to help you manage your site. You could say we host with the most(est).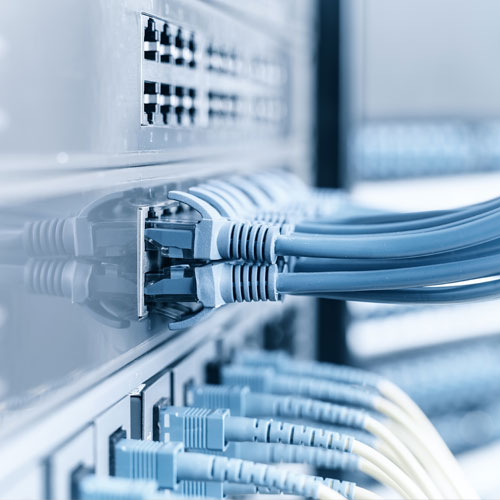 We handle WordPress version updates.
WordPress is great until all of the sudden it's so last month. Sometimes, it can seem like it needs more updates than your closet. But no worries: We're here to make sure your WordPress software is always up-to-date, secure and running the latest version. We'll handle both the major and minor WordPress updates so you don't have to, which means you can focus on things that matter more, like growing your business or organization. We take care of the techie stuff, freeing you up to do what you love.
Plus, we update your WordPress plugins for you.
Unlike many other managed WordPress hosts, we'll handle the updates on your functional plugins as well. We'll also test all the upgrades to make sure nothing breaks so that your website keeps operating without a hitch or hiccup.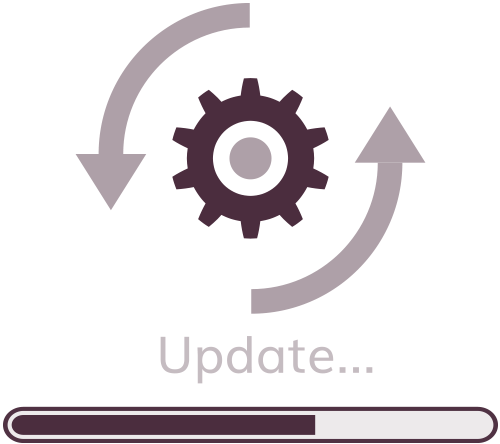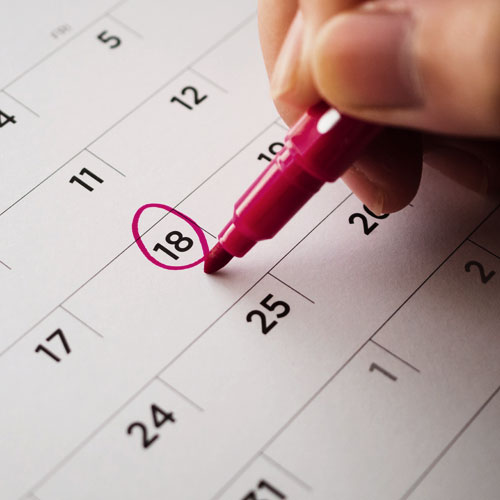 We'll manage your WordPress plugin and theme license renewals.
Licenses expire, and we don't want your renewal process to be as painful as visiting the DMV. As part of the Firespring managed WordPress hosting, you can avoid the hassle of premium plugin and theme license renewals because we'll do it for you, ensuring that all your versions are up-to-date and support for your plugins and themes remains valid.

Your website is backed up each night.
Get a good night's sleep knowing that your website is safe, secure and completely backed up every day. Our backups run every night and are stored for 30 days, plus you can restore at any time. Of course, you can manually take a screenshot of your website for extra peace of mind, but that's really not necessary. Rest assured that while you're dreaming, your website is being well cared for.
Your website security is our priority.
We start with security, so say good-bye to security plugins. In fact, they can be more of a pain than they're worth, so we recommend not using them. Passwords aren't perfect, either, so we encourage you to set up two-factor authentication using a third-party application (or use SMS to receive one-time login codes).
On our end, intelligent IP blocking detects intruders and blocks them within seconds, so your website is protected from hackers before they can gain access. If your site does get hacked or attacked, we'll jump in right away, confront the issue and clean up the mess, so you never have to worry.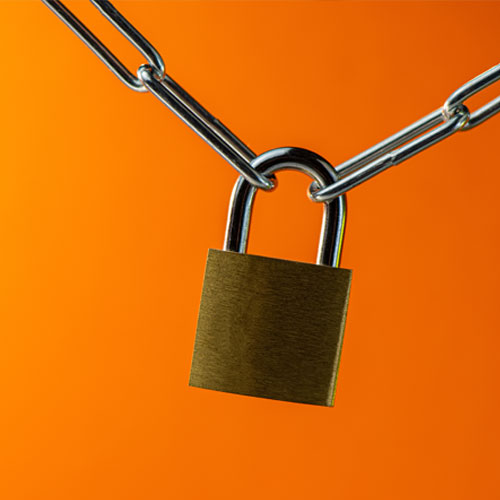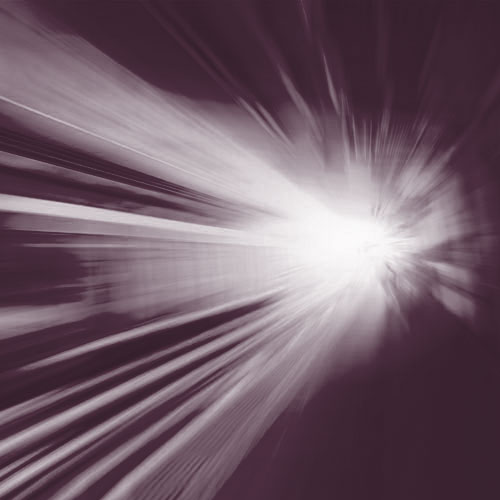 We'll make your website fly.
Firespring's managed WordPress hosting is especially powerful because it works side-by-side with our CDN to serve up cached content from global points of presence (POP). When your users hit your site, they receive those files from the server that is geographically closest to them, which decreases load time, improves performance and ensures all users have the same high-quality digital experience (no matter where they're located).
Managed WordPress hosting from your website developer just makes sense.
You can host your custom WordPress site somewhere else, but if you're not a professional server administrator or software engineer, it just makes sense to let us handle it for you if we've developed it for you. That fits right into our wheelhouse, and it frees you up for more important things, like growing your business or organization.
What our clients are saying.
Etiam id est eu ligula tincidunt interdum. Phasellus enim est, hendrerit quis ornare in, ullamcorper a purus. Donec bibendum ex gravida, ornare magna at, maximus tellus. Nulla aliquet sem eget leo placerat suscipit ac a massa.