Invite your visitors to experience your brand in a new interactive way with a website designed to convert.
Take strategy. Mix it with a big dose of creativity. Combine it with tools like targeted landing pages, ecommerce solutions, a user-friendly CMS and more, backed by solid technical expertise. We'll add all that to the optimal site structure, create meaningful content and package it all together in a mobile-optimized design that engages your audience.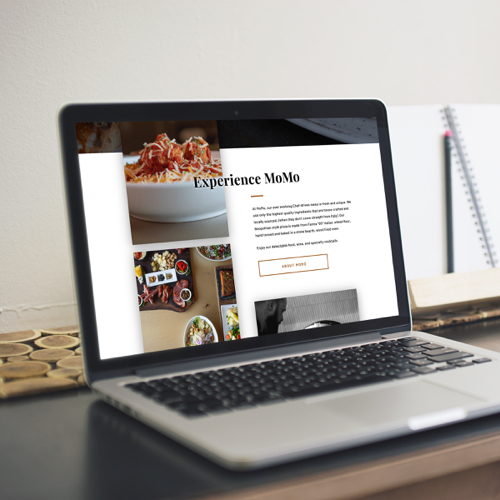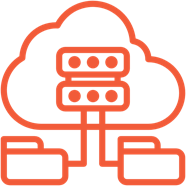 Start with the end in mind when planning your Firespring website development project. Know your audience. Define your goals. Achieve success.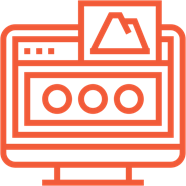 Professionally designed responsive websites that work as good as they look on any size screen, plus ADA-compliant code for accessibility with an approach to structure and content that's focused on what matters: your web visitors.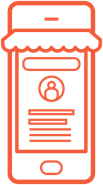 Increase your campaign conversions with a research-driven approach to landing page layouts and content.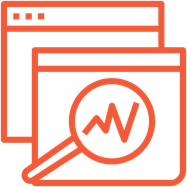 Getting in good with search engines like Google and Bing doesn't happen by accident, so we focus our development process with search engines in mind from the start.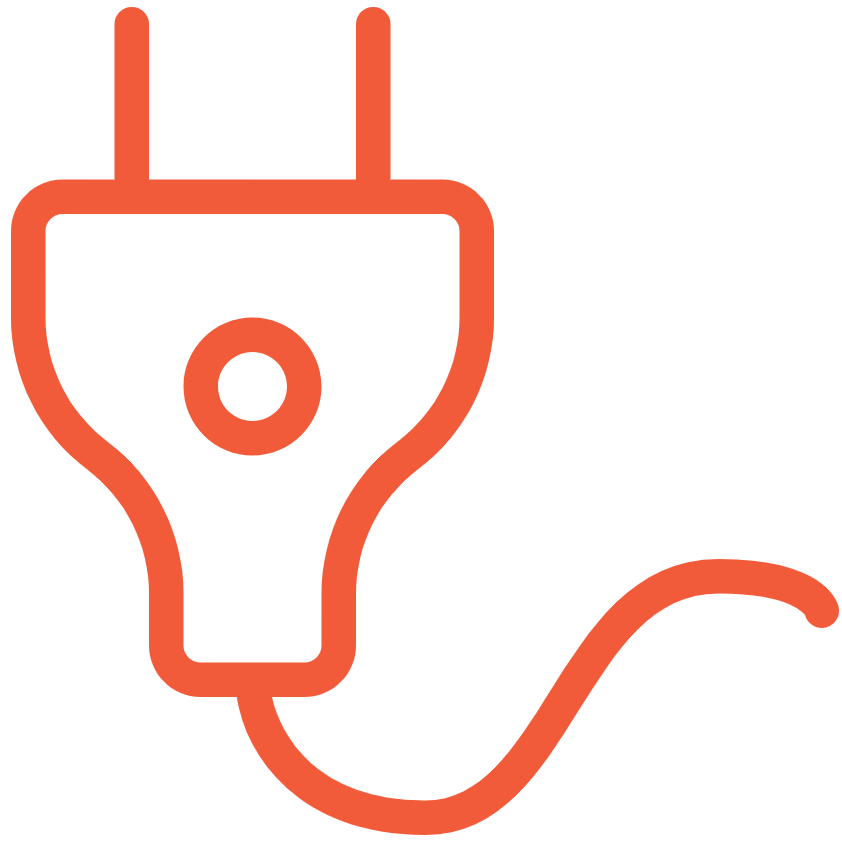 Push your online presence to a whole new level of awesome with the help of our tech experts who have the chops to build advanced WordPress plugins.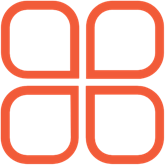 We build all our websites with mobile in mind, but sometimes you need a more specific solution. Our mobile experts will help you create a web app to achieve your goals.

Managed WordPress Website Hosting
You may be missing opportunities without even realizing it. Firespring's managed WordPress hosting will help you get the most out of your website. Talk to us about the difference between website hosting and managed website hosting to protect your most valuable asset.
Websites that reach your audience and achieve your goals.
A consumer-first approach is essential to your web development project. Our team of strategists will help you define your target audience and learn the best way to connect and engage with them on every page of your website. Tell us what you want to achieve, and we'll make it happen.
What our clients are saying.
Etiam id est eu ligula tincidunt interdum. Phasellus enim est, hendrerit quis ornare in, ullamcorper a purus. Donec bibendum ex gravida, ornare magna at, maximus tellus. Nulla aliquet sem eget leo placerat suscipit ac a massa.
Get web development insights delivered directly to your inbox.
Stay in touch—your next great idea could be just an email away. 
Websites for nonprofits and commercial printing companies.
We work with all kinds of businesses and organizations on their custom websites, but there are two industries we've honed in on to create websites that meet the unique needs of their supporters and customers. If you work in the nonprofit or printing industries, we have solutions designed specifically for you.
Mission-Driven Websites for Nonprofits
More than a website, really. A mission management system to help nonprofit organizations cultivate their capacity, engage their constituents and accelerate growth.
Websites for Printers and Sign Companies
PrinterPresence is a cloud-based website solution that provides printers with a professional online presence along with web-to-print and other related services.
Marry your website with your marketing strategy.
Your website can (dare we say should) be the hub of your entire marketing strategy, not just a pretty face operating in a silo. Firespring's marketing and creative services experts can create a marketing strategy that puts your website at the center of your world, and then add pieces like engaging marketing campaigns and professionally designed print materials to help you successfully achieve your goals.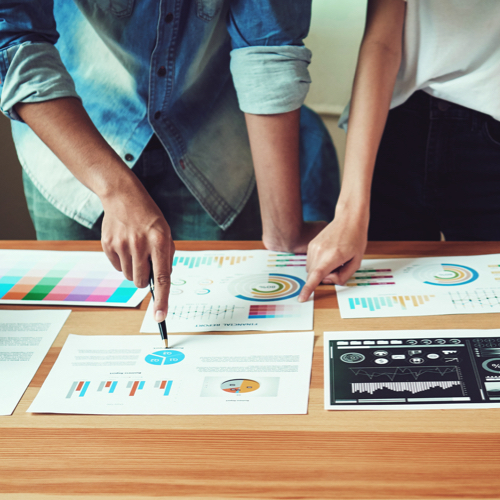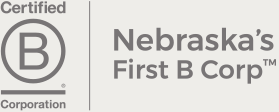 Already a Firespring client?

Let's build something amazing together.