Put your brand on display with dazzling indoor or outdoor signage, posters and displays.
Use every surface to connect with your audience. Firespring can help create and print custom signage and displays as well as creative store signs, banners, window graphics, vehicle wraps and more. Stand out from the crowd with signage that will inspire and engage.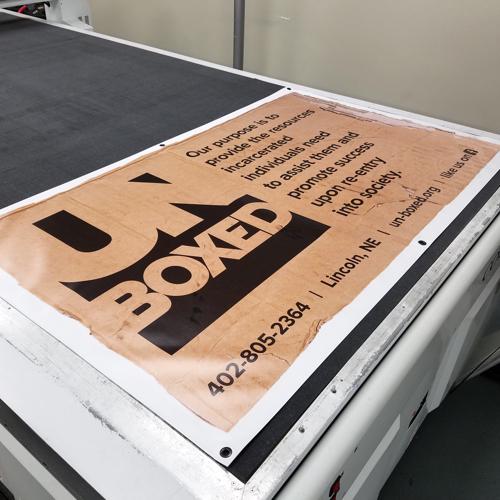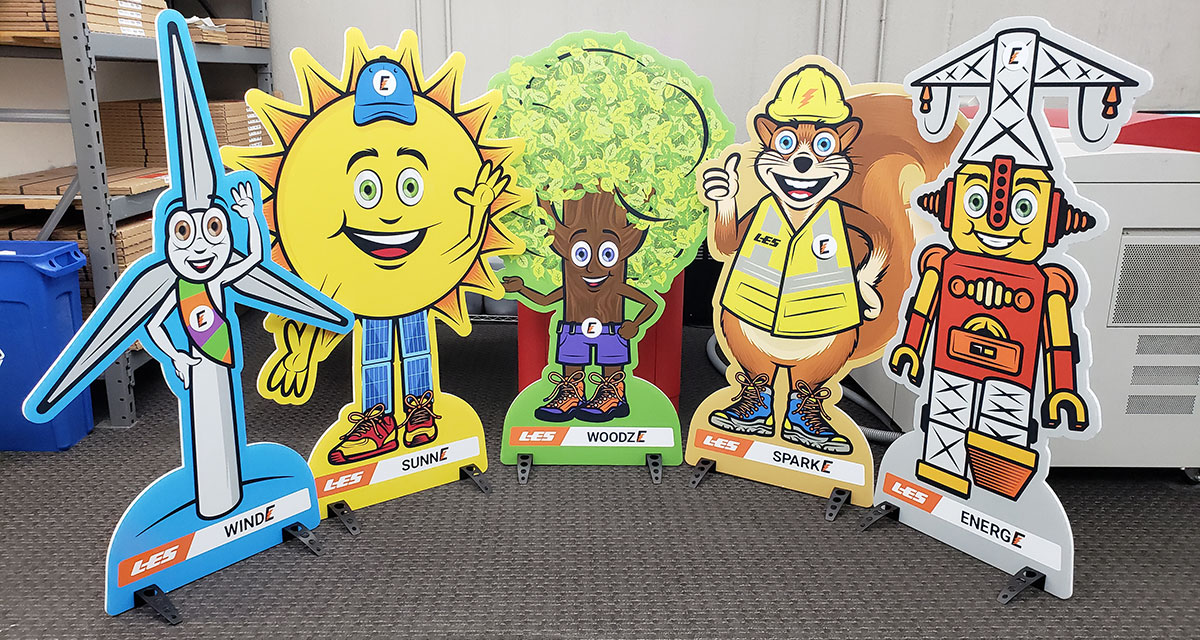 To get your name out there, you've got to shout it from the rooftops. If you don't have time or vocal strength to stand on a rooftop and shout all day, let us help you design and implement signage, posters and displays to do it for you.
Promotional products that help you stand out in the crowd. 
More than paper and ink. Much more.
Choose promotional items that break the mold with assistance from us. Maybe you want to put your logo on some personalized power bank chargers or a pair of binoculars or a bubble gun—it's all possible with Firespring. Select from an expansive list of custom promotional products that'll help you stand out in the crowd and keep you sticky in people's minds.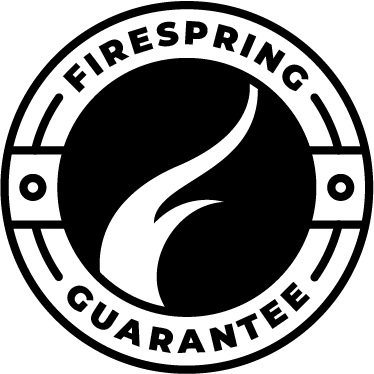 We hold our products to a higher standard, so if your printing isn't done right, we'll fix it—no questions asked. Simple as that.
Get started creating your signage, posters and displays today.
Offering up a combo of strategy, creativity and service, we'll work as a natural extension of your team to get your business or organization noticed with large-format printing and signage options.
What our clients are saying.
Etiam id est eu ligula tincidunt interdum. Phasellus enim est, hendrerit quis ornare in, ullamcorper a purus. Donec bibendum ex gravida, ornare magna at, maximus tellus. Nulla aliquet sem eget leo placerat suscipit ac a massa.
Looking for trade show displays?
Don't just be present; show up in style with custom signage and trade show displays printed by your partner in success—Firespring. We can help you create stunning trade show booths, displays and materials that will knock the socks off your attendees and showcase you in the best light.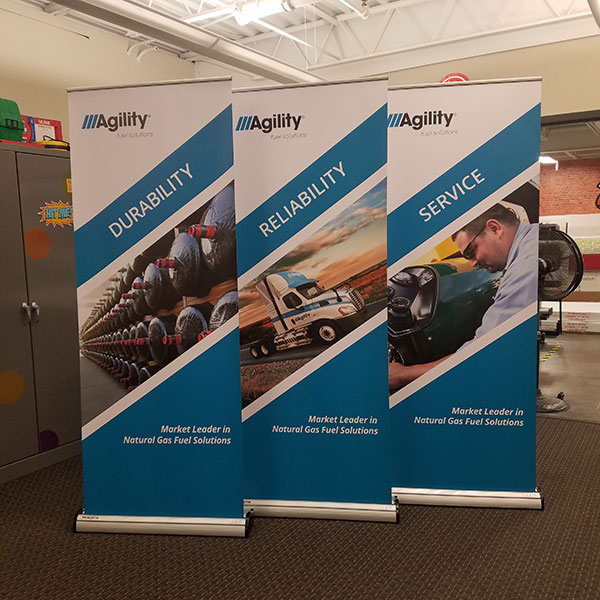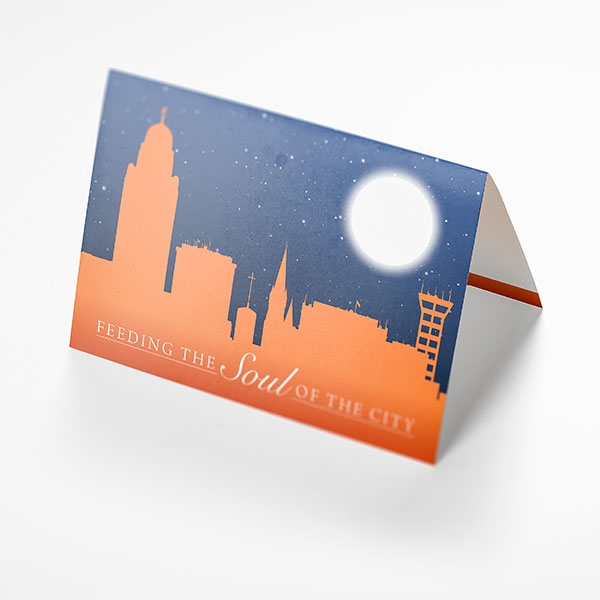 Need signage to promote your next big event?
We've got your back. Our full-service commercial printing services can also produce all your event promotion materials including unique trade show giveaways, custom VIP badges, retractable banners and anything else you need to ensure the big day (or days) goes off without a hitch. Give us a shout and we'll get to work on one of the best ways to promote an event—beautiful, branded signage and materials.