When available WordPress plugins don't meet your specific needs, we'll create one that will.
Most WordPress developers know how to effectively assemble any number of WordPress plugins in the marketplace—and with over 50,000 plugins available to choose from, there's a good chance that's good enough. But like Goldilocks, you might have a hard time finding a plugin that feels just right and fits the bill. Tap our team of top-notch software engineers to create a plugin that's perfect for your website.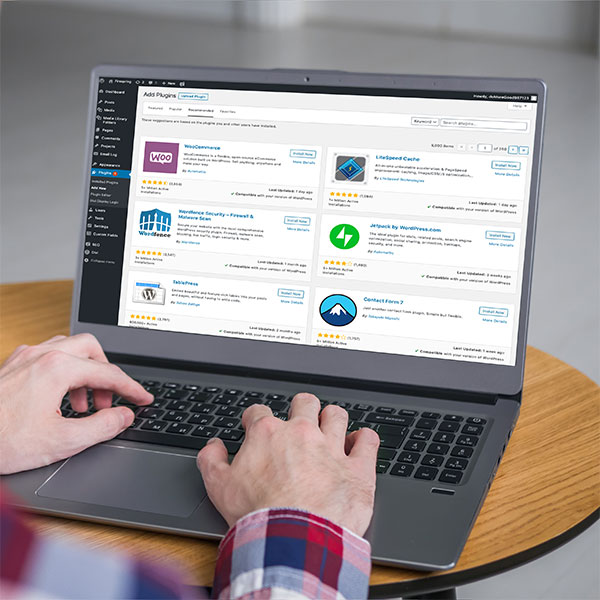 Advanced WordPress plugin development services.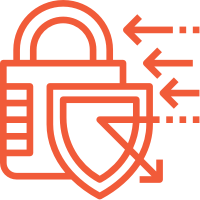 With more than 50,000 available WordPress plugins available, finding the right one that won't endanger your website with added security risks is a daunting task. We put security first and foremost as part of the requirements to restrict arbitrary file viewing and uploads, security privilege escalation, SQL injection and remote code execution (RCE). You can feel confident your website works as expected without exposing your business or organization to unintended risks.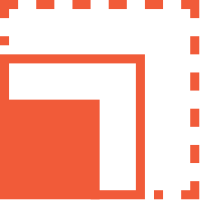 As your business or organization grows, your WordPress website should grow with you. Adding WordPress plugins that aren't effectively developed will bog down your website performance with extra scripts, styles or other assets. It's also a problem when they make extra database queries for each web page, perform unnecessarily complex operations or increase remote requests to external APIs. When you work with us, we consider scalability from the initial design phase to ensure your website delivers when you need it most.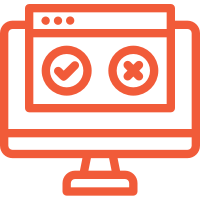 Depending on the advanced plugin functionality required, compatibility issues could impact end-user browsers or devices, WordPress versions, your website hosting environment, or simply may conflict with other installed plugins. We consider all impacts of your custom WordPress plugin during development, design, code and test it thoroughly to ensure your website works as you expect it to today and for the foreseeable future.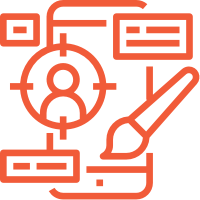 Our software engineers excel at every technical aspect of your advanced WordPress plugin development. But we're not just a bunch of engineers. Our UX/UI experts will ensure the plugin looks great and creates the most successful user experience possible. Usability doesn't just include functionality at Firespring, but focuses as much on the audience and objectives to effectively achieve the greatest level of success for your business or organization.
Advanced WordPress plugins built by your website developer just makes sense.
You can outsource your advanced WordPress plugin development, but if you're not a professional project manager or software engineer, it just makes sense to let us handle it for you. That frees you up to focus on growing your business or organization.
What our clients are saying.
Etiam id est eu ligula tincidunt interdum. Phasellus enim est, hendrerit quis ornare in, ullamcorper a purus. Donec bibendum ex gravida, ornare magna at, maximus tellus. Nulla aliquet sem eget leo placerat suscipit ac a massa.