Your website's going to look as good as you do—we guarantee it.
Need something one of a kind? Our web development team will showcase your business or organization with a powerful website, campaign landing pages, search engine optimization, managed hosting or mobile apps.
If you can dream it, we can build it. And if you can't imagine it on your own, we're pretty good at painting a picture of what could be and then delivering it.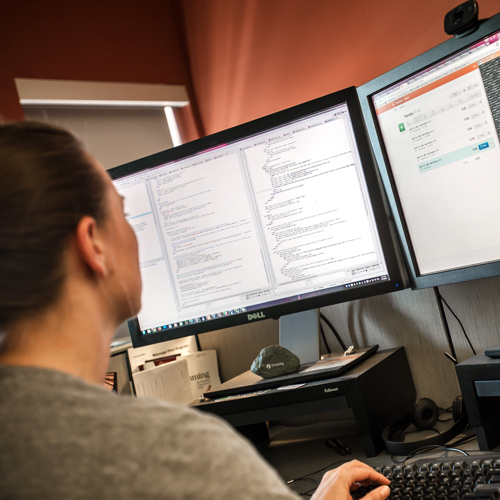 Contact us for your web development project.
Send us some info, and we'll get the ball rolling. Someone will contact you shortly for additional details to get started on your project.