Givesource Plus empowers you to plan, execute and manage your giving day events.
Many nonprofits struggle to raise money during giving days due to the high fees that have plagued the industry for too long. We were frustrated with the industry status quo, so we created a platform that lets you keep more of the money raised to accomplish your mission.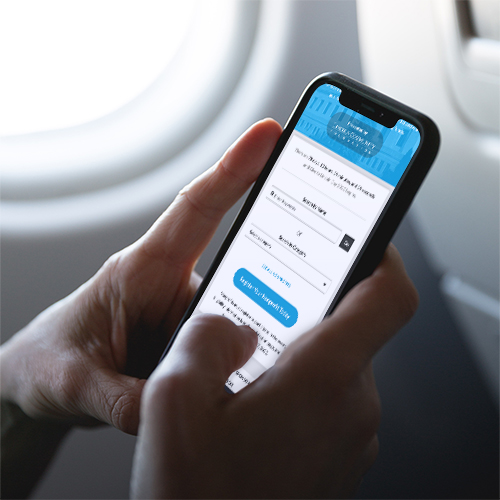 You can choose to leverage the power of the free open source Givesource platform if you have your own tech support. However, we recommend Givesource Plus, which simply means paying a modest fee to have Firespring fully manage and support the technical side of your giving day event. That way, you're free to focus on the things that matter most.
What you get with Givesource Plus:
An easy-to-use, mobile-friendly site branded to your foundation and giving day.
Access to a project manager and 24-hour live tech support the day of your event.
Timely distribution of funds and matching fund support options to maximize your efforts.
Installation, monitoring and management of the software leading up to and during the event.
100% guaranteed uptime and unlimited scalability to support high traffic and donations.
Built-in receipting, reporting and secure payment processing at just 2.9% + $0.30 per donation.
$7,000 per event.
1% platform fee.
Compared to the other guys who charge a $10k–$20k event fee and 5–7% platform fee, Givesource Plus is a winning deal you can't pass up.
What our clients are saying.
Etiam id est eu ligula tincidunt interdum. Phasellus enim est, hendrerit quis ornare in, ullamcorper a purus. Donec bibendum ex gravida, ornare magna at, maximus tellus. Nulla aliquet sem eget leo placerat suscipit ac a massa.
Make your next giving day extraordinary.
Send us your info, and we'll get the ball rolling. Someone will be in touch ASAP for a live demo of Givesource Plus.
Turn your website into a converting matching with fundraising campaigns that work.
We developed the Givesource Giving Day platform with the goal of putting more money and control in the hands of nonprofits and the local foundations that support them. If you're a single nonprofit that wants to raise more donations directly on your website, Givesource isn't the right solution—but lucky for you, we know what is.
Let's talk about our fundraising campaigns created to engage and activate your donors.