As the region's most experienced commercial printer, we think in ink.
From business cards to window graphics, we've got your back with high-quality, high-definition and even heavy-duty printing services. With digital printing and state-of-the-art industrial press equipment, we can print on materials as basic as paper and unique as metal. We also design and bring to life whatever packages, displays and promo items you can dream up to leave a lasting impression on your customers and help you achieve your organizational goals.
And if you're looking for street cred, we're filling up our trophy shelves with heavies on repeat like Printing News' #1 Top Shop and #1 Quick & Small Commercial Printer. We care about those things, but what fills our bucket is giving you the best products time and time again.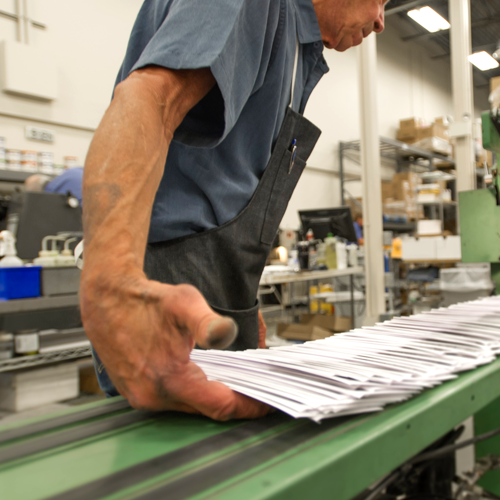 Commercial printing products and services.
Contact us for any and all print projects and you'll get top-notch quality with the finest commercial printing equipment in the area.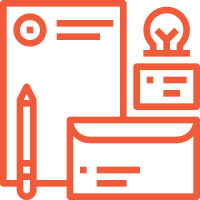 If you want your brand to be recognized, you need a cohesive set of corporate identity materials. We'll make your business or organization look good with business cards, folders, forms, letterhead and envelopes.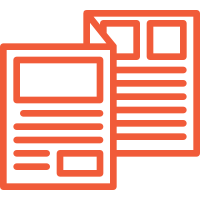 Deliver a message your audience won't return to sender. We're one of the Midwest's leading direct mail providers, and we'd love to work our magic for your direct marketing.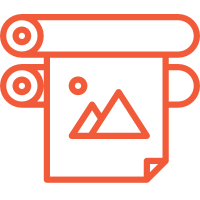 Help your marketing rise to the occasion. Indoor and outdoor signage, wall, window and floor decals, vehicle wraps, canvas prints and cutouts enable your brand to go to the next dimension.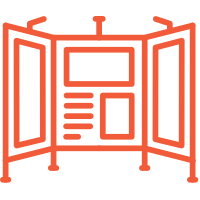 Get noticed on the trade show floor. We've got the exhibit expertise to help your throws, tabletop displays, pop-ups, booths and podiums stand out in a crowd.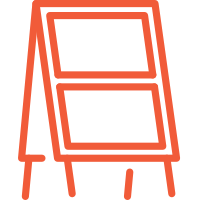 Whether you're inviting community members to a company barbecue or thanking donors after your latest fundraising drive, our invitations, thank-yous, backdrops and promo items can help you add those extra-special touches to your event.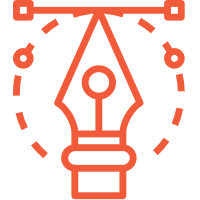 Make your print jobs pop with the help of our highly talented design team. With a wide range of capabilities, we're the region's leading source for perfect design, printing and fulfillment services.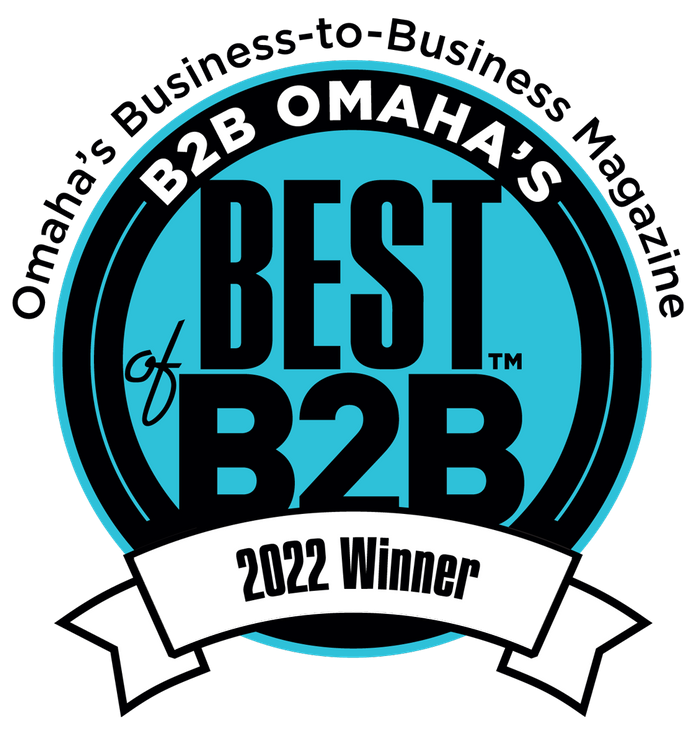 Our commitment to delivering the highest quality printing (paired with our obsession over our clients' success) has earned us Omaha's Best Printer two years in a row!
Promotional products that help you stand out in the crowd. 
More than paper and ink. Much more.
Choose promotional items that break the mold with assistance from us. Maybe you want to put your logo on some personalized power bank chargers or a pair of binoculars or a bubble gun—it's all possible with Firespring. Select from an expansive list of custom promotional products that'll help you stand out in the crowd and keep you sticky in people's minds.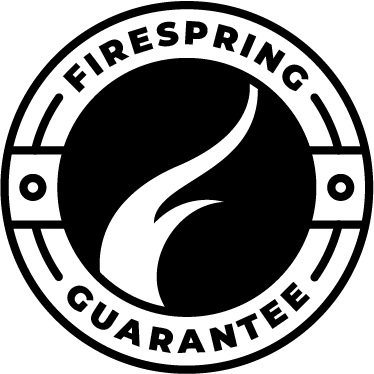 We hold our products to a higher standard, so if your printing isn't done right, we'll fix it—no questions asked. Simple as that.
Stay up to date with the latest printing insights sent right to your inbox.
Subscribe to our free email newsletter and get new print, direct mail and signage info and education delivered directly to you.
Integrate your print campaigns with your digital marketing strategy.
We love printing all types of projects. But print becomes especially effective for your brand when integrated directly with your entire marketing strategy. Firespring's marketing team can help you go the extra mile with your print projects and create stunning marketing campaigns to help you successfully achieve your business or organization goals.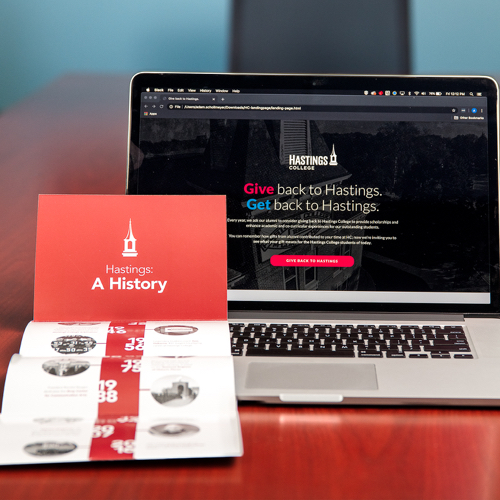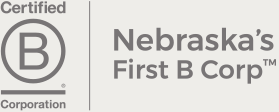 Already a Firespring client?

Let's create something amazing together.