Get your customers right where you want them: saying "yes."
Your homepage is important. However, it's not the perfect landing spot.
If you've captured someone's attention and want them to act—ask for information, make a purchase or sign up for emails—it's best to get them from point A to point B with no distractions. That's what branded landing pages are for. You can create any number of landing pages designed to get your visitors to do something, which means less talk, more action—and more sales.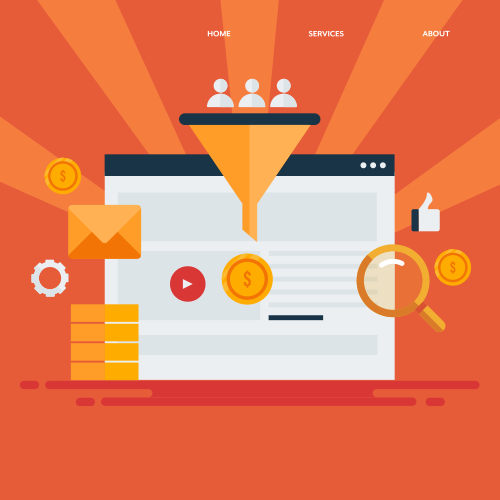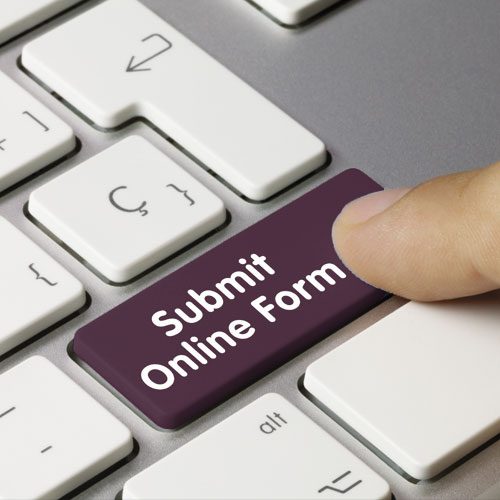 You need unique, compelling and targeted landing pages designed to turn prospects into customers, whether you're driving them there via direct mail, email or digital ads. You'll be able to create the right landing page for the right campaign with engaging images and messaging that leads visitors to that all-important CTA button and moves them to action.
For branded landing pages on your Firespring website, you can create custom URLs to highlight what's most important to your audience. For example, if your URL is going to appear on a printed piece and you want to highlight something specific, custom URLs can drive the right kind of traffic to your website where your landing page is live and ready to do the heavy lifting.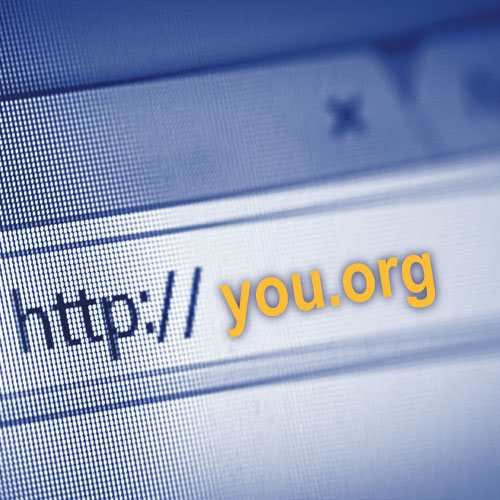 Meaningful landing page analytics and reports.
Manage the results of your marketing efforts by tracking the results of your landing pages to see how well they perform. Leverage your landing pages with with database marketing campaigns and add even more power and potential to an already robust tool.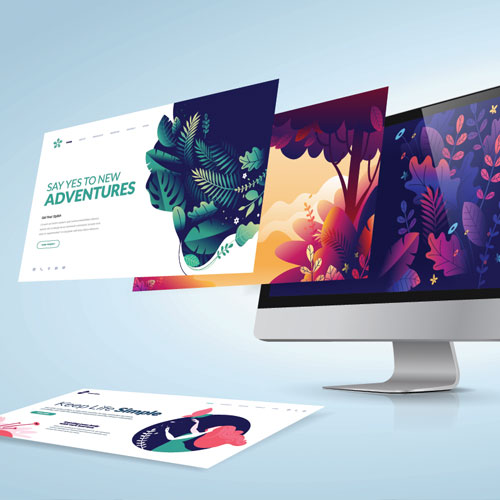 Custom landing page designs.
With your WordPress CMS, you'll be able to add landing pages that match your website design. But if you need a little extra flair for a particular marketing campaign, we can design a custom layout specific to your business or organization needs.
Marketing landing pages designed to inspire action.
Whichever marketing efforts your company or organization is investing in, this is the bottom line: Your website should be the heart of your integrated marketing campaigns. Your marketing landing page conversions let you know if a campaign is working or if there's room to optimize in order to get better results.
What our clients are saying.
Etiam id est eu ligula tincidunt interdum. Phasellus enim est, hendrerit quis ornare in, ullamcorper a purus. Donec bibendum ex gravida, ornare magna at, maximus tellus. Nulla aliquet sem eget leo placerat suscipit ac a massa.