Give us the ingredients, and we'll cook up creative strategies you'll crave again and again.
You know your business. We know how to make your brand shine. Bake in a deep dive into your current marketing (what's working and what's not) and we'll find your brand's unique flavor.
Get ready to collaborate on surefire strategies, raise your business's profile and boost your bottom line along every marketing avenue.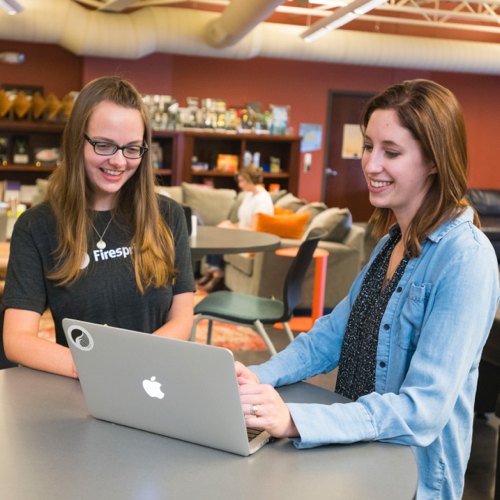 Strategic planning and integrated marketing campaigns that boost your bottom line.
Offering up a combo of strategy, creativity and service, we'll work as a natural extension of your team to score you some serious marketing wins. You'll be on the way to success from square one with our team's tried-and-true strategic and creative processes. At the end of the day, you won't just have a pretty campaign or shiny logo; you'll have a strategically crafted campaign that converts and an intentionally designed logo that builds brand equity.
What our clients are saying.
We have worked with Firespring for over a decade on our print, creative and strategy needs. Firespring's team is creative, professional, responsive, flexible and smart. They have helped us elevate our marketing and build a brand we are extremely proud of. Your deadlines will be met, even when they're impossible. You've got an entire team of well-informed, capable Firespringers working for you on every project so the ball never gets dropped. Your priorities become their priorities because they truly care about your success. The Firespring team offers the amazing ideas, resources and expertise that every marketing department needs.
Get the latest creative marketing ideas delivered directly to your inbox.
Stay in touch—your next great idea could be just an email away.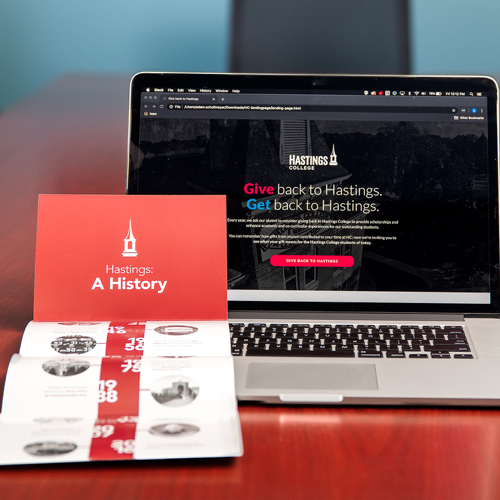 Integrate your digital marketing strategy with print materials and direct mail.
Firespring's commercial printing team can help you go the extra mile with your marketing projects and create stunning print and direct mail pieces to maximize your results.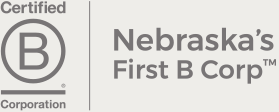 Already a Firespring client?

Let's create something amazing together.