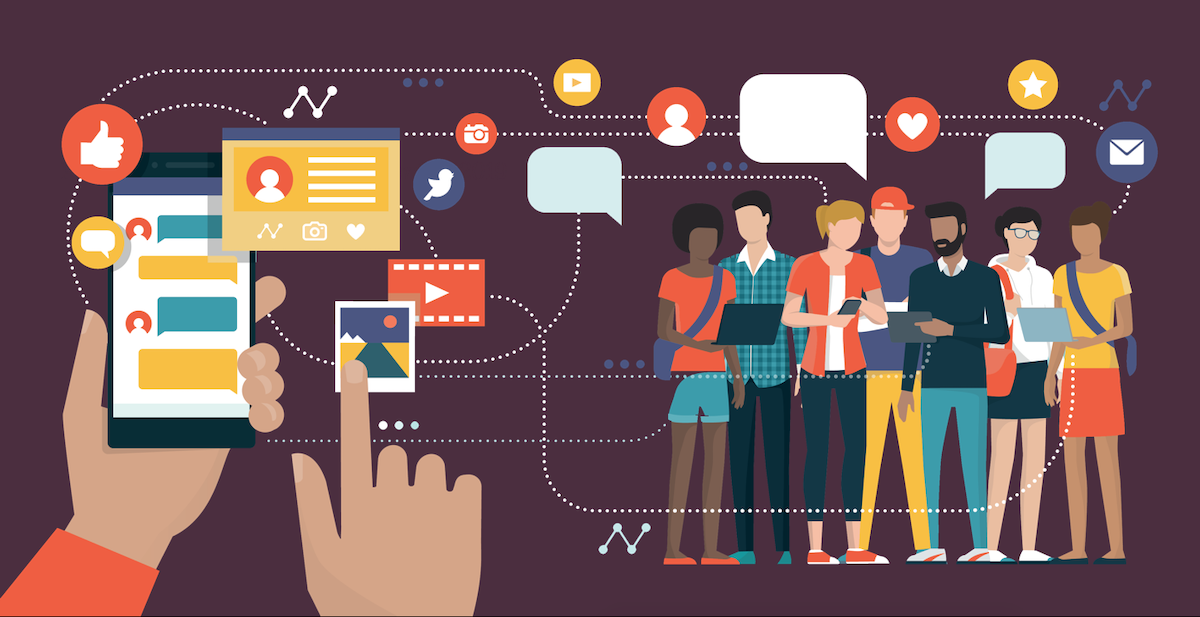 So you've finally adopted social media as a legit way to connect with your target audiences, but now you want to use it to stand out from the crowd. In our Social Media 101 webinar, we covered the Big 3 (Facebook, Twitter and LinkedIn) and walked through social media tools. Now it's time to learn a few advanced social media tips and tricks, elevate your social media presence through micro strategies and activate your advocates.
Join us to learn how to:
Use social media to connect with constituents.
Monitor conversations to stay ahead of the curve.
Get people to advocate on your behalf.
Navigate social media advertising and understand when to use it.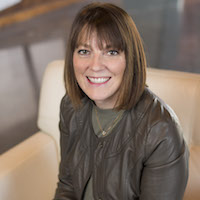 Angie Kubicek
Angie Kubicek is a strategic, multidisciplinary marketing professional with an eye for innovation. She has worked for notable companies like Smart Chicken, Hayneedle, Yahoo!, Bailey Lauerman and Complete Nutrition, giving her diverse experience and unique opportunities to experience both client and agency workflows. Angie has served the gamut of clients (Disney, Panda Express, Cuties Clementines and Bellevue University to name a few) and her on-point skill sets include media strategy, UX, social media, branding, content creation and PR. Angie's goal is to combine her knowledge and experience in these areas to deliver the best creative and strategy to her clients and their audiences.
Angie serves as president of the Fort Calhoun Youth Sports Organization and has helped plan countless galas for nonprofits across Nebraska. She also previously served as president of Angels Among Us, an organization that provides financial assistance to families with children affected by cancer.