At Firespring, we've built a vibrant culture that attracts top talent and passionate team members—and we have sustained it for decades.
We wouldn't say it was easy or that it happened overnight, but it did involve three intentional steps: We discovered our values. We hire according to our values. We live our values. Basically, we live, eat and breathe them, and every team member clearly understands that they are the center of our universe. It doesn't take a rocket scientist to figure out that if we take great care of our people, our people will take great care of our clients.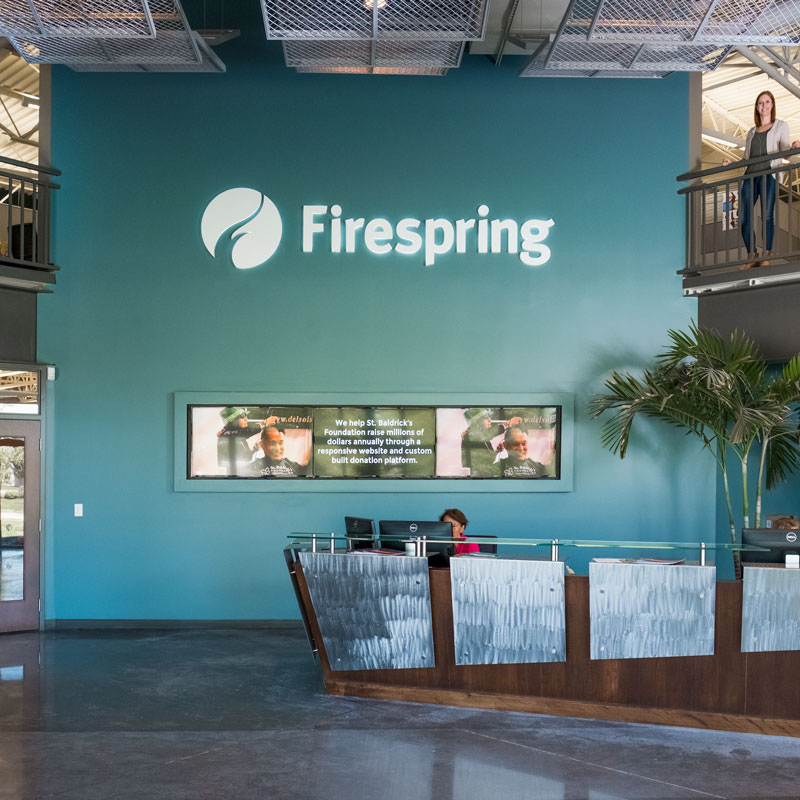 1) We discovered our core values.
Roy Disney said, "Once your values are clear, decisions are easy." We have proven this to be true. At Firespring, we discovered and committed to three specific values that are simple, short and powerful. We didn't choose them as much as they chose us. Every team member in our company has internalized them. They are distinguishable in that they don't sound like every other company. We can, and indeed do, obsess over them.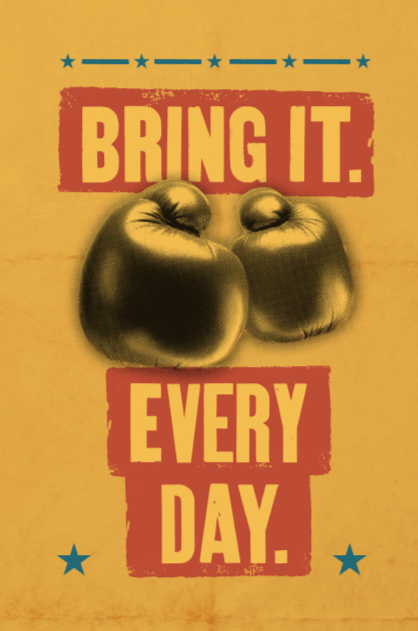 Why meet expectations when you can beat them? We come to work on the daily ready to roll up our sleeves and accomplish something awesome for the people we work with and for. Some of us aren't great at math, but we all give at least 110%.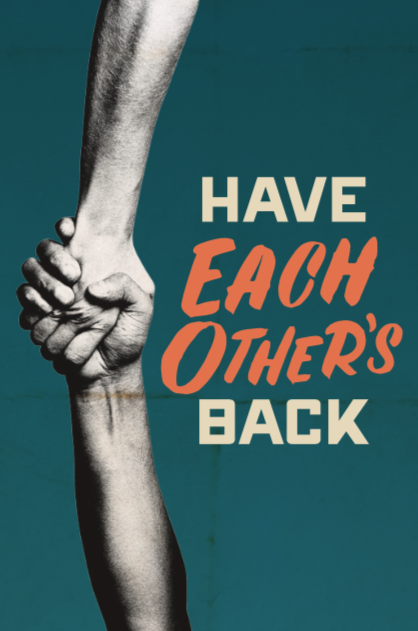 "The lone wolf dies but the pack survives" is kind of an intense metaphor, but the sentiment is there. Sometimes it's helping a fellow Firespringer out of a pickle, sometimes it's going the extra mile for a client—either way, we have each other's backs on the daily.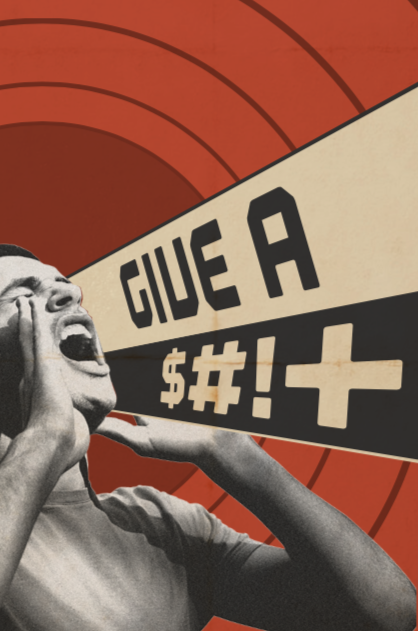 The success and well-being of our clients, coworkers and community is genuinely important to us—or, in other words, we give a shit. We're not trying to be crude, but when we put it that way, people get it and take ownership. (Plus, our thesaurus search came up flat.)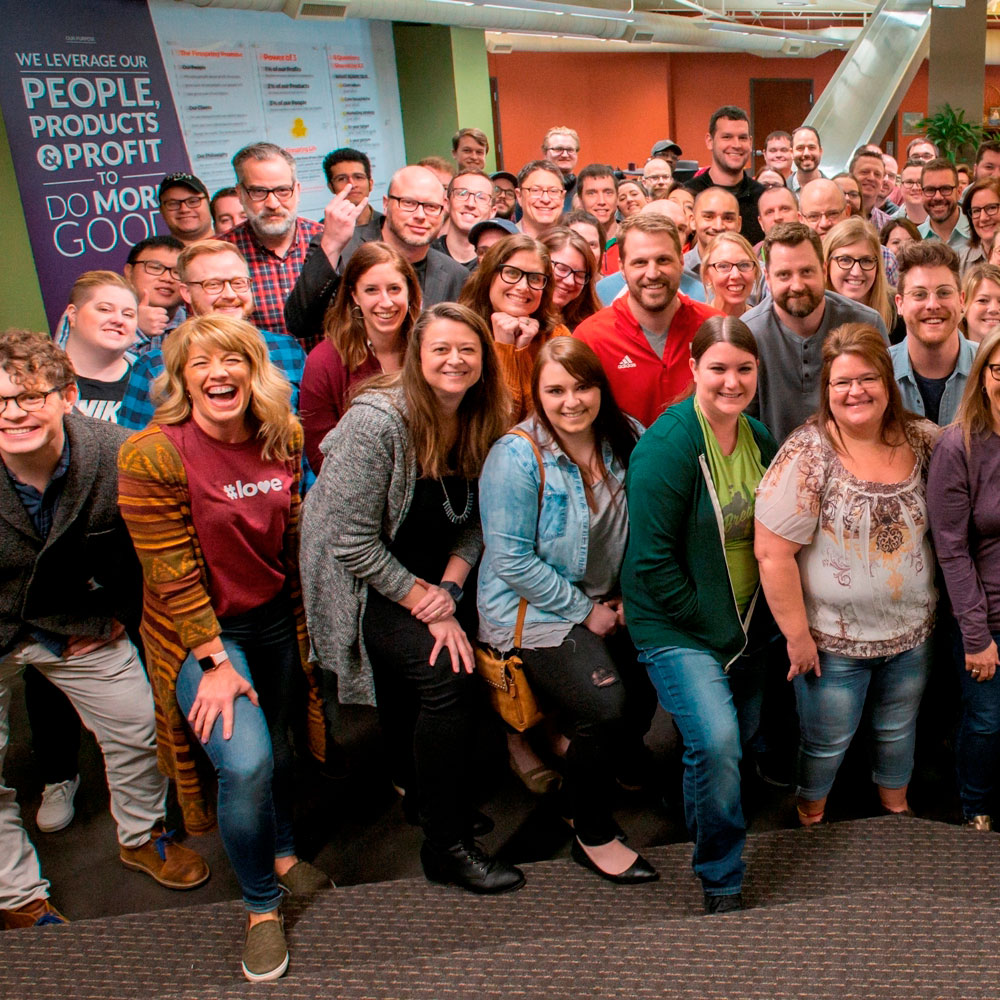 2) We hire to our values.
Once we learned what our values are, it became easy to bring people on board who readily embrace them and are excited about working for a company using business as a force for good. At Firespring, we hire for culture fit first, and skill set second. Why? Because you can't change people after you've hired them. But you can train them, educate them and help them develop professionally and personally.
We go to great lengths to ensure that every team member understands what it means to live our values. One way we deliver on this promise is through our volunteer policy. We require full-time team members to volunteer eight hours every month for causes that align with their personal values. Giving back is in our DNA.
Creating a dynamic culture is a journey, not a destination. It's an evolving process that requires consistent attention, care and evaluation. In the end, the efforts are worth it because we'll not only have improved the lives of our team members, we'll have furthered our impact on the world and advanced the causes we so passionately champion. That, after all, is what we're here for.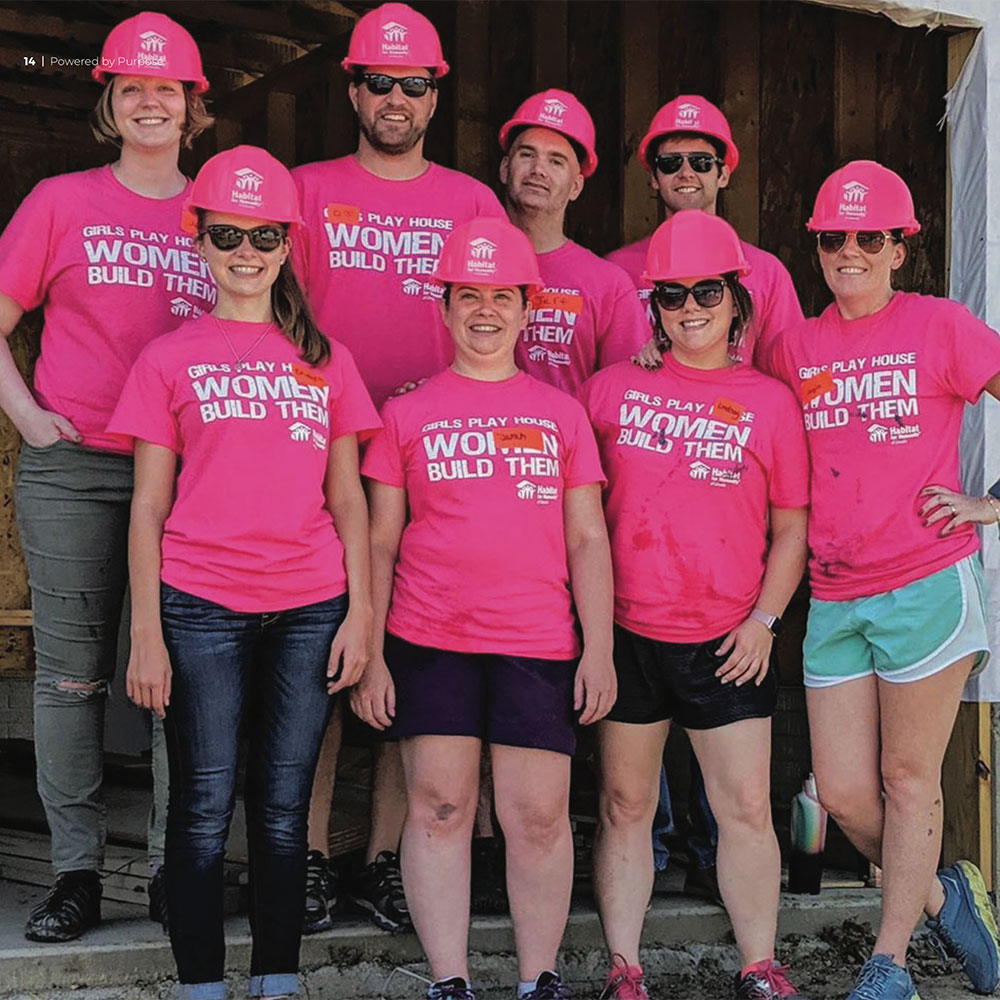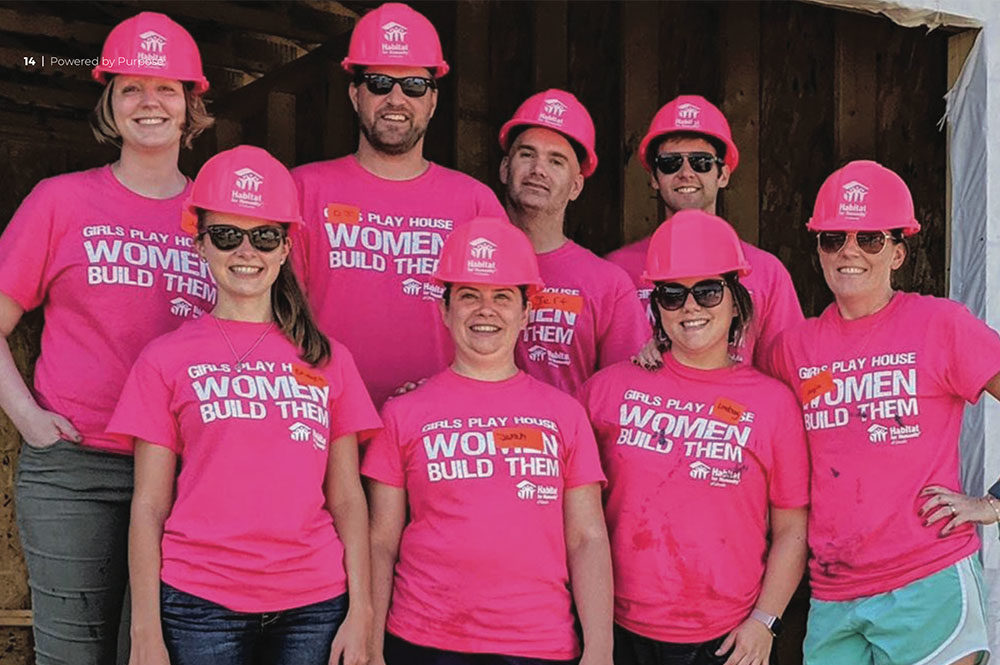 Download the Firespring 2022 Yearbook and Annual Benefit Report to learn more about our company, culture and community impact.
Firespring is proud to be Nebraska's first Certified B Corporation®. By voluntarily meeting rigorous standards of transparency, accountability and performance, B Corps™ distinguish ourselves by offering a positive vision of a better way to do business. The B Impact Assessment is a tool that keeps Firespring accountable to our B Corp commitment, which requires that our directors and officers consider the interests of all stakeholders, not just shareholders, when making decisions.
To us, our social and environmental impact are just as important as bottom-line profitability. But make no mistake about it: We know that the more profit we make, the more good we can do—so we believe in growth and prosperity.