Boost your brand to improve customer perception and impact your marketing strategy.
When customers are ready to buy, you want them to think of you first. When your brand aligns with their lifestyle, interests and affiliations, it'll be a no-brainer to purchase from you. We'll help you position your brand effectively with a brand awareness campaign that sticks and keeps you front and center.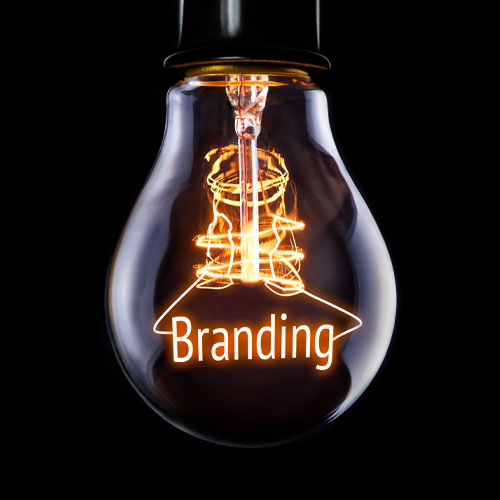 Build your brand awareness to convert customers into brand evangelists.
When you have a brand that resonates, customers are more likely to recommend it to a friend or colleague. Brand ambassadors signal strong trust in your products and services and are more likely to respond well to other marketing campaigns.
While less directly measurable than lead generation and automated marketing campaigns, brand awareness campaigns can be an important component of your overall marketing strategy. They help tie everything together for prospects to reinforce your marketing messages with a cohesive, mindful narrative.
Let us help you tell your brand story.
Start your brand awareness marketing campaign today.
Whether you want to expand your client base, acquire new customers, elevate your brand, increase market awareness or launch a new product, Firespring can help you execute a successful brand awareness campaign.
What our clients are saying.
Etiam id est eu ligula tincidunt interdum. Phasellus enim est, hendrerit quis ornare in, ullamcorper a purus. Donec bibendum ex gravida, ornare magna at, maximus tellus. Nulla aliquet sem eget leo placerat suscipit ac a massa.
Need a partner to help execute your marketing? Our commercial printing and web development teams can help.
When you work with us, you're getting far more than just a marketing agency. We offer commercial printing and teams of experienced web development professionals to help you fulfill your variable data direct mail projects, implement your marketing campaigns and build your website to establish a comprehensive brand experience for your target audience.