Coordinate your online campaigns with your responsive website to get the biggest bang for your buck.
From social media to email to search display ads to instant messaging, our team stays on top of rising trends in digital marketing, and we'll bring the best recommendations for your brand to the table. Pull up a chair with an appetite for success, and we'll do the rest.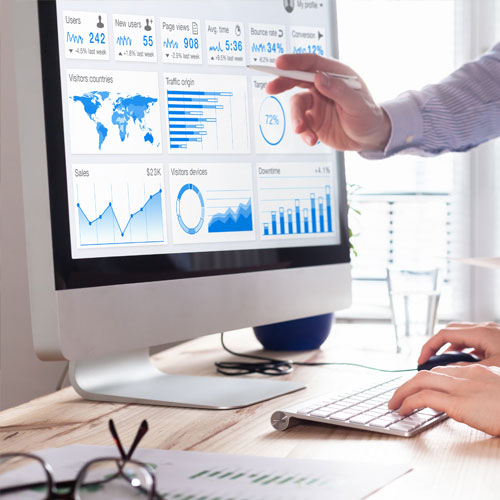 Your digital marketing campaign will be as unique as your organization and tailor-made to produce results.
With so many options available to consider as part of your digital marketing campaign, you'll want a partner to help you determine what will work best for your business. Luckily, we've got a team of digital marketing experts ready to jumpstart your success.
At Firespring, everything begins with strategy to identify your audience and define your goals. Once you have that, developing a solid performing digital marketing campaign is the next step to achieve those goals.
You'll want to coordinate your digital campaigns across various social media platforms and search engines to get the biggest return on your investment. We'll make sure that all systems are firing together.
Let us be your digital marketing powerhouse.
Start your digital marketing campaign today.
Whether you want to expand your client base, acquire new customers, elevate your brand, increase awareness or launch a new product, Firespring can help you execute a successful digital campaign.
What our clients are saying.
Etiam id est eu ligula tincidunt interdum. Phasellus enim est, hendrerit quis ornare in, ullamcorper a purus. Donec bibendum ex gravida, ornare magna at, maximus tellus. Nulla aliquet sem eget leo placerat suscipit ac a massa.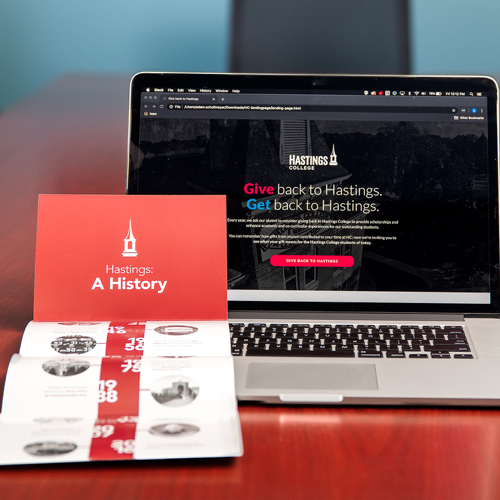 Elevate your digital marketing with an integrated direct mail campaign.
When you work with us, you're getting far more than just a marketing agency. We offer commercial printing and teams of experienced direct mail professionals to help you fulfill your variable data printing projects and establish a comprehensive brand experience for your target audience.