Elevate your marketing with the modern world of big data.
Database marketing takes the effectiveness of direct marketing and supercharges it. Backed by a data warehouse of customer information and a team of strategists who understands your needs, your marketing and communication efforts will target the right customer with the right offer at the right time.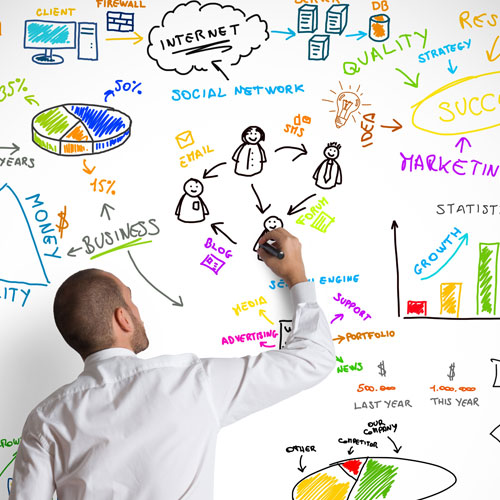 Database marketing campaigns that develop lasting customer relationships.
Database marketing yields the greatest ROI because you're able to target the people most likely to respond to your message. Sound like magic? To a lot of marketing agencies, it is.
For us, it's more like science coupled with experience. Firespring has decades of experience in commercial printing, plus we're a seasoned software company that knows how to manage data.
With a database marketing campaign, we'll help you:
Define target mailing lists based on demographics, buying habits and activity trends.
Create personalized one-to-one marketing pieces to compel action.
Integrate direct mail with digital marketing campaigns.
Start your database marketing campaign today.
Make data work smarter for you. Take advantage of our experience, and let's get your message in the hands of the people who'll act.
What our clients are saying.
Etiam id est eu ligula tincidunt interdum. Phasellus enim est, hendrerit quis ornare in, ullamcorper a purus. Donec bibendum ex gravida, ornare magna at, maximus tellus. Nulla aliquet sem eget leo placerat suscipit ac a massa.
Need a partner to help execute your marketing? Our commercial printing and web development teams can help.
When you work with us, you're getting far more than just a marketing agency. We offer commercial printing and teams of experienced web development professionals to help you fulfill your variable data direct mail projects, implement your marketing campaigns and build your website to establish a comprehensive brand experience for your target audience.