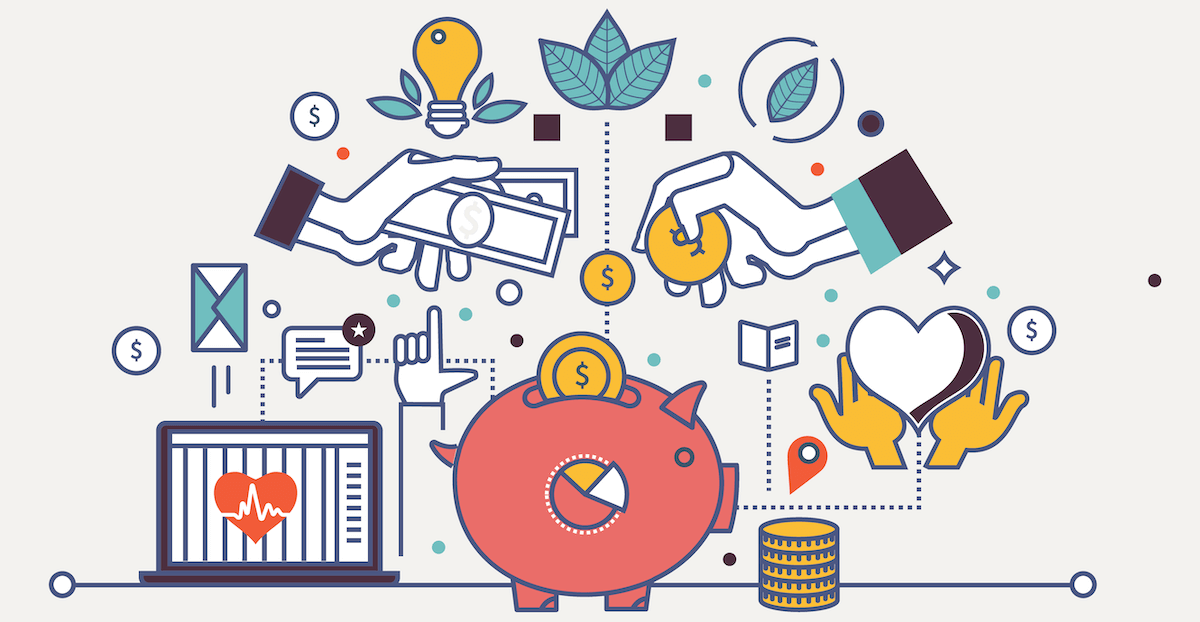 One of the most uncomfortable parts of fundraising is asking for money. Join Kelly Medwick, Firespring's chief business development officer, to learn how to overcome the challenges of asking for fundraising dollars.
In this session, we'll cover why it's difficult to ask, common mistakes and assumptions made during the process and how to turn this around with 6 simple action steps.
Kelly will help you overcome barriers and show how you can fully understand the power of your network. You'll leave this webinar with for-profit strategies to make your next 'ask' a walk in the park.
Discover how to:
Identify an opportunity through research and collaboration.
Illustrate your supporter's impact to secure an initial meeting.
Share how potential donors can play a role in your important work.
Resolve concerns and move to close.
No Results Found
The posts you requested could not be found. Try changing your module settings or create some new posts.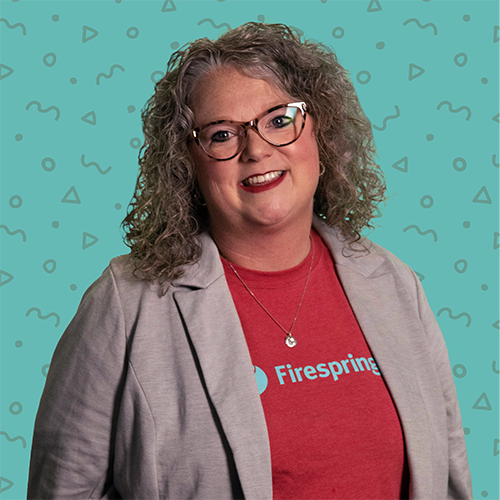 Kiersten Hill
Director of Nonprofit Solutions
Kiersten Hill, is a Nebraska-native born and raised in North Platte. She graduated from the University of Nebraska–Lincoln. With almost two decades in nonprofit management and fundraising, she has raised over $20 million for Nebraska nonprofit organizations and worked to better train and equip nonprofit leaders and boards of directors.