More donors. More volunteers. More awareness.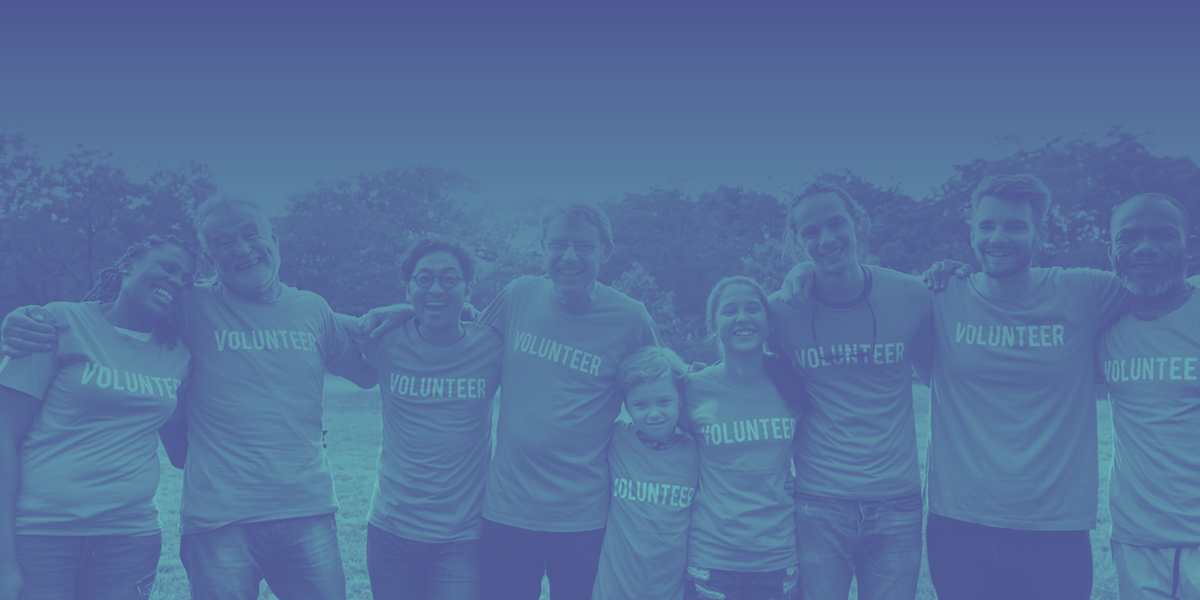 Looking for more in 2021? Two words: Lead generation.
If "more" is your mantra this year, our newest ebook is the perfect fit. Our latest publication details everything you need to know about lead generation and how to fill your funnel effectively with prospective donors and volunteers.
"Lead gen" sounds like a fancy marketing term, but it's probably something you're already doing: piquing new people's interest in your org. This new ebook will help you do it even better.
Download it and learn:
Why customized content is king and ideas for what to create.
Six practical steps that'll help you secure more leads.
How your top supporters can be your best lead generators.
How to make your website a lead-generating magnet.
Let's grow your nonprofit together.
Download "Lead Generation: How to Attract New Donors and Volunteers."
What our clients are saying.
Solutions for Change engaged Firespring in August 2020, to assist with developing a new website and strategic marketing support with our systems change movement #WeAreOneUs. 9 months later, Firespring has exceeded all expectations and become a critical partner in defining and promoting our Impact through clear storytelling in our campaigns, social media, donor communications, and internally with staff. Utilizing the Storybrand model, Firespring helped us bring clarity to who the Hero was of our mission, and simplified our messaging so the community can understand what is the true Problem, the Stakes, and the solution. Alec and the team pushed us outside our comfort zone and challenged previous marketing approaches. The integration of Storybrand methodology into our communications has really helped our marketing and development teams. Firespring gave us a storytelling template and training that we use as a guide when crafting new campaigns, donor outreach and presentations.
Firespring has been so adaptable to our needs, especially as we are thousands of miles away. Zoom meetings ranging from 1 hour to a full day were very collaborative, productive and always FUN. I've appreciated the extra efforts and personalized touches by their staff. Our engagement has been customized every step of the way and I look forward to our strategy calls or the weekly check-ins. I'm excited for Solutions for Change's next steps with a rebranding campaign and expansion of our cause and I am confident that we will exceed our performance goals with Firespring as a partner.