​GivingTuesday, the groundbreaking global generosity movement, is set to take place on December 1, 2020.
We're kicking off the 5 week countdown with a session to teach you how to maximize the time you have left and lay the foundation for a successful day of giving.
We'll explore the important role your website plays, powerful tactics you still have time to implement and the essentials for an integrated communications plan. Let us help you create a successful #GivingTuesday strategy that lasts well beyond a one-day event.
Key takeaways:
Why your website needs a #GivingTuesday page and how to build one.
How to get your community excited.
Top 10 tricks to becoming a #GivingTuesday pro.
Checklists to keep you organized and prepared.
No Results Found
The posts you requested could not be found. Try changing your module settings or create some new posts.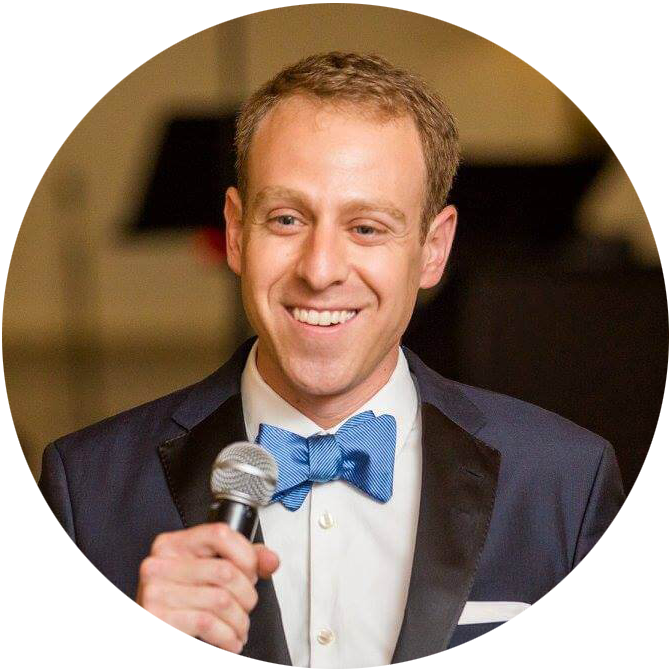 Josh Kligman
Josh Kligman is the CEO and Co-Founder of Yearly. Josh has worked with nonprofits on annual reports, brand, and partnerships since 2011. Throughout his career, Josh has helped nearly 1,500 nonprofits create more engaging annual reports with his team's new, digital platform. Some familiar brands include the World Wildlife Foundation, Harvard University, plus small and medium-size nonprofits across the U.S.
Prior to this, Josh advised Fortune 500 advertisers at AOL, like Wendy's and Home Depot, to provide unique opportunities for monetizing online real estate. He's also worked on accounts at ad agencies and sold radio. He received his B.A. from American University in Communications and his M.B.A. from American University in Marketing Management and Entrepreneurship.