​GivingTuesday, the groundbreaking global generosity movement, is set to take place on December 1, 2020.
We're kicking off the 5 week countdown with a session to teach you how to maximize the time you have left and lay the foundation for a successful day of giving.
We'll explore the important role your website plays, powerful tactics you still have time to implement and the essentials for an integrated communications plan. Let us help you create a successful #GivingTuesday strategy that lasts well beyond a one-day event.
Key takeaways:
Why your website needs a #GivingTuesday page and how to build one.
How to get your community excited.
Top 10 tricks to becoming a #GivingTuesday pro.
Checklists to keep you organized and prepared.
No Results Found
The posts you requested could not be found. Try changing your module settings or create some new posts.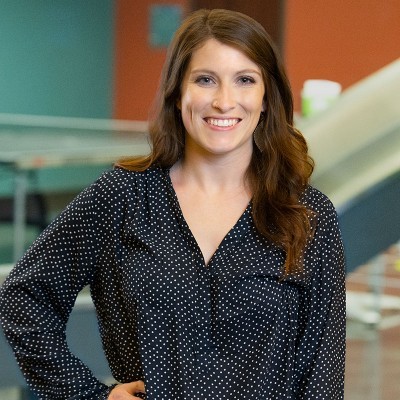 Julia Kerrigan
Julia Kerrigan specializes in the face-to-face aspects of marketing. Her background as an event coordinator brought her to Firespring, where she spent a short time as an account manager before pivoting into her current role as our outreach coordinator.
A graduate of Colorado Mesa University with a degree in mass communications and media studies, Julia likes to spend her free time outside, traveling and exploring. She recently spent time in India becoming a yoga teacher and 9 months living in Australia! When she's not exploring the world, you can find Julia volunteering with Girls on the Run or representing Firespring at trade shows all around the country—and always with a smile.