Learn How to Create an Engaging Nonprofit Annual Report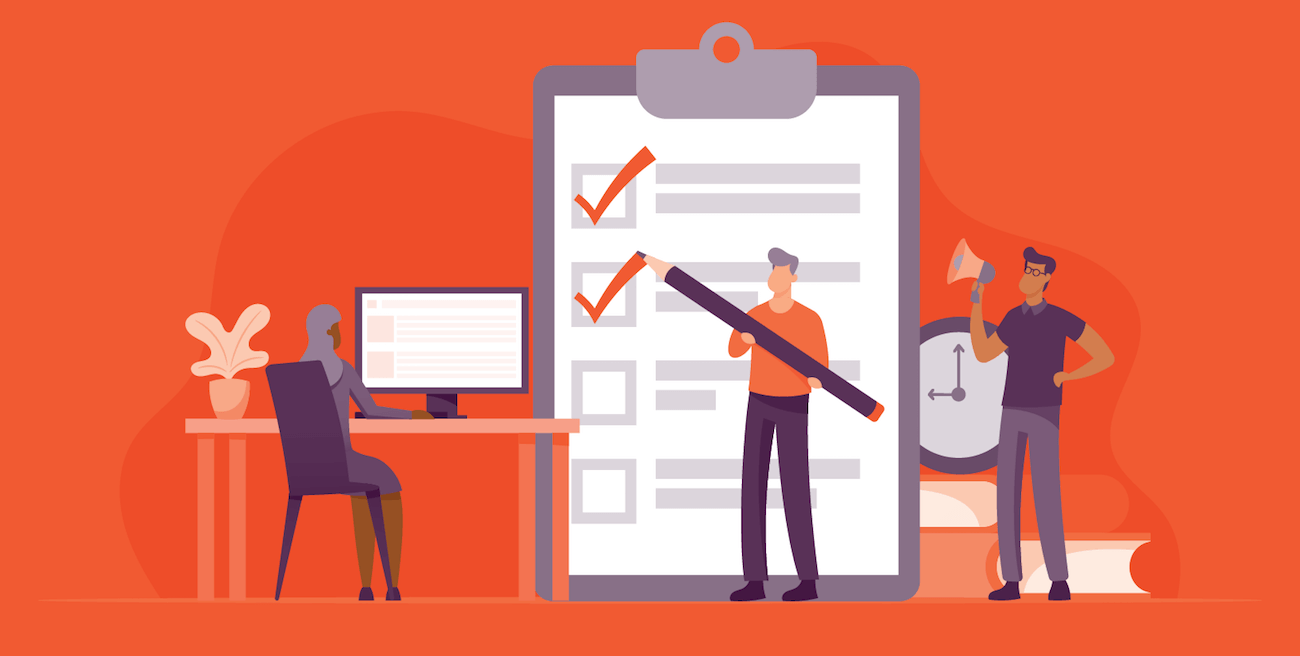 Use your annual report to tell your organization's story.
Your nonprofit's annual report is an opportunity to inform your audience on the previous year's accomplishments, build transparency and trust with them and persuade new supporters to join in and help strengthen your organization.
Download our free checklist and start thinking about:
How to create an engaging annual report for your nonprofit.
Your audience and your objectives.
Ways to distribute your annual report.
How to make your report shine.
The story you want to tell.
Let's work together to create an engaging annual report that your audience will get excited about.
Download the "6 Steps to an Engaging Nonprofit Annual Report" checklist and get started today.
You're just a click away from a more engaging annual report. This checklist will help you craft an annual report that goes beyond the numbers and truly tells your organization's story.
What our clients are saying.
Firespring really stepped up for their nonprofit clients during this difficult time. During my free strategic planning session, they helped me determine the next steps for our organization regarding how we communicate with our staff, volunteers, donors and other stakeholders. They provided me with lots of valuable resources to help the Trust move forward and a sense of calm during the uncertain time of COVID-19. A huge thanks to Firespring for proving that they truly care about their clients.