Welcome to the Ultimate Nonprofit Event Planning Checklist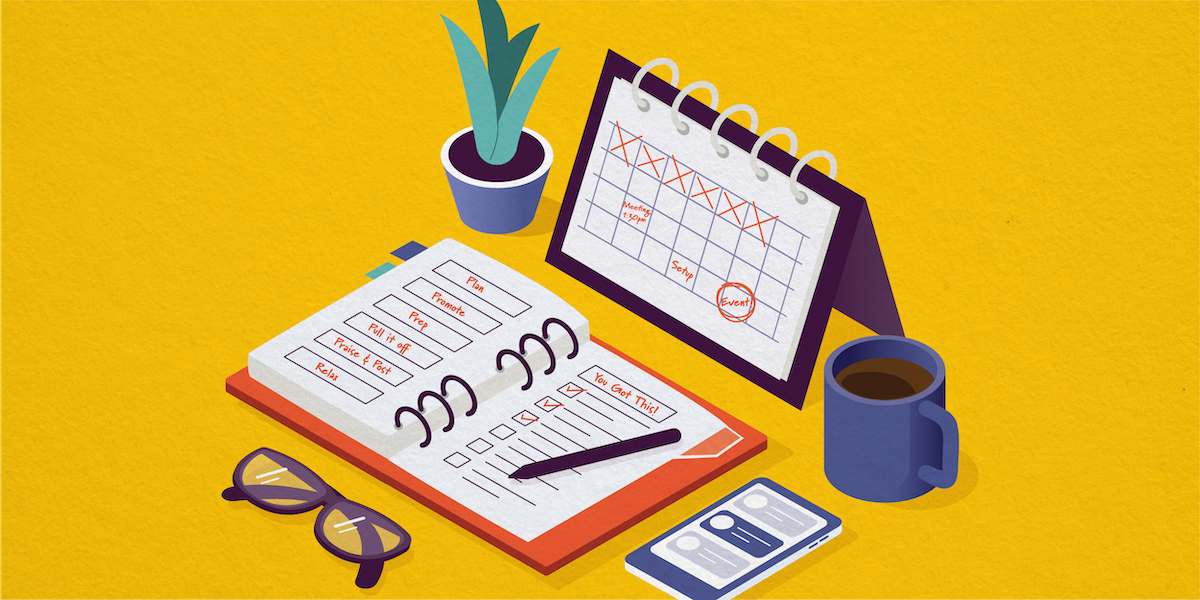 Keep your to-dos front and center as you plan your way to success.
Event planning can be overwhelming, but our free nonprofit event planning checklist will walk you through the process, task by task, from start to finish. No more details slipping through the cracks or missing important deadlines—you'll be able to see at a glance what you need to do and when, starting at about 4-6 months out, all the way to post-event follow up.
If you have an event coming up, this will save your sanity. Download this printable nonprofit event planning checklist and discover:
The five main Ps of events, from planning to posting.
A timeline of tasks, so you know what to do when.
Tips on how to get your event off the ground before it even begins.
Creative ways to follow up with your event attendees.
Download the Ultimate Nonprofit Event Planning Checklist now.
Lose the headache and say hello to this helpful planner designed to put your mind at ease.
What our clients are saying.
In the past, our fundraising was really based on events with silent auctions and one-time monetary donations. We made around $10K last year between our golf tournament, silent auction and mailed-in donations. In comparison to this year, though, we are over $11,000 with just the online fundraiser and mailed-in donations, and we still have the rest of the year to continue fundraising.