Finish Your Year Strong with Our Year-End Fundraising Checklist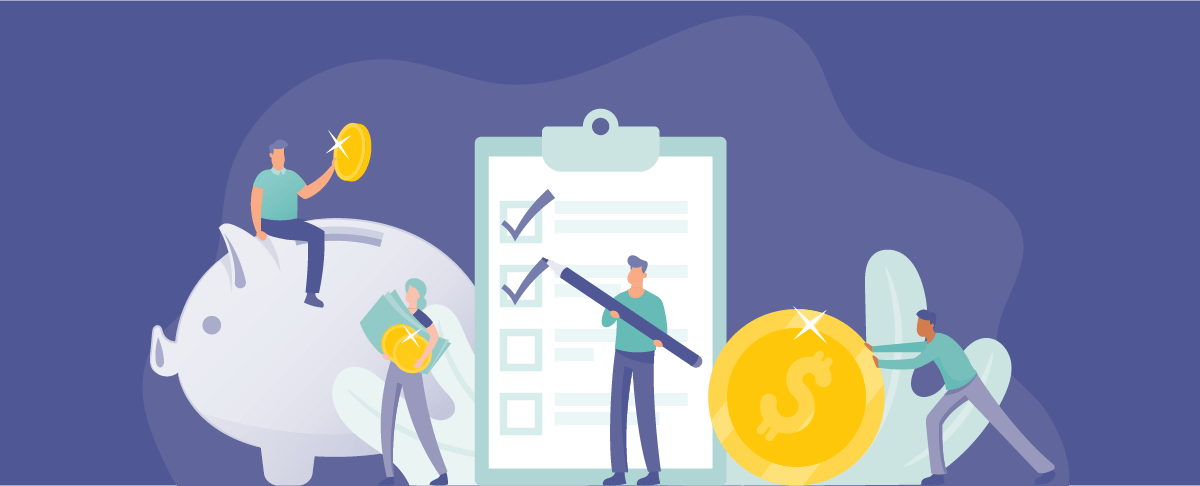 Use this tool to prepare for the givingest time of year.
Download this year-end fundraising appeal checklist and start considering:
Your budget and the rule of 5%
How to say thank you to the donors who keep your doors open
What role crowdfunding could play in your appeal
What it'll take to get your website ready to go
Our free 10-point year-end fundraising appeal checklist will walk you through your end-of-year planning with practical steps and expert advice so your organization can end this year on a high note.
Let's get you ready for prime time now so you can breathe easy later.
Start checking off your list today.
You're just a click away from your best ever end-of-year fundraising appeal.
What our clients are saying.
Firespring really stepped up for their nonprofit clients during this difficult time. During my free strategic planning session, they helped me determine the next steps for our organization regarding how we communicate with our staff, volunteers, donors and other stakeholders. They provided me with lots of valuable resources to help the Trust move forward and a sense of calm during the uncertain time of COVID-19. A huge thanks to Firespring for proving that they truly care about their clients.