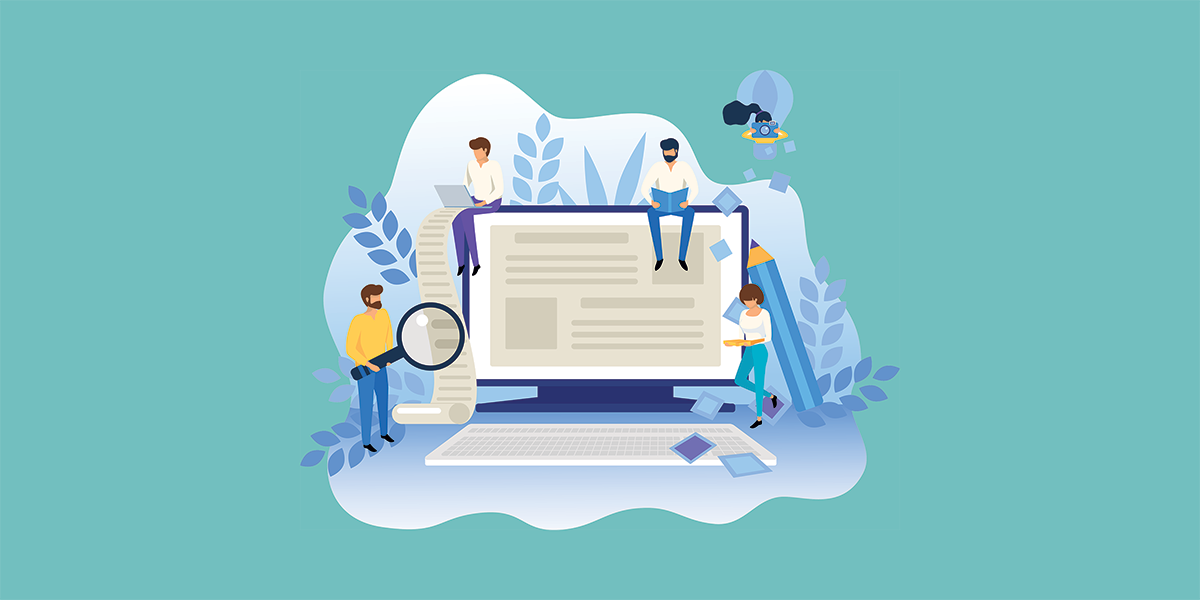 Everything you do as a nonprofit organization leads people back to your website. It is the center of your marketing universe and home base of your brand. Does your website effectively communicate your story or is it merely an online brochure with a few photos and mission statement? Today's nonprofits need to be better storytellers than ever before as more and more stories are told all around us.In this session, we will share more than a decade of focus group research that reveals:
The 5 elements of an engaging website.
The one thing every nonprofit should be thinking about, but isn't.
The importance of storytelling and how to incorporate stories into your website.
Real-world examples of nonprofit organizations that have mastered their online presence.
No Results Found
The posts you requested could not be found. Try changing your module settings or create some new posts.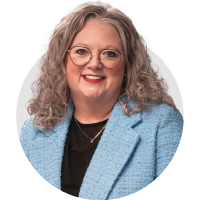 Kiersten Hill
Director of Nonprofit Solutions
Kiersten Hill, is a Nebraska-native born and raised in North Platte. She graduated from the University of Nebraska–Lincoln. With almost two decades in nonprofit management and fundraising, she has raised over $20 million for Nebraska nonprofit organizations and worked to better train and equip nonprofit leaders and boards of directors.