Get our Ebook on How to Write for SEO and Rise to the Top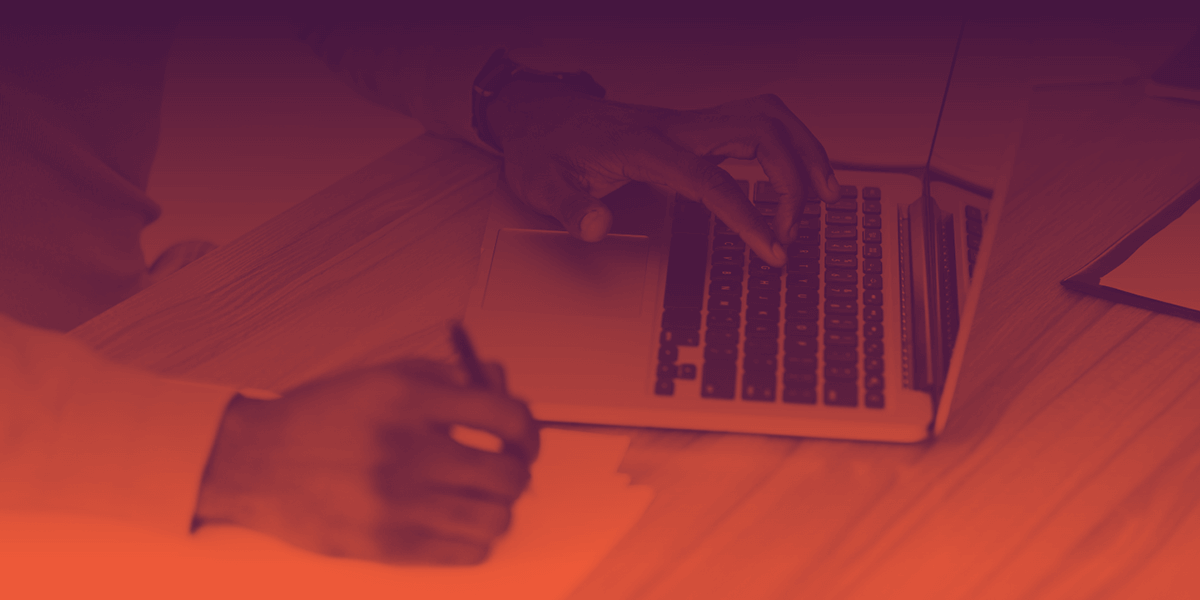 Want eyes on your website?
So do about two billion others on the internet. With that much competition, ranking high in search results can be a challenge.
But not one we shrink from.
In our latest ebook, "Writing for SEO: How to Create Content to Engage Your Audience and Rank on Google," our SEO experts and copywriters take you behind the scenes of creating website content and teach you how to write for SEO in a way that will not only resonate with your online audience, but get you in good with Google and other search engines as well. 
Download this free ebook about how to write for SEO and get:
5 must-have tips for writing better web content.

Important insights into organic vs. paid search results.

6 secrets to more SEO (and user)-friendly content.

SEO checklist to boost and maintain your findability factor.
If your website needs a lift, this book will help fuel your rise to the top.
Download the "Writing for SEO" ebook and start now.
You're one step away from learning how to write for SEO. This checklist will teach you how to create content to engage your audience and rank on Google.
What our clients are saying.
Since the launch, there has been a noticeable increase in traffic to our website, as well as online donations, event registrations, and email opens. The numbers tell the story I already knew—that our website is much more user-friendly and a more visual draw to our patrons. As far as time saved, instead of parsing out our needs to several different services (Wordpress, Constant Contact, Square Online, and a calendar plugin), we can have everything in one place. I look back on the time before with a shudder, especially remembering the "free" calendar plugin that didn't work half the time and was completely un-customizable. It has freed up time particularly for me to be able to increase our programming and complete a myriad of other jobs I just could never get to. If I seem to be gushing, it's because I am. Firespring is the BEST.