Secret Sauce to Online Fundraising Success: Measure 5 Fundraising Metrics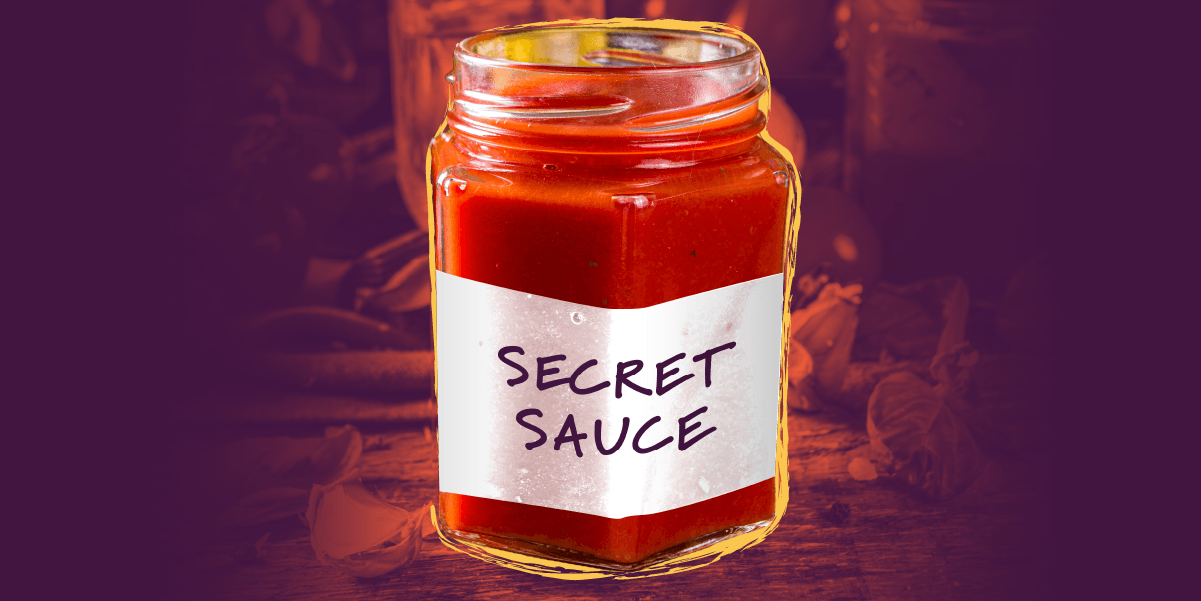 Knowing the right numbers is a recipe for online fundraising success.
If many of your fundraising decisions are made by gut ("I feel like we spend too much on fundraising expenses") or guesswork ("We probably exceeded our last campaign goals because our online activity was great"), we would say, "There's a better way."
Why guess when you can know for sure how your fundraising efforts are performing and then make adjustments to boost results? Download our free new worksheet, "5 Metrics to Measure: Your Secret Sauce to Online Fundraising Success" to actually do the math (really—we created space) and make decisions that'll help you meet your goals.
This worksheet will show you:
Which metrics really matter—or not.
How to measure the right numbers (with space to write it all down).
What to do once you know your accurate metrics.
Easy steps to improve your metrics and move the needle on your fundraising.
Download "5 Metrics to Measure: Your Secret Sauce to Online Fundraising Success."
This worksheet is your ticket to more strategic marketing and fundraising efforts.
What our clients are saying.
We normally hold a 400-person fundraising gala every fall, and it's generally our largest fundraiser of the year. In May 2020, we realized we probably would not be allowed to hold an in-person event, so we started looking at what it would take to move the event virtual. We're a small staff of just 16, and we don't have an IT department or a webmaster who would be skilled enough to create the type of event we would need to produce. We came across Firespring via a webinar they had hosted, and after meeting with them, determined they were the best fit to help us create a virtual gala. Their graphic design team created our event logo, as well as many of the design elements within the event website.
Plus, their team created the backbone of the website, and helped us every step of the way in understanding how their system worked and how to add elements and content ourselves. I, obviously, had a lot of questions, since creating websites is not something I've ever done before, and they were always ready to answer those questions and walk me through the processes I needed to learn. We also had an employee provide live support during the day of our event, but since we were so well prepped in advance, we (thankfully) didn't need to rely on him much. Our fundraising goal for the event was $200,000, and we're happy to say we ended up raising $205,188 through the event. Thank you to Firespring for helping create a fun, engaging website that was a very worthy backup to a live in-person event!