Get the Ultimate Guide to Online Fundraising Success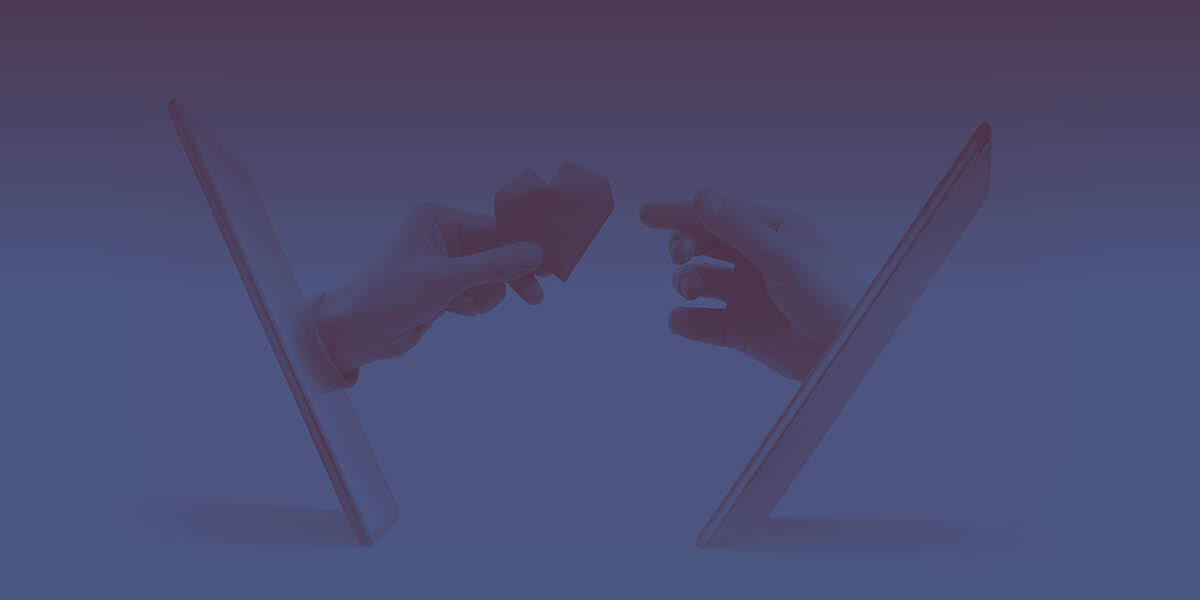 Stressed about fundraising? Let's change that.
Staying up nights, worrying about a dip in numbers or declining donations, won't change anything but your fatigue level (and working long hours for your org has probably already taxed that). What's more effective: an action plan you can implement that doesn't require a big budget, a big staff or tons more long hours.
Get our latest guide to online fundraising success, "7 Steps to Online Fundraising Success That'll Blow Your Mind." It's chock-full of practical tips and positive next steps that'll turn your donations around and get the numbers (and your sleep) moving in the right direction. For most nonprofits, the key to better online fundraising success isn't a total overhaul of their program; it's just about making the right adjustments, tweaks and updates necessary to open the donation floodgates.
Download this free ebook about online fundraising success and learn:
5 easy ways to drive recurring donations.
Important insights into mobile users habits (and how to accommodate them).
A key step to growing your email list that will also position you as a thought leader.
Why one simple misstep could be driving away hundreds of donors.
Let's increase your donations and decrease your stress level. First step: Get our free guide to online fundraising success.
Download the "7 Steps to Online Fundraising Success" ebook now.
You're one step away from learning how to boost online donations without overhauling your whole program.