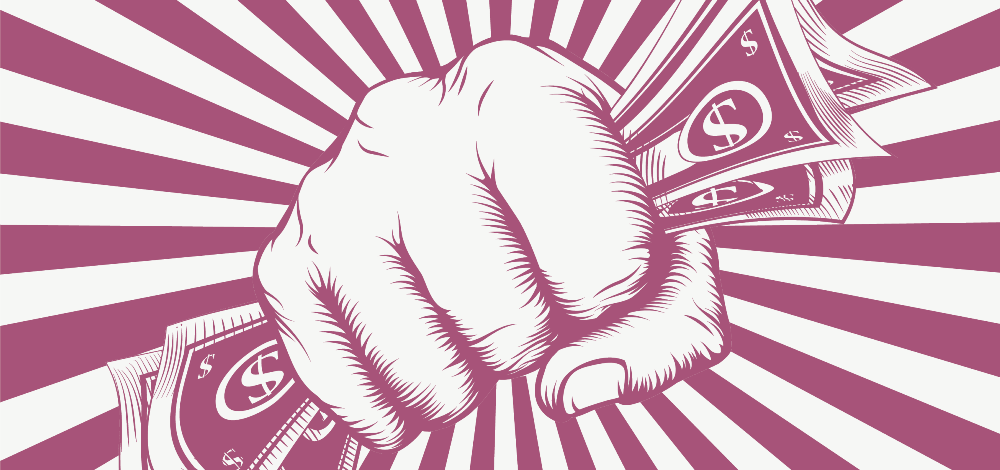 Finding the best nonprofit website and online tools can be daunting. We often end up juggling multiple platforms, working harder to achieve less. Wouldn't it be better if you had just one effective nonprofit fundraising website with a content management system that does it all?
Learn how to master your online presence and leverage the power of your nonprofit website. Join us for insight into technology trends and best practices, plus see firsthand why Firespring offers the best nonprofit websites.
Attend this webinar on nonprofit websites and discover:
Why nonprofits struggle with their web presence.
The ABCs of creating a killer nonprofit website.
An inside look at how the content management system and tools work.
Answers to your questions during live Q&A.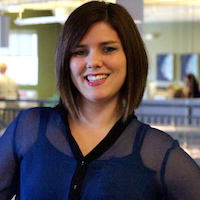 Lindsay Kelly
Lindsay Kelly has worn many hats during her tenure at Firespring, spending over a decade helping our clients make the most out of their technology. As director of marketing, she is passionate about the user's experience and making sure each person who interacts with Firespring feels the #love.
Lindsay not only talks the talk, but walks the walk when it comes to making an impact. Each year, she is the volunteer event organizer for a local St. Baldrick's Foundation head-shaving event for childhood cancer research. This allows her to give back her time and talent to a cause that truly saves kids' lives.
​