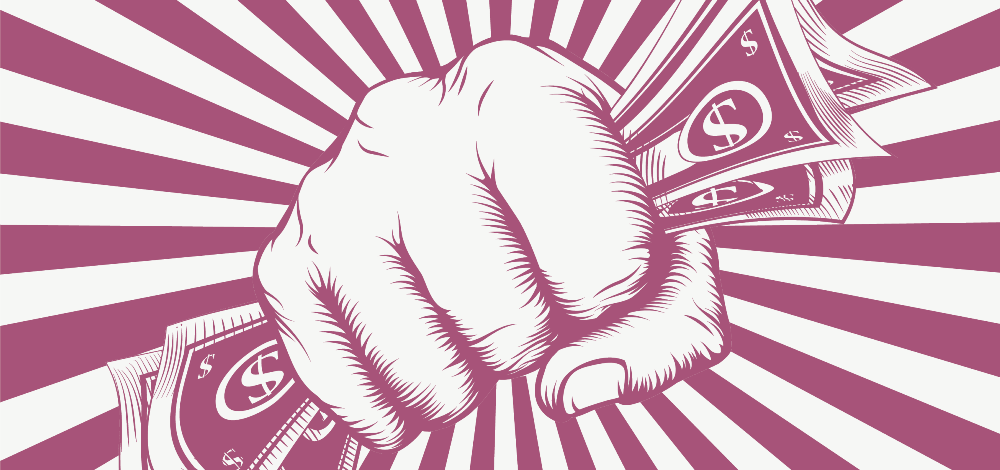 Finding the best nonprofit website and online tools can be daunting. We often end up juggling multiple platforms, working harder to achieve less. Wouldn't it be better if you had just one effective nonprofit fundraising website with a content management system that does it all?
Learn how to master your online presence and leverage the power of your nonprofit website. Join us for insight into technology trends and best practices, plus see firsthand why Firespring offers the best nonprofit websites.
Attend this webinar on nonprofit websites and discover:
Why nonprofits struggle with their web presence.
The ABCs of creating a killer nonprofit website.
An inside look at how the content management system and tools work.
Answers to your questions during live Q&A.
No Results Found
The posts you requested could not be found. Try changing your module settings or create some new posts.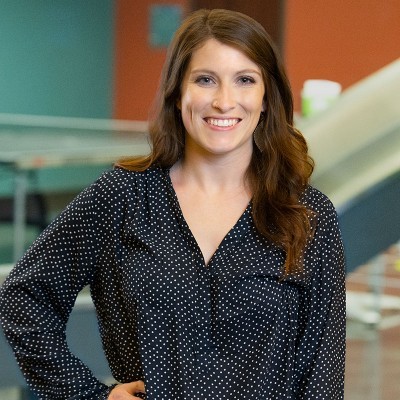 Julia Kerrigan
Julia Kerrigan specializes in the face-to-face aspects of marketing. Her background as an event coordinator brought her to Firespring, where she spent a short time as an account manager before pivoting into her current role as our outreach coordinator.
A graduate of Colorado Mesa University with a degree in mass communications and media studies, Julia likes to spend her free time outside, traveling and exploring. She recently spent time in India becoming a yoga teacher and 9 months living in Australia! When she's not exploring the world, you can find Julia volunteering with Girls on the Run or representing Firespring at trade shows all around the country—and always with a smile.