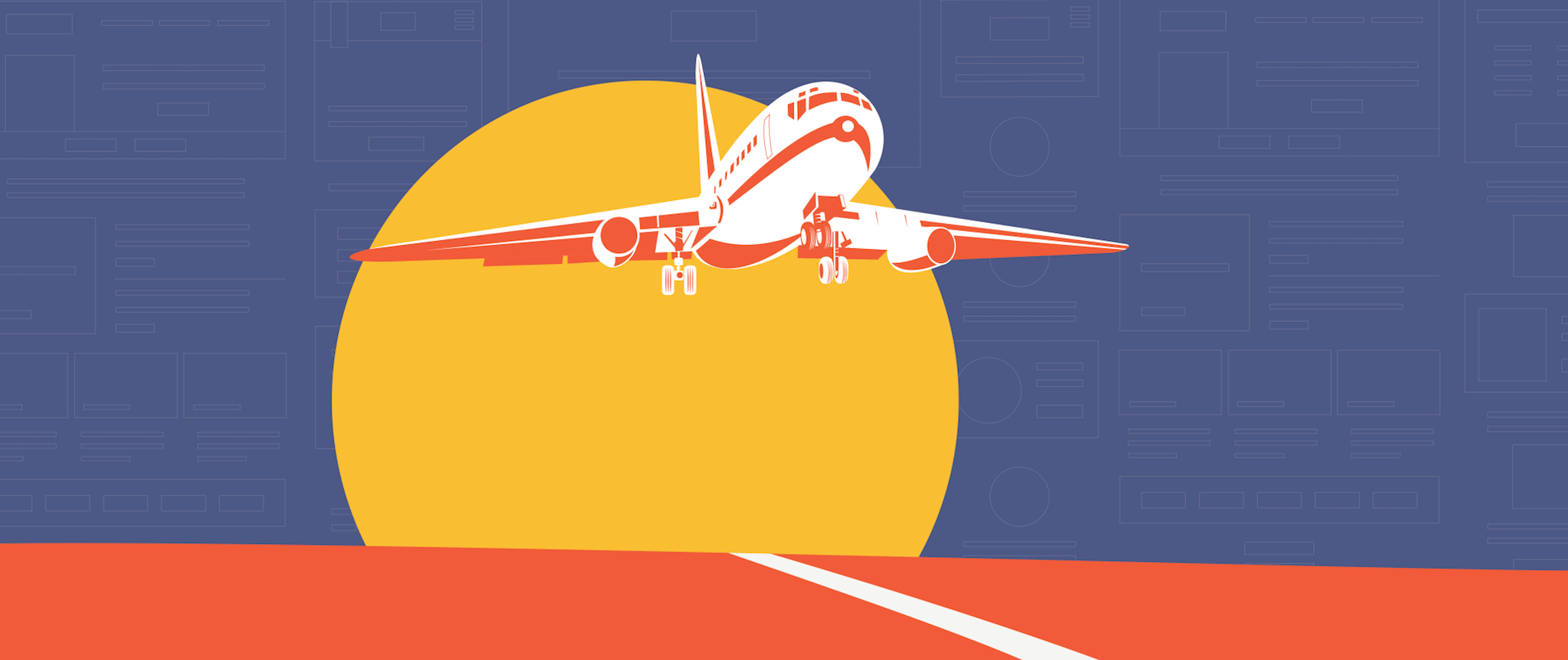 With great landing pages, your donors, volunteers and supporters are 10 times more likely to donate, sign up, register or engage with your nonprofit.
In this session, we'll share real-world landing page examples that increase conversions and what we've learned from studying hundreds of nonprofits and their landing page designs, including:
What a landing page is and why we should care.
The biggest landing page mistakes and how to avoid them.
How to build the best landing pages and landing page templates.
13 ideas for landing pages every nonprofit should have.
No Results Found
The posts you requested could not be found. Try changing your module settings or create some new posts.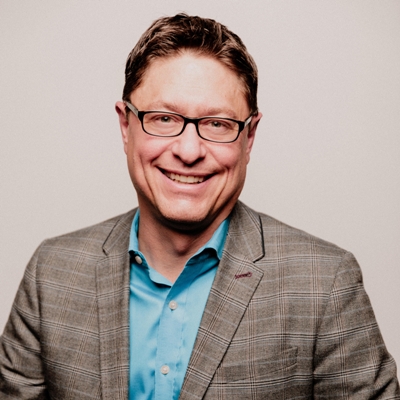 Jay Wilkinson
Jay Wilkinson is the founder and CEO of Firespring—a Nebraska-based Certified B Corporation®. In 2016, Firespring was featured in Inc. Magazine as one of the Top 50 Places to Work in America and has been listed on the Inc. 5000 fastest growing companies 7 of the last 9 years. As a philanthropist, Jay has raised millions of dollars for nonprofits. He spends the majority of his time helping nonprofit organizations leverage their mission and deepen their impact.