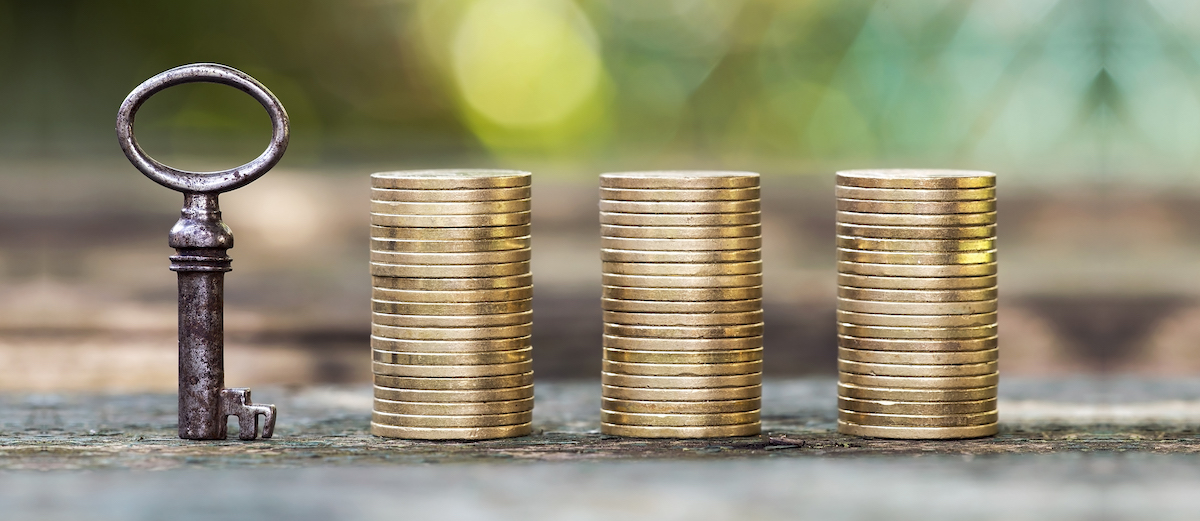 Online fundraising is managed most effectively when performance metrics are measured—something the most successful nonprofits do regularly.
In this session, Firespring's CEO Jay Wilkinson shares the best detailed formulas every nonprofit should use to track metrics and measure the success of their online fundraising efforts so they can improve online fundraising performance for their organization.
Join Jay in this metrics-driven webinar to learn:
7 steps to online fundraising success.
5 metrics to measure fundraising performance.
How to combat the donor retention problem.
The attributes of a killer email campaign.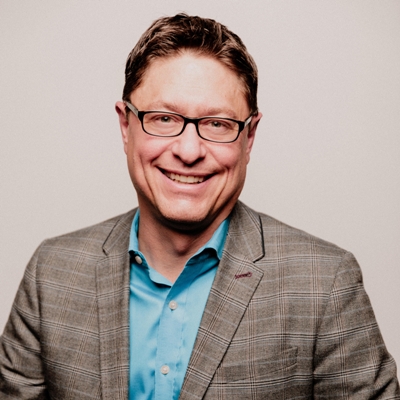 Jay Wilkinson
Jay Wilkinson is the founder and CEO of Firespring—a Nebraska-based Certified B Corporation®. In 2016, Firespring was featured in Inc. Magazine as one of the Top 50 Places to Work in America and has been listed on the Inc. 5000 fastest growing companies 7 of the last 9 years. As a philanthropist, Jay has raised millions of dollars for nonprofits. He spends the majority of his time helping nonprofit organizations leverage their mission and deepen their impact.