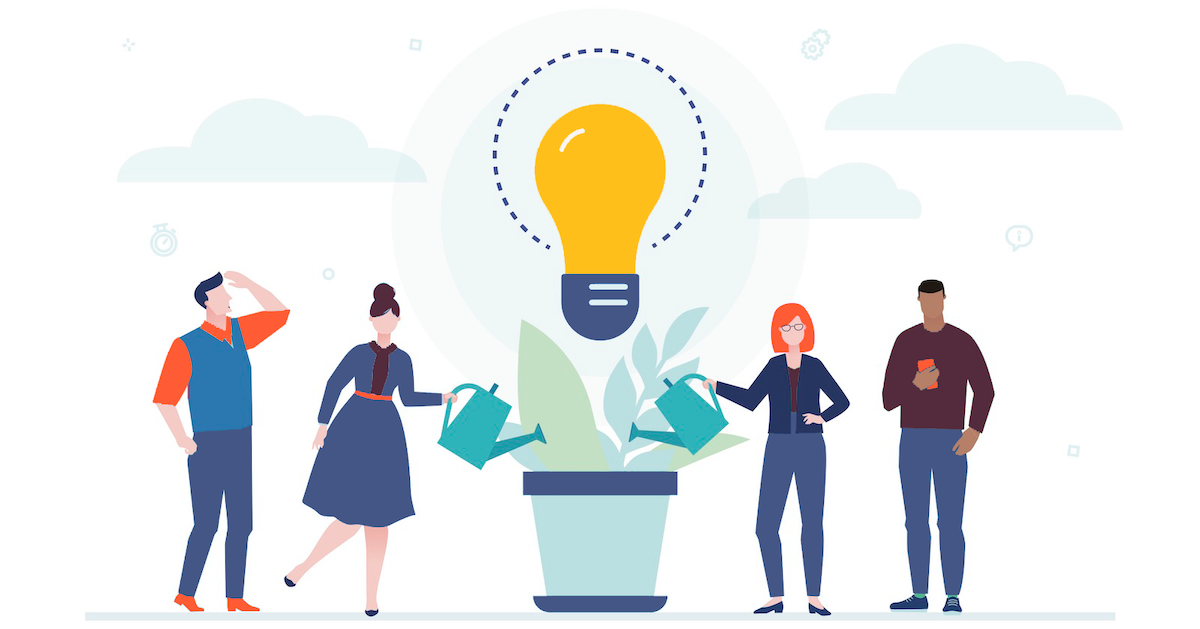 Is a company's culture determined by design or default? How does your company culture drive impact in your organization and in the community?
Join Jay Wilkinson, Firespring founder & CEO, to discover how Firespring relies on its vibrant culture to attract and keep great talent, drive community engagement and, ultimately, do more good.
You will learn:
The ROI of a great organizational culture.
The 3 steps to building a healthy culture.
How to discover your values.
The biggest misconceptions about culture.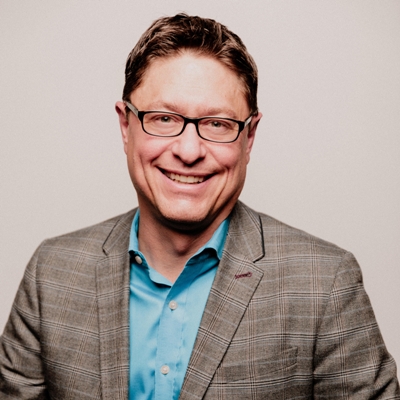 Jay Wilkinson
Jay Wilkinson is the founder and CEO of Firespring—a Nebraska-based Certified B Corporation®. In 2016, Firespring was featured in Inc. Magazine as one of the Top 50 Places to Work in America and has been listed on the Inc. 5000 fastest growing companies 7 of the last 9 years. As a philanthropist, Jay has raised millions of dollars for nonprofits. He spends the majority of his time helping nonprofit organizations leverage their mission and deepen their impact.