Planning your communication strategy? Need to engage the media? Our PR experts will help you get your message to the right people and elevate your brand while doing it.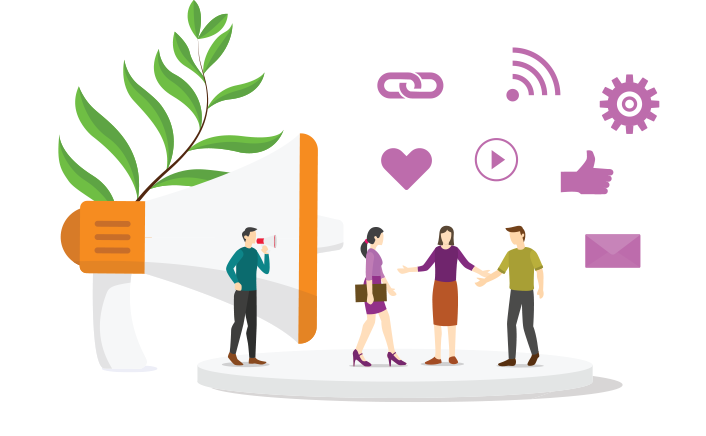 Starting with strong media connections and a strategic plan, our public relations team can keep your organization in the news and out in front of the story. More than media engagement, we'll help you define a plan for outreach, awareness, crisis management, education and promotion for your next product launch or promotional event.
Strategy at the heart of your communications effort.
Understanding your audience and identifying the most effective media engagements is the beginning of achieving your goals. We'll take that and run with it to create the most effective PR strategy that puts your brand in the best light possible.
Public relations services we offer:
Corporate communications strategy
Product launch planning
Media relations management
Event awareness outreach
Public education and engagement
Crisis communications
Thought leader positioning
Together, we'll send the right message.
Whether your organizational goals are to expand your client base, acquire new customers, elevate your brand, increase market awareness or launch a new offering, Firespring can help you define and execute your PR effort.
What our clients are saying.
Etiam id est eu ligula tincidunt interdum. Phasellus enim est, hendrerit quis ornare in, ullamcorper a purus. Donec bibendum ex gravida, ornare magna at, maximus tellus. Nulla aliquet sem eget leo placerat suscipit ac a massa.
Need a partner to help execute your marketing? Our commercial printing and strategic marketing teams can help.
When you work with us, you're getting far more than just a marketing agency. We offer commercial printing and teams of experienced content writers, designers, photographers, videographers and web development professionals to help you fulfill your variable data direct mail projects, implement your marketing campaigns and build your website to establish a comprehensive brand experience for your target audience.