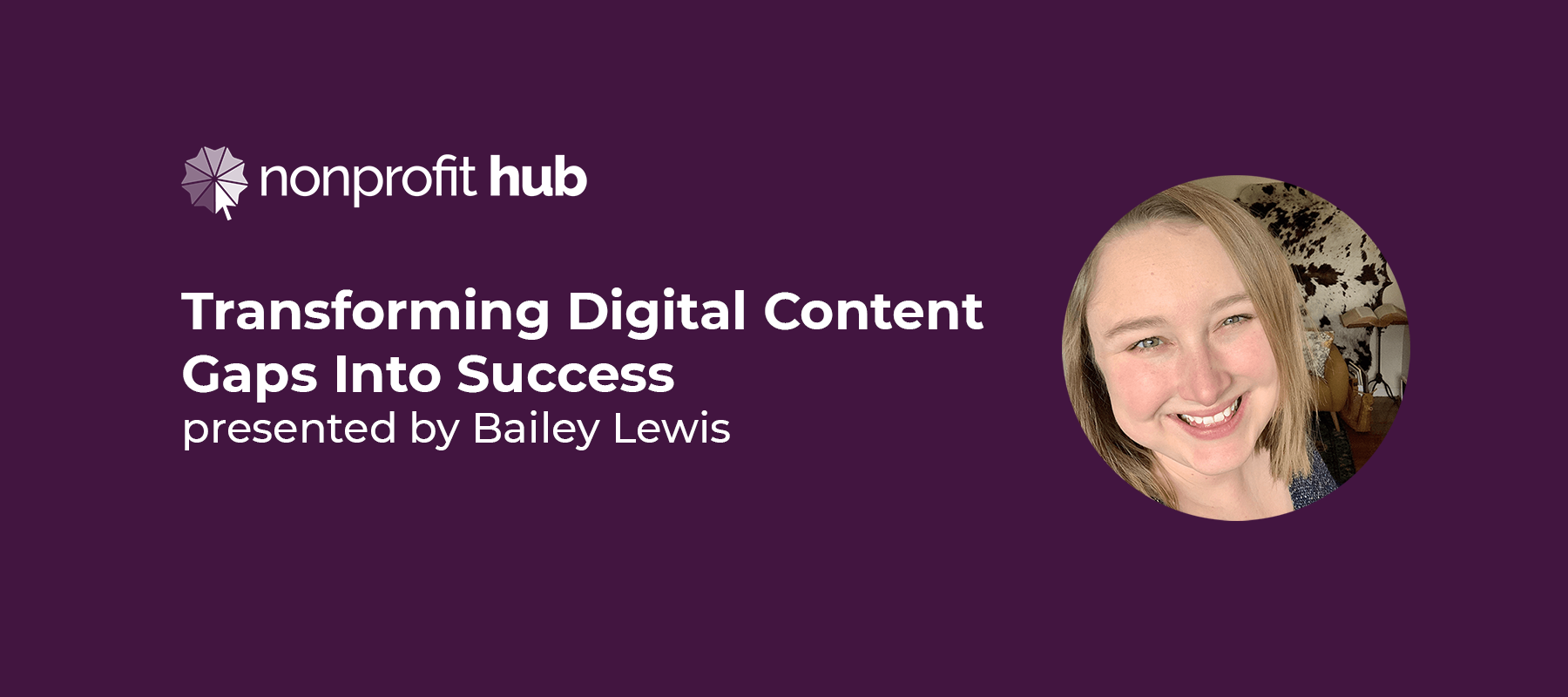 Free educational webinar:
Are you tired of the same old approach to digital content creation that leads to risk, headaches, and heartaches for your organization? Are you ready to take your digital content to the next level and create an impact that resonates with your audience? Then join us for our webinar, "Transforming Digital Content Gaps Into Success."
In this webinar, we'll discuss the standard process for creating digital content. You'll learn about the human-first, words-first approach and how it can lead to impactful digital content. Best of all, you'll discover how to make the most of your existing digital content by revisiting the words and how you use them.
Take advantage of this opportunity to change the game. Make your corner of the digital world a better place for everyone involved. Register now to secure your spot in this exciting and informative webinar!
By the end of the session, you'll be able to:
Identify gaps in digital content
Address gaps with word-focused solutions
Present words in a human-centric way
Take a human-first approach to content creation
Improve confidence in digital content creation & online communication
Sign up today and take the first step toward creating impactful digital content that resonates with your audience!
February 8 | 1:00-2:00PM CT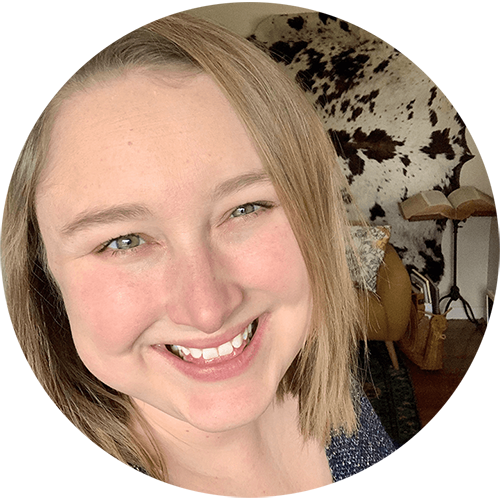 Bailey Lewis
Bailey Lewis is a digital content success coach guiding teams all over the world to cultivate a human, intentional approach to digital content practices by putting words and the real people they serve first in digital spaces. Bailey is an international writer, speaker, and coach with 1300+ professionals taught, 200+ teams coached, and 400+ digital projects led (and counting!).