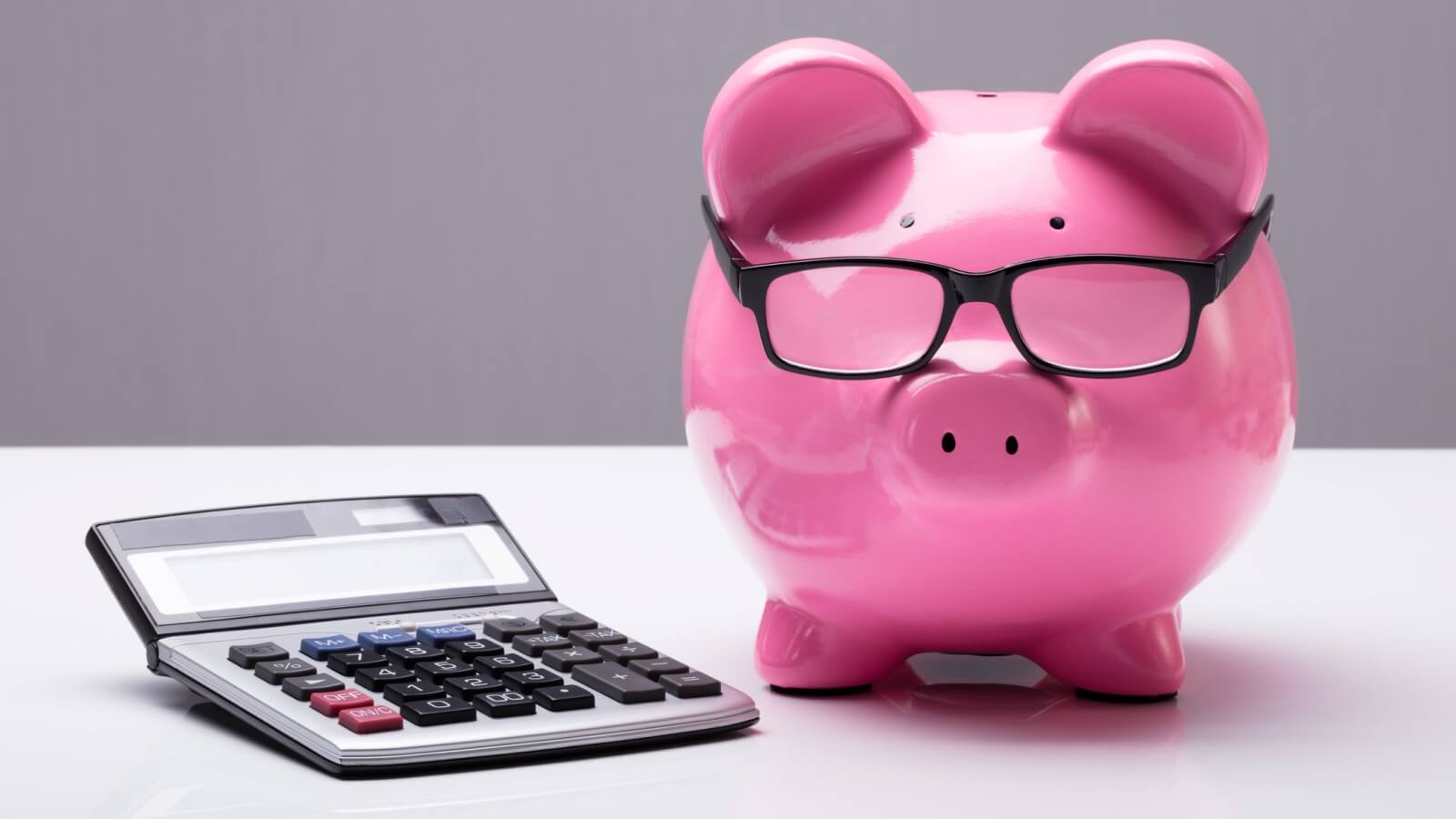 When it comes to running your organization, most nonprofits feel pressured to do as much as possible with as little as possible. Donors still scrutinize nonprofits, wondering what percentage of their gift actually goes toward the "cause."
Today, it's crucial to invest in your organization so you can continue to operate and support your mission.
Join us in this webinar and discover:
What is the overhead myth and why does it matter?
The impact of underinvestment.
How to address concerns with donors.
What marketing efforts provide the best ROI to help you move the needle.
How to improve the budgeting process at your nonprofit.
No Results Found
The posts you requested could not be found. Try changing your module settings or create some new posts.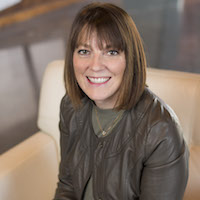 Angie Kubicek
Angie Kubicek is a strategic, multidisciplinary marketing professional with an eye for innovation. She has worked for notable companies like Smart Chicken, Hayneedle, Yahoo!, Bailey Lauerman and Complete Nutrition, giving her diverse experience and unique opportunities to experience both client and agency workflows. Angie has served the gamut of clients (Disney, Panda Express, Cuties Clementines and Bellevue University to name a few) and her on-point skill sets include media strategy, UX, social media, branding, content creation and PR. Angie's goal is to combine her knowledge and experience in these areas to deliver the best creative and strategy to her clients and their audiences.
Angie serves as president of the Fort Calhoun Youth Sports Organization and has helped plan countless galas for nonprofits across Nebraska. She also previously served as president of Angels Among Us, an organization that provides financial assistance to families with children affected by cancer.