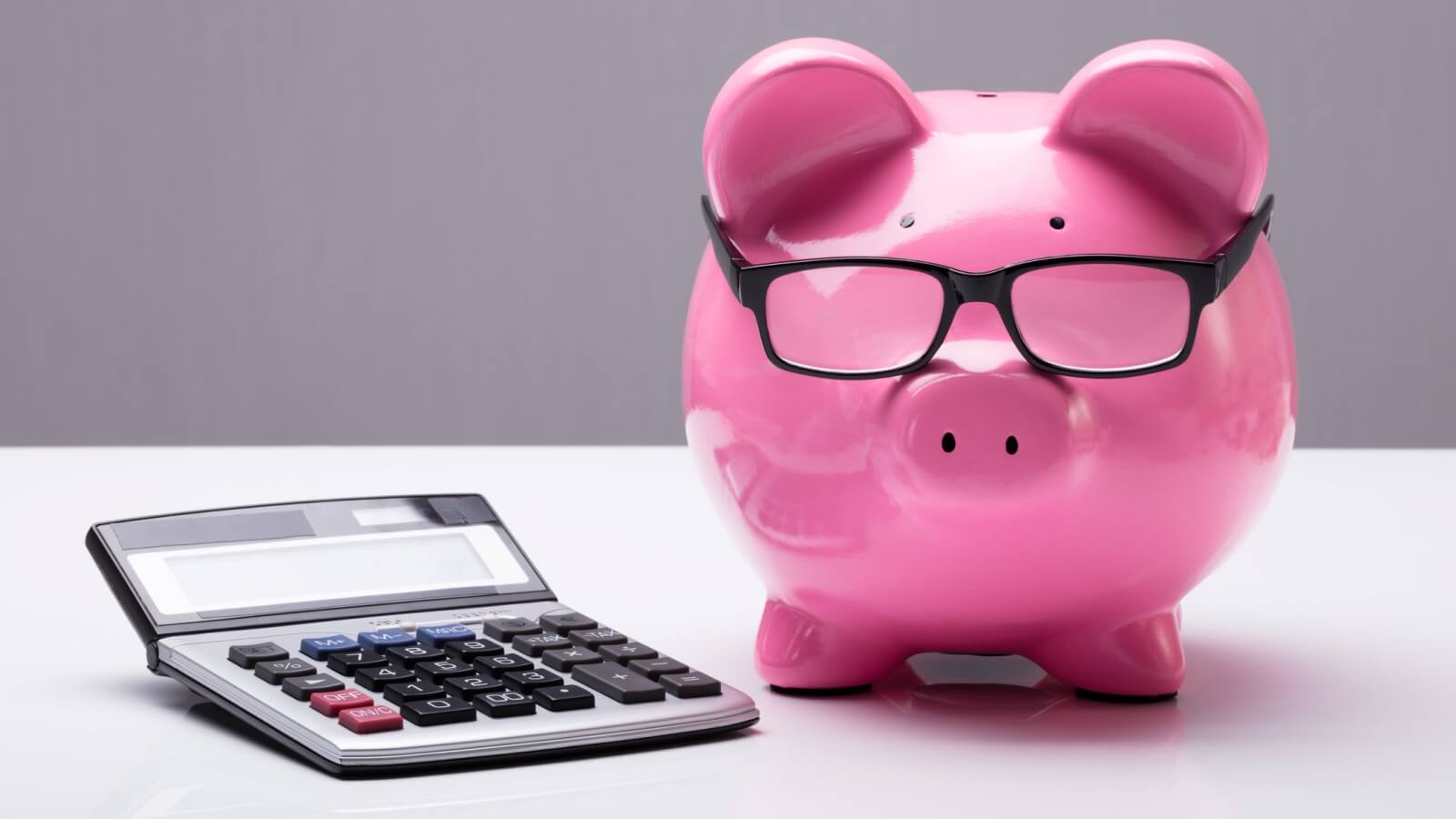 When it comes to running your organization, most nonprofits feel pressured to do as much as possible with as little as possible. Donors still scrutinize nonprofits, wondering what percentage of their gift actually goes toward the "cause."
Today, it's crucial to invest in your organization so you can continue to operate and support your mission.
Join us in this webinar and discover:
What is the overhead myth and why does it matter?
The impact of underinvestment.
How to address concerns with donors.
What marketing efforts provide the best ROI to help you move the needle.
How to improve the budgeting process at your nonprofit.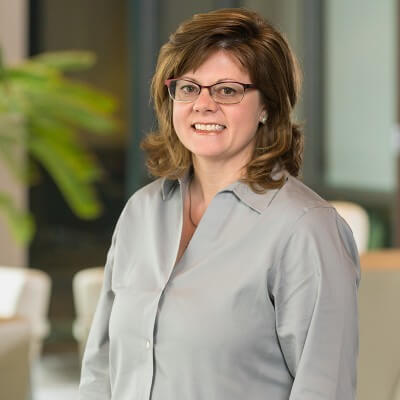 Kelly Medwick
Kelly's role is to ensure Firespring clients benefit from our strategic marketing solutions, which includes print, creative services, website and software development. Prior to joining Firespring, she oversaw fund development and marketing for a Nebraska public-private partnership called Nebraska Children and Families Foundation, developed new media markets for Learfield Media and developed client relationships and marketing communications for The Gallup Organization.
As a mentor and manager, Kelly puts people first. When it comes to coaching, supporting and pushing her team, there is no better leader. Not only does Kelly work tirelessly to help grow the community, she enables her team and others within the advertising and nonprofit community to be excited to change and impact others positively. She does this by not only facilitating and championing support to nonprofits and impact organizations through Firespring's mission but by volunteering her time to the Flatwater Shakespeare Company, the American Marketing Association and many other organizations. In 2014, she was recognized as the AMA Lincoln Marketer of the Year.