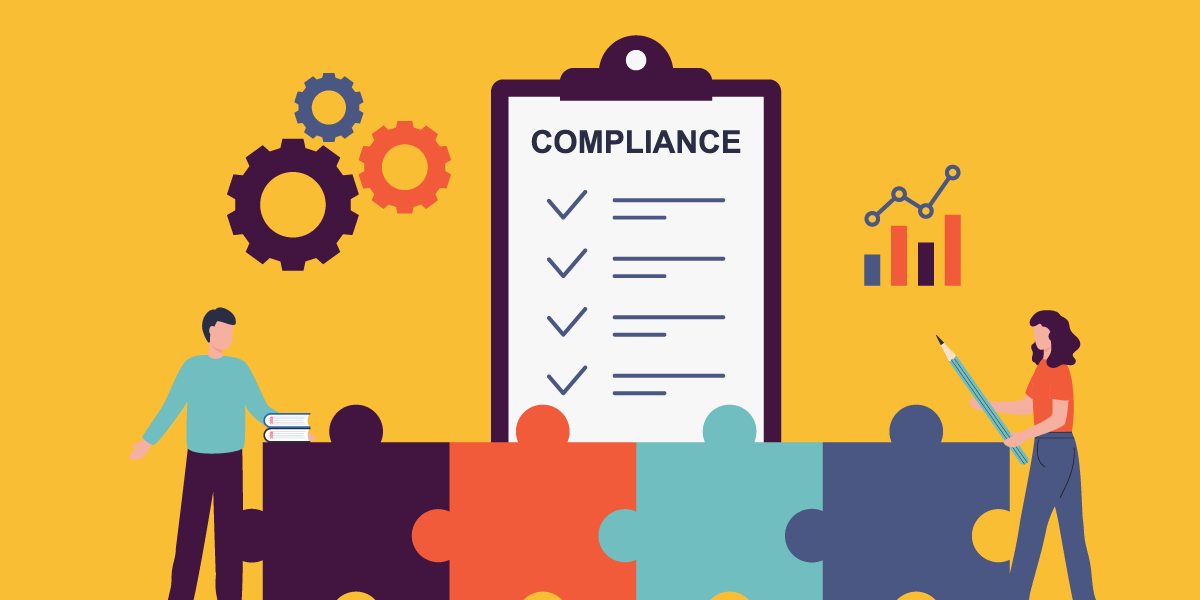 Must every charity register to solicit funds from the public? How do online donations fit into the picture? Register now for this user-friendly, comprehensive overview of fundraising registration and reporting requirements in all 50 states brought to you by Harbor Compliance.
Get answers to your questions directly from a nonprofit compliance expert, learn tactics for avoiding common pitfalls and penalties, and explore solutions to one of the most common challenges facing nonprofits today.
You will learn:
Which states regulate fundraising
Which online fundraising activities trigger registration obligations
Why compliance should be a priority
What fundraising registration costs
What ongoing resources you'll need to manage registrations
No Results Found
The posts you requested could not be found. Try changing your module settings or create some new posts.
BROUGHT TO YOU WITH: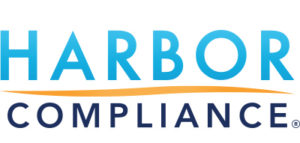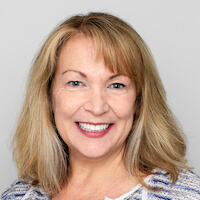 Sharon Cody, J.D.
Nonprofit Market Manager at Labyrinth, Inc.
Sharon Cody, J.D. is the Nonprofit Market Manager at Labyrinth, Inc. She received her bachelor's degree from Rutgers University and her Juris Doctor from Penn State Dickinson School of Law. She is passionate about educating nonprofits and fundraisers on the role of state charitable compliance as both a best practice and an industry differentiator. Sharon writes and frequently speaks on fundraising compliance best practices. Sharon's more than 30 years of experience as an attorney, charitable fundraiser, foundation executive, donor, and nonprofit board member give her unique insight into fundraising compliance as a strategic tool to build trust, enhance reputation, and increase revenue.