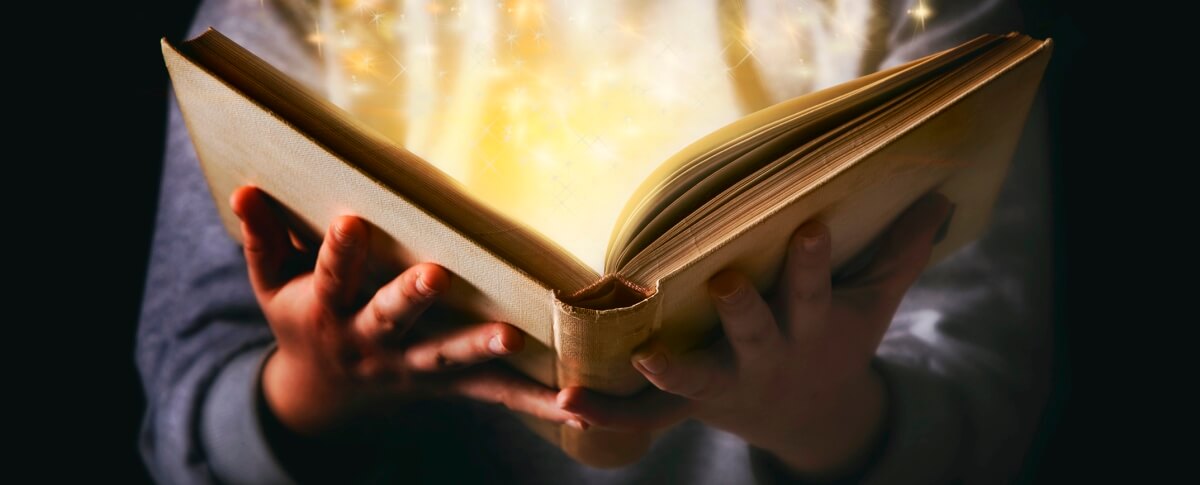 From the beginning of civilization, storytelling has maintained a uniquely impactful position in defining culture, motivating action and bringing people together. Today's marketers need to be better storytellers than ever before as more and more stories are told all around us.
Join Firespring's Molly Coke as she goes through tips, techniques and tools to help the modern marketer tell better and more impactful stories to activate their audiences around ideas and actions.
Key Takeaways:
An analysis of the Hero's Journey and other storytelling frameworks.
Tools to aid in the process of compiling and refining the most compelling stories.
Using social media story tools to build community and motivate action.
Exercises that your team can use in order to enhance and refine your storytelling process.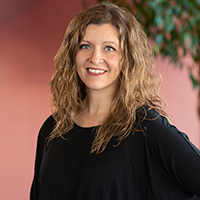 Molly Coke
At the helm of Firespring's support team, Molly Coke is dedicated to ensuring every person who interacts with Firespring is provided the best experience possible. And she has definitely walked that walk—serving on both the sales and support sides of the company during her nearly 20-year tenure, she offers a unique perspective on utilizing technology to build relationships.

As a board member and lifelong volunteer, Molly understands the challenges that businesses and nonprofits face and focuses on developing strategies and methodologies that help organizations achieve ROI.