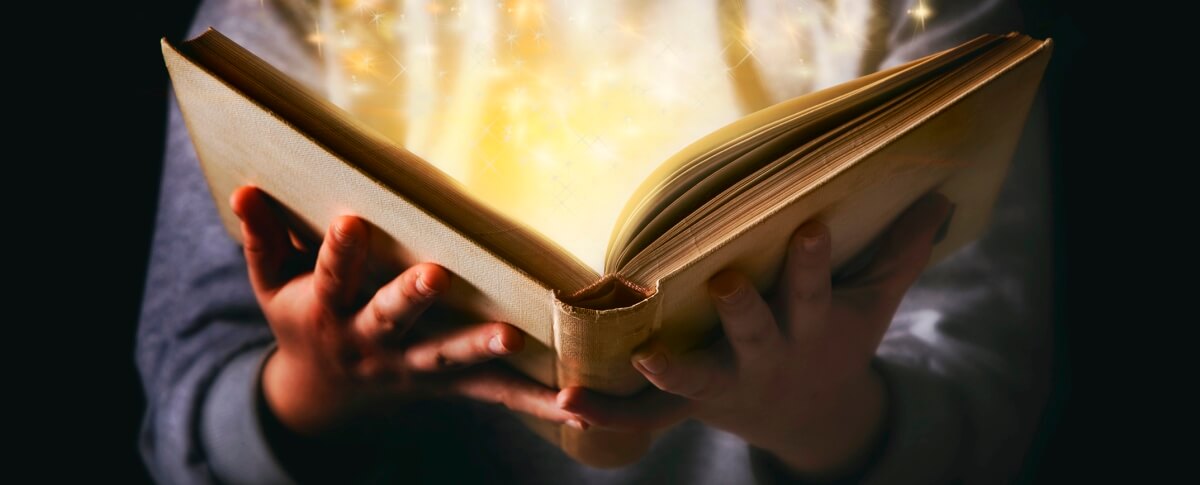 From the beginning of civilization, storytelling has maintained a uniquely impactful position in defining culture, motivating action and bringing people together. Today's marketers need to be better storytellers than ever before as more and more stories are told all around us.
Join Firespring CMO Angie Kubicek as she goes through tips, techniques and tools to help the modern marketer tell better and more impactful stories to activate their audiences around ideas and actions.
Key Takeaways:
An analysis of the Hero's Journey and other storytelling frameworks.
Tools to aid in the process of compiling and refining the most compelling stories.
Using social media story tools to build community and motivate action.
Exercises that your team can use in order to enhance and refine your storytelling process.
No Results Found
The posts you requested could not be found. Try changing your module settings or create some new posts.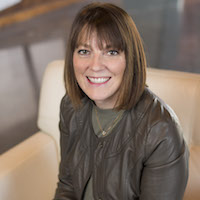 Angie Kubicek
Angie Kubicek is a strategic, multidisciplinary marketing professional with an eye for innovation. She has worked for notable companies like Smart Chicken, Hayneedle, Yahoo!, Bailey Lauerman and Complete Nutrition, giving her diverse experience and unique opportunities to experience both client and agency workflows. Angie has served the gamut of clients (Disney, Panda Express, Cuties Clementines and Bellevue University to name a few) and her on-point skill sets include media strategy, UX, social media, branding, content creation and PR. Angie's goal is to combine her knowledge and experience in these areas to deliver the best creative and strategy to her clients and their audiences.
Angie serves as president of the Fort Calhoun Youth Sports Organization and has helped plan countless galas for nonprofits across Nebraska. She also previously served as president of Angels Among Us, an organization that provides financial assistance to families with children affected by cancer.