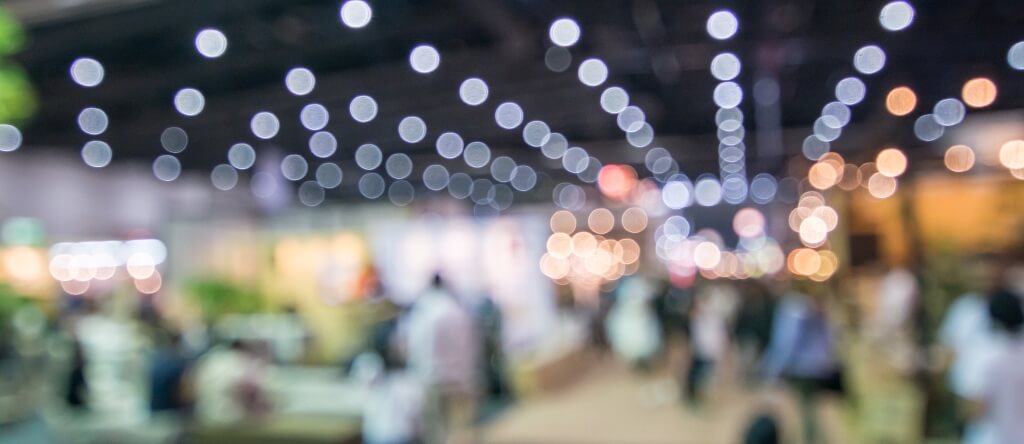 Events like galas, walks and auctions are critical to the fundraising (and friend-raising) strategies for most nonprofits. Want your next one to be a hit? Give it digital legs.
With the vast number of online tools available, you can streamline everything from event registration to email marketing to social media, ensuring you capture your audience right where they are: online.
Join us to learn how to plan your next event with digital in mind from day one, including: 
The importance of integrating digital into your event. 
3 key goals to help you measure success. 
5 digital must-haves to keep your event running smoothly.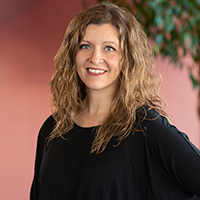 Molly Coke
At the helm of Firespring's support team, Molly Coke is dedicated to ensuring every person who interacts with Firespring is provided the best experience possible. And she has definitely walked that walk—serving on both the sales and support sides of the company during her nearly 20-year tenure, she offers a unique perspective on utilizing technology to build relationships.

As a board member and lifelong volunteer, Molly understands the challenges that businesses and nonprofits face and focuses on developing strategies and methodologies that help organizations achieve ROI.