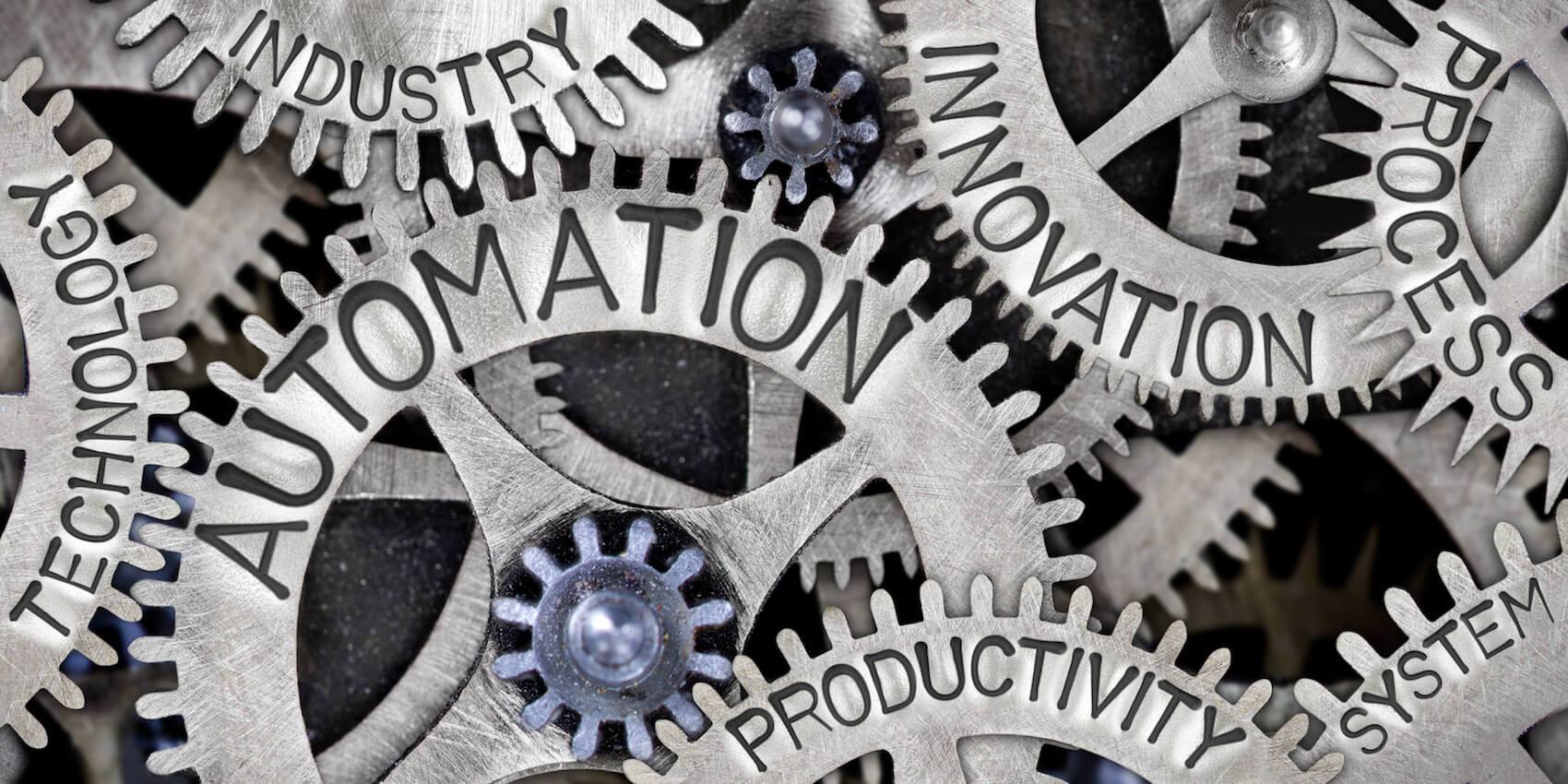 Free Educational Webinar:
One of the biggest trends in 2023 will continue to be automated multi-channel marketing. Marketers have become accustomed to integrating their online efforts, but integrating with offline tactics like print will become the norm. It's the art of taking creative marketing ideas, building them into data-driven, multi-channel marketing campaigns and launching them in one integrated platform.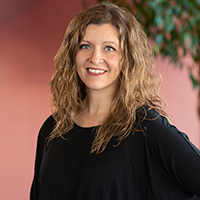 Molly Coke
As chief client fulfillment officer, Molly Coke is dedicated to ensuring every person who interacts with Firespring is provided the best experience possible.
As a board member and lifelong volunteer, Molly understands the challenges nonprofits face and focuses on developing strategies and methodologies that help organizations achieve ROI. Working for 20 years in customer service, she offers a unique perspective on utilizing technology to build relationships.