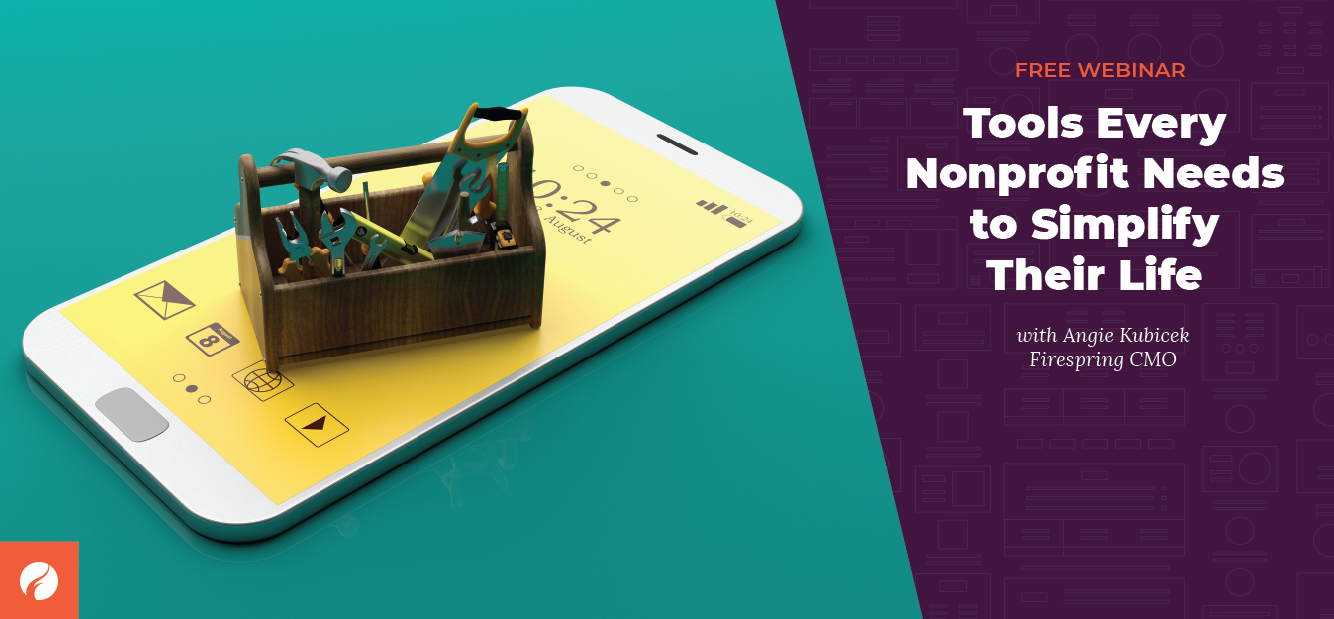 The best tools breathe life into your nonprofit's online presence. The question is which ones do you really need? Evernote? DropBox? Google Alerts? There's so much coming at you, it can feel like you're drinking through a firehose. In this session, we'll introduce you to the tools you need to build an effective online presence.
Get the lowdown from Angie in her online tools webinar and find out:
Which social media platforms you should care about.
5 online tools to help you master your online presence.
Social listening tools that really work.
Engagement tools to simplify your life.
How to curate your web content in less than 15 minutes per day.
No Results Found
The posts you requested could not be found. Try changing your module settings or create some new posts.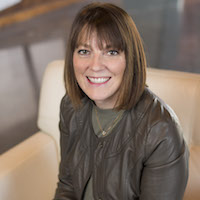 Angie Kubicek
Angie Kubicek is a strategic, multidisciplinary marketing professional with an eye for innovation. She has worked for notable companies like Smart Chicken, Hayneedle, Yahoo!, Bailey Lauerman and Complete Nutrition, giving her diverse experience and unique opportunities to experience both client and agency workflows. Angie has served the gamut of clients (Disney, Panda Express, Cuties Clementines and Bellevue University to name a few) and her on-point skill sets include media strategy, UX, social media, branding, content creation and PR. Angie's goal is to combine her knowledge and experience in these areas to deliver the best creative and strategy to her clients and their audiences.
Angie serves as president of the Fort Calhoun Youth Sports Organization and has helped plan countless galas for nonprofits across Nebraska. She also previously served as president of Angels Among Us, an organization that provides financial assistance to families with children affected by cancer.