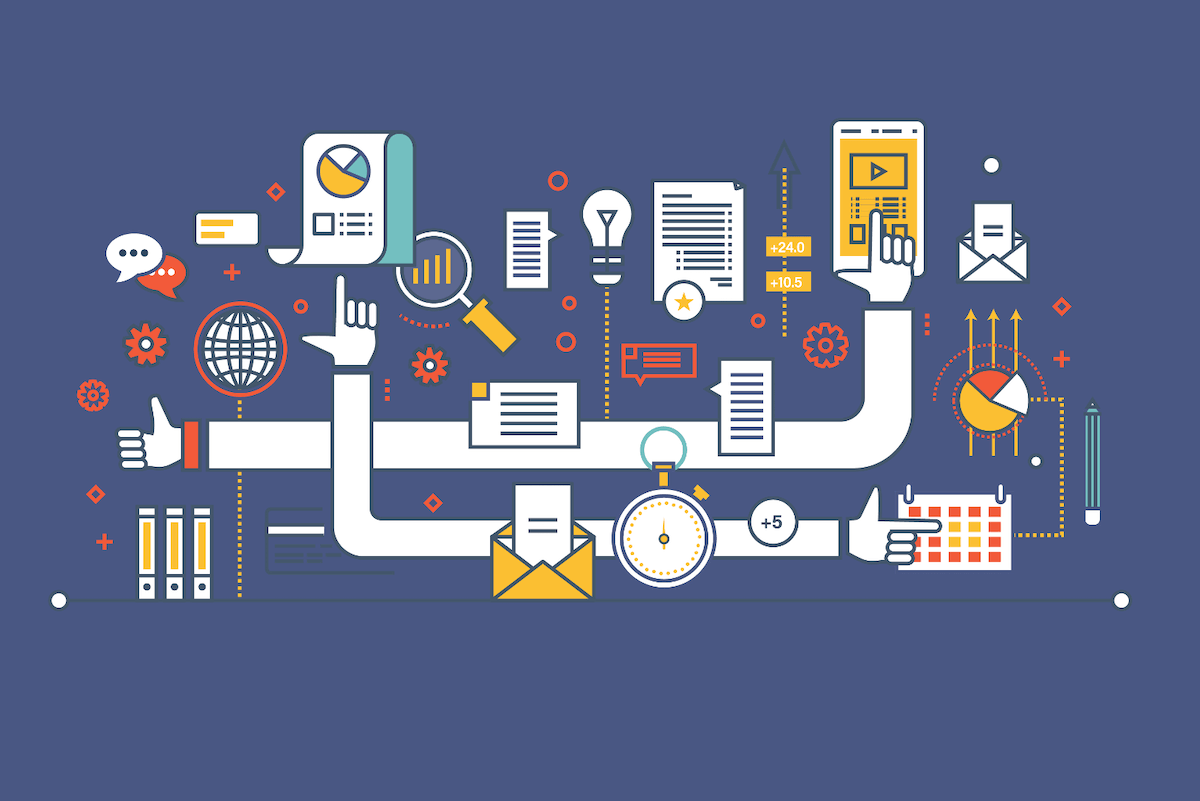 The best tools breathe life into your nonprofit's online presence. The question is which ones do you really need? Evernote? DropBox? Google Alerts? There's so much coming at you, it can feel like you're drinking through a firehose. In this session, we'll introduce you to the tools you need to build an effective online presence.
Get the lowdown from Molly in her online tools webinar and find out:
Which social media platforms you should care about.
5 online tools to help you master your online presence.
Social listening tools that really work.
Engagement tools to simplify your life.
How to curate your web content in less than 15 minutes per day.
No Results Found
The posts you requested could not be found. Try changing your module settings or create some new posts.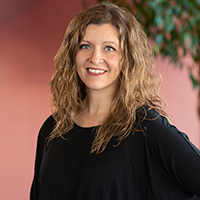 Molly Coke
At the helm of Firespring's support team, Molly Coke is dedicated to ensuring every person who interacts with Firespring is provided the best experience possible. And she has definitely walked that walk—serving on both the sales and support sides of the company during her nearly 20-year tenure, she offers a unique perspective on utilizing technology to build relationships.

As a board member and lifelong volunteer, Molly understands the challenges that businesses and nonprofits face and focuses on developing strategies and methodologies that help organizations achieve ROI.