Digital Marketing Campaigns to Drive Engagement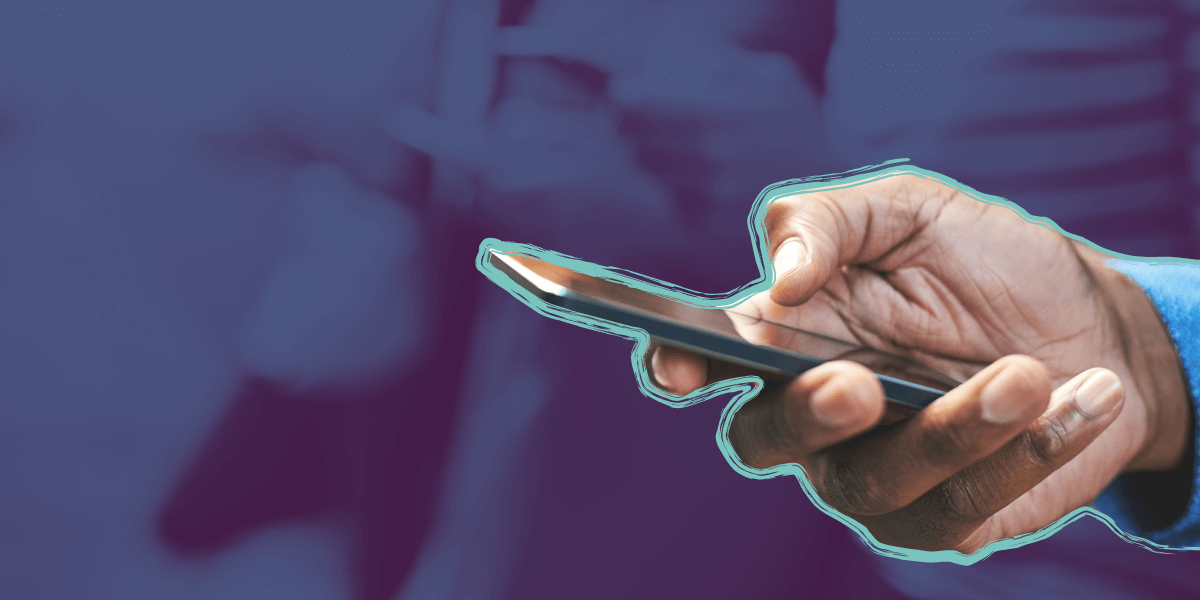 Coordinate your online campaigns with your website for max impact.
With so many options available to consider as part of your digital marketing campaign, you'll want a partner to help you determine what will work best for your business. Luckily, we've got a team of digital marketing experts ready to jumpstart your success.
At Firespring, everything begins with strategy to identify your audience and define your goals. Once you have that, developing a solid performing digital marketing campaign is the next step to achieve those goals.
From SEO and SEM to social media marketing, let us create a digital presence that gets you results. 85% of brands increased awareness and 75% increased their organization's credibility and trust with digital marketing tactics. (Hubspot)
We're here to serve you.
Send your info, and we'll get the ball rolling. Someone will contact you shortly for additional information to get started on your digital marketing campaign project.
What our clients are saying.
In Firespring, we've found a true strategic partner that really understands some of the unique challenges nonprofit organizations face. From small print projects to digital marketing consultation and a full rebuild of our website, the Firespring team has both been there in a pinch and continues to walk beside us for the journey.