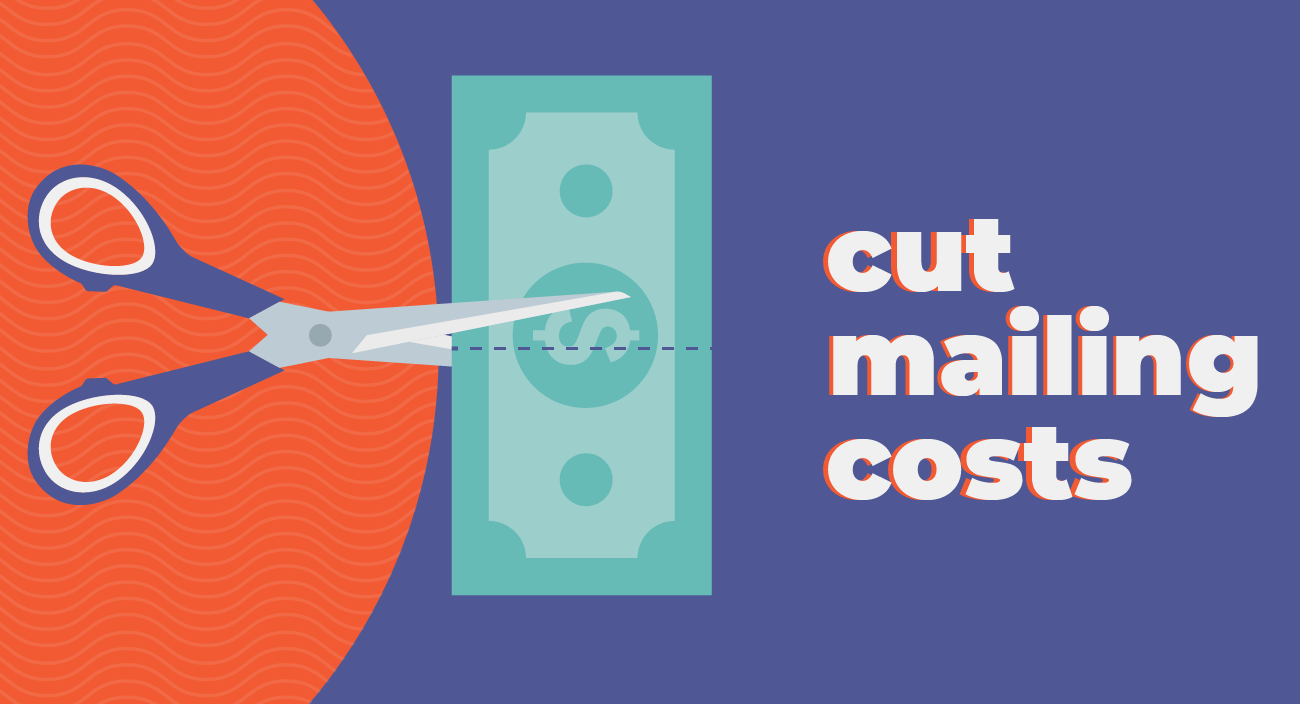 Fundraising, as we know it, has shifted in these uncertain times. But that doesn't mean we should stop asking for support. As nonprofits, we're no stranger to cutting costs and finding ways to be creative.
If you're in crisis mode, join us for this informative session with Firespring's director of nonprofit solutions, Kiersten Hill, followed by an interactive Q&A.
You'll discover:
10 secrets to cutting costs with printing and mailing.
5 surefire ways to invigorate your direct mail.
4 strategies to maximize your impact.
No Results Found
The posts you requested could not be found. Try changing your module settings or create some new posts.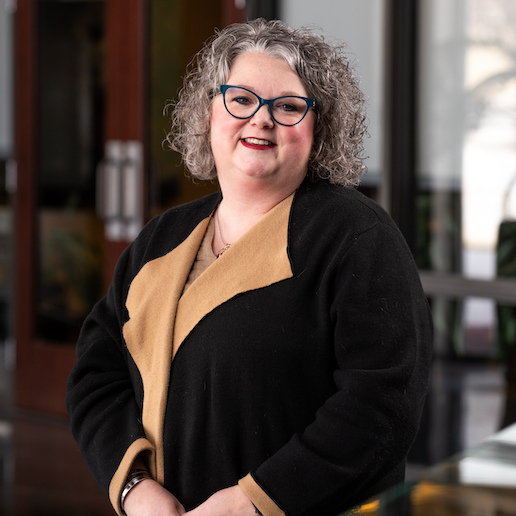 Kiersten Hill
Kiersten Hill is a Nebraska-native born and raised in North Platte. She graduated from the University of Nebraska–Lincoln. With almost two decades in nonprofit management and fundraising, she has raised over $20 million for Nebraska nonprofit organizations and worked to better train and equip nonprofit leaders and boards of directors.
Kiersten has served on the board for a number of organizations including: Lincoln Downtown Rotary #14, Girl Scouts Goldenrod Council and the Seward Country Club. She's a leadership junky and graduate of Leadership Hastings, Leadership Nebraska and Leadership Lincoln. She was a Midland's Business Journal 40 Under 40 award winner and was recognized as the 2013 Lincoln Nonprofit Executive of the Year. She frequently speaks to nonprofit groups and other organizations about fundraising, board development and organizational change. Kiersten, her husband Chad and their thirteen-year-old son Cooper live in Seward, Nebraska, with two large dogs and one tiny cat. She has a passion for Lincoln, networking, fundraising and nonprofit organizations.