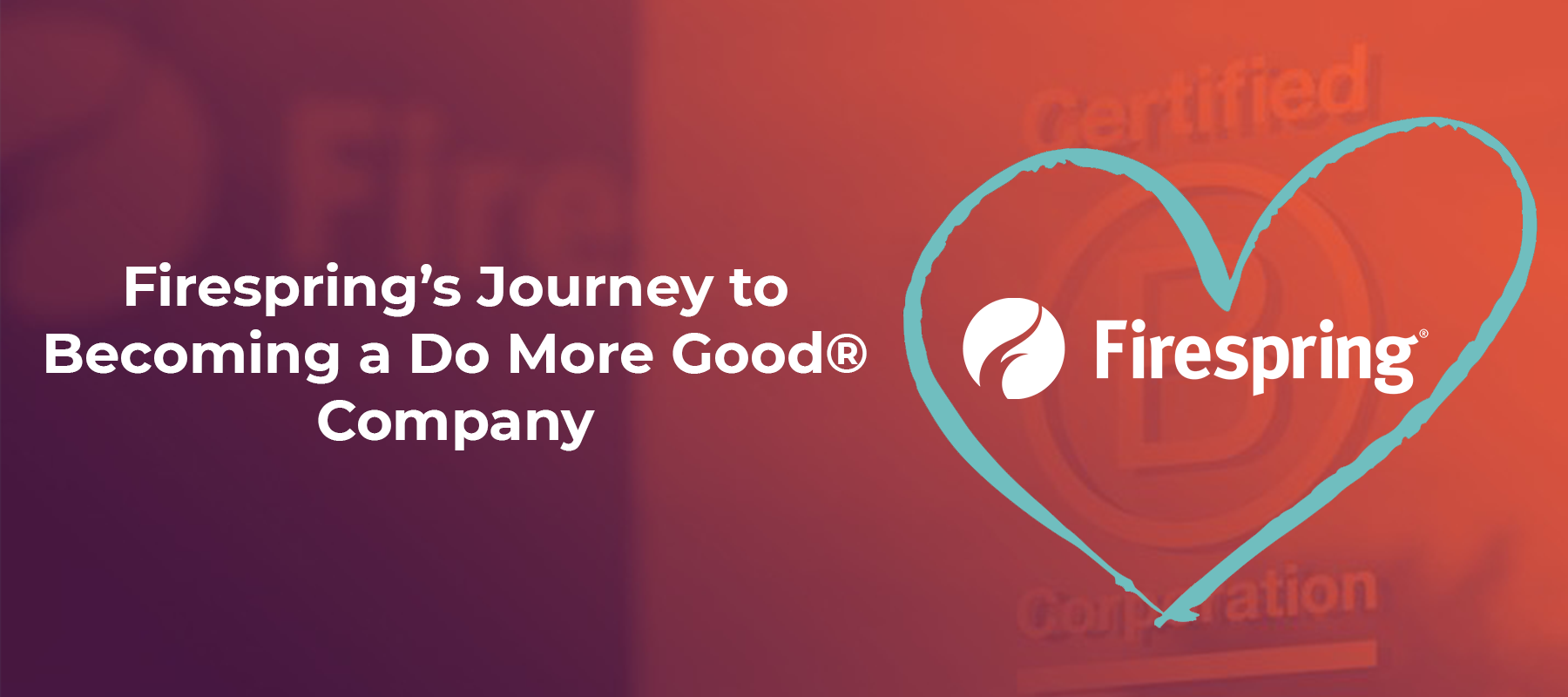 Firespring is a Nebraska-based Certified B Corporation that has been featured by Inc. Magazine as one of the 50 Best Workplaces in America and has been listed 7 times as one of Inc's 5000 Fastest Growing Companies. But becoming a Do More Good business has not been all rainbows and unicorns. In this session, Founder and CEO Jay Wilkinson will share a roadmap that any business leader can use to elevate and become the best version of itself:
The value of peer groups.

How a business operating system gives a business exponential growing power.

How to ensure that the right people are in the right seats.

Why a company's mission and purpose are critical to its success.
Tuesday,
June 7, 2022
at 2:30 p.m. CT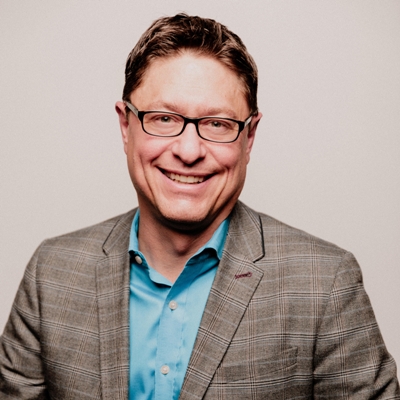 Jay Wilkinson
Jay Wilkinson is the founder and CEO of Firespring—a Nebraska-based Certified B Corporation. In 2016, Firespring was featured as one of Inc. Magazine's Top 50 Places to Work in America and has been listed on the Inc. 5000 fastest growing companies 7 times. Last year he was a finalist for the PR Week's Most Purposeful CEO Award.  After decades, Jay remains passionate about crafting his own company's culture, and spends the majority of his time helping organizations find their why and deepen their impact.