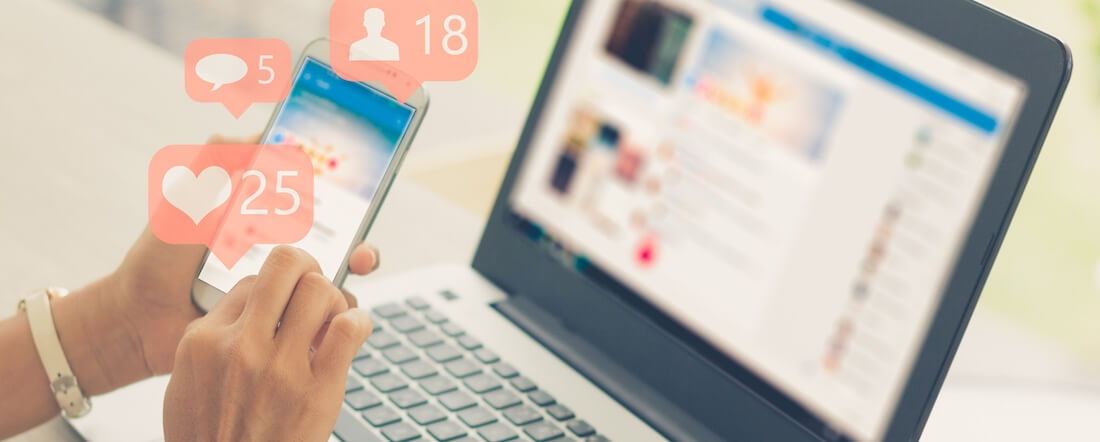 Free Educational Webinar:
This session includes practical tips and tools for extending your cause and mission via social media. We cover the basics of using social media for your nonprofit organization and give you handy tips for the "big 3:" Facebook, Twitter and LinkedIn. You may be surprised to learn that Facebook is less important than you've been told and LinkedIn may be more important. Join us to learn:
How to use Facebook to create awareness for your organization.
How nonprofits are using Twitter to connect with constituents.
Why nonprofits must be on LinkedIn to be fully connected.
Powerful no-cost or low-cost tools to manage your social media presence.
No Results Found
The posts you requested could not be found. Try changing your module settings or create some new posts.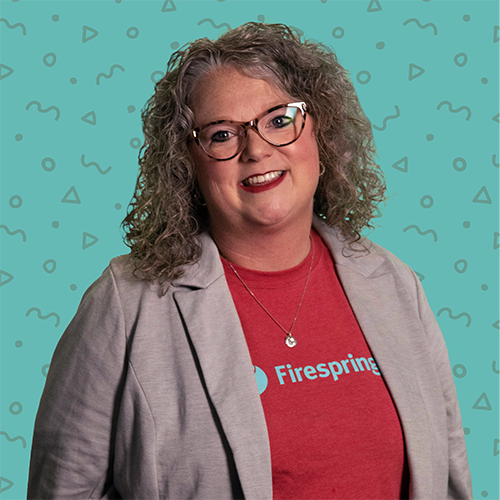 Kiersten Hill
Director of Nonprofit Solutions
Kiersten Hill, is a Nebraska-native born and raised in North Platte. She graduated from the University of Nebraska–Lincoln. With almost two decades in nonprofit management and fundraising, she has raised over $20 million for Nebraska nonprofit organizations and worked to better train and equip nonprofit leaders and boards of directors.