Unrivaled technology plus award-winning design means success for your mission.
Your mission-driven website from Firespring comes standard with one of our modern mobile-optimized designs. But if you want something even more unique, we can create custom nonprofit website designs that integrates into our core technology platform to give a powerful one-two combination.
Mobile-optimized responsive nonprofit website designs.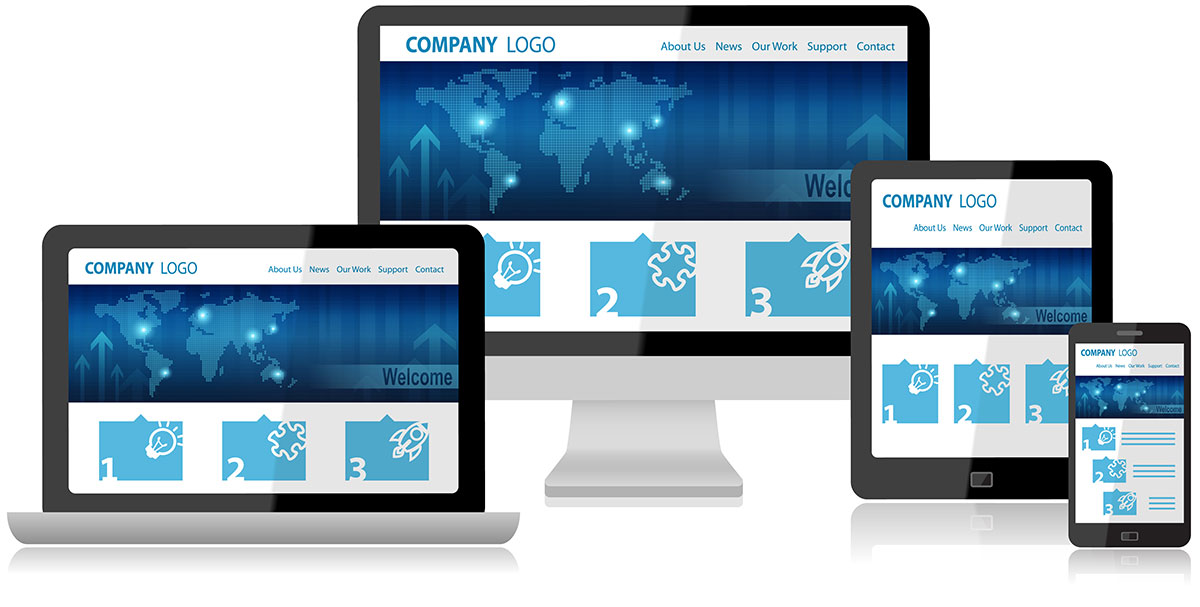 Did you know that 50% of all website traffic comes from mobile devices? You need a nonprofit website design that adapts to any device, whether it's a laptop, tablet or phone, so it always looks great and provides your audience with the best possible experience.
Nonprofit website strategy and planning.
Before placing a single picture or pixel, we'll work with you to understand your target audience and your organization's goals. Your mission-driven website comes with built-in functionality to promote your mission, increase donations, expand your organization's capacity, maximize fundraising and engage your constituents. With a custom design, we can tailor the user experience to highlight your unique mission.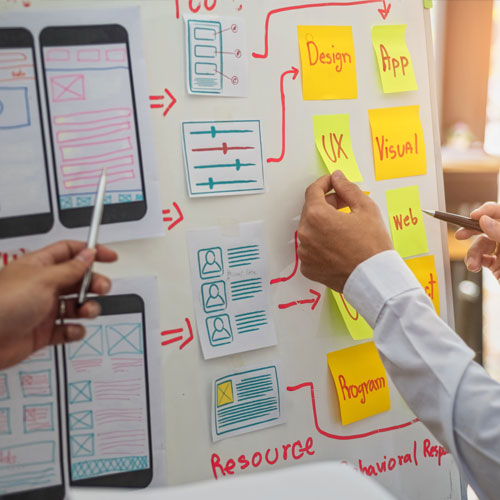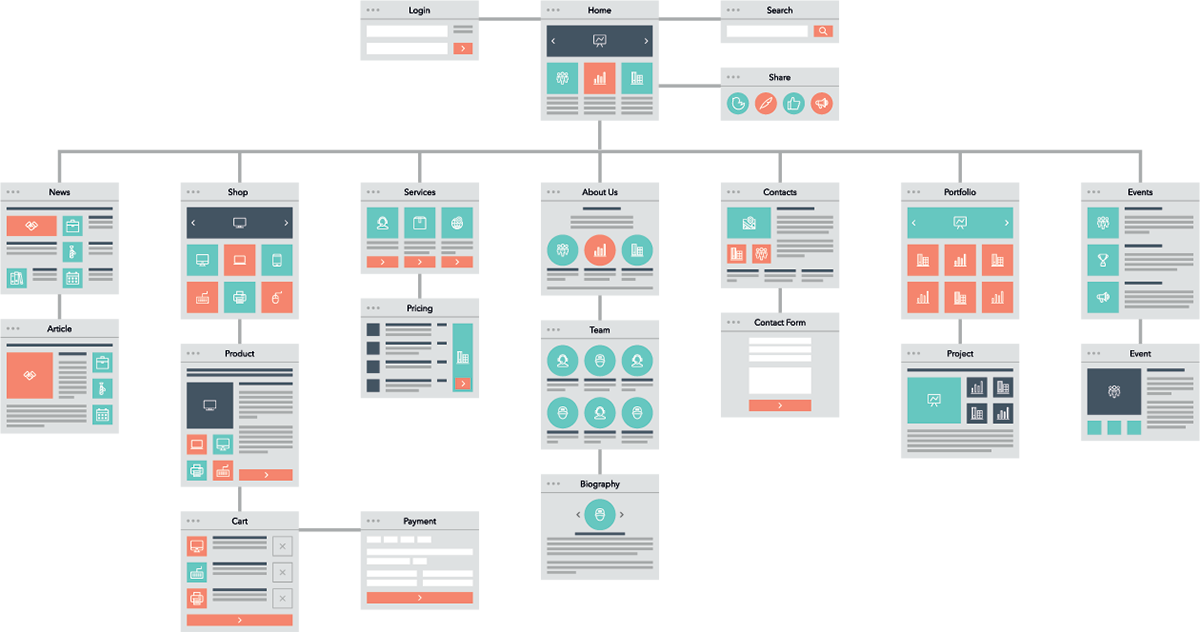 Information architecture and nonprofit website structure.
The best websites are built with your end user in mind: What do they need from your nonprofit website and how can you provide that? Based on your target audience and objectives, we'll help you design a user interface for your website that's structured and organized in a way that welcomes and engages your online visitors.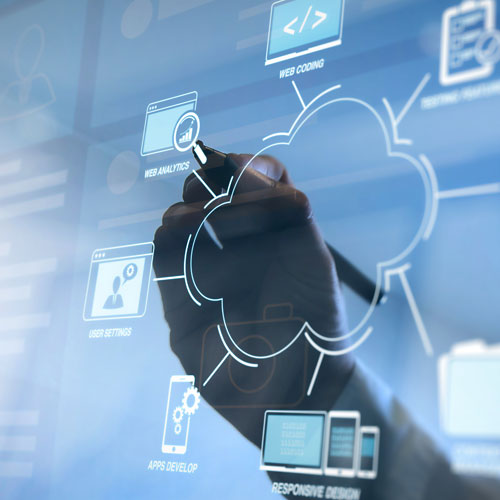 Proven nonprofit website design process.
Your custom nonprofit website design will be as unique as your organization, using a tried and tested web design process that's been proven to work effectively and efficiently for the past 20 years at Firespring. Whatever unique goals or challenges you bring to us, consider them welcome; our web design team has been around the block a time or two, and has a process in place to get your website from start to finish hassle-free.
See why our nonprofit clients love our custom designs.
Get started with the perfect custom nonprofit website design today.
Create the look that fits your organization like no other. You're on your way to captivating and engaging your audience, inspiring your donors and growing your impact with your most effective website yet.
What our clients are saying.
Etiam id est eu ligula tincidunt interdum. Phasellus enim est, hendrerit quis ornare in, ullamcorper a purus. Donec bibendum ex gravida, ornare magna at, maximus tellus. Nulla aliquet sem eget leo placerat suscipit ac a massa.
Want to get started right away with one of our stunning pre-developed designs?
With a few quick updates to the colors and images, each pre-developed design will easily communicate your own nonprofit's message.​ Choose the look that fits your organization. You're on your way to captivating and engaging your audience, inspiring your donors and growing your impact with your most effective website yet.