Take online donations seamlessly with built-in payment processing.
Credit card transactions and ACH bank routing transfers for donations and fees have never been easier or more affordable.
Your Firespring nonprofit website comes with an integrated payment gateway called Nelnet Payment Services, so supporters never have to leave your website to make a donation. You don't have to worry about failed transactions, insecure data or PCI compliance issues, and your donors can enjoy a fast, reliable and ultra secure online transaction.
With Nelnet Payment Services, we follow an upfront, flat-rate pricing model for nonprofits. Visa, MasterCard, Discover and American Express rates are just 3% per donation and zero transaction fees. Let us repeat that: zero transaction fees.
​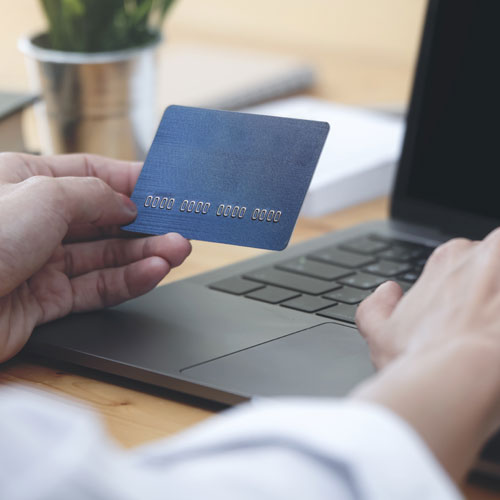 Secure payment transactions.
Your security is our priority. Our payments partner, Nelnet Payment Services, is PCI DSS Level 1 certified and provides end-to-end encryption and tokenization for credit card transactions. These safeguards protect sensitive information and reduce your PCI compliance responsibilities. Donor information is safely vaulted 24/7/365.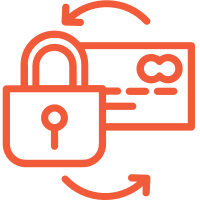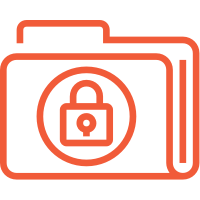 Secure cardholder data management.
The general information that your visitors enter as part of their donation or event registration is stored along with the relevant transaction details in your nonprofit website's message center. In addition, the cardholder name, card type and expiration date, the transaction ID and dollar amount are saved for reference, and the credit card number is encrypted. Only the last four digits of the card number are visible. You'll know your organization is managing sensitive data securely—and so will your donors.
Streamlined mobile transactions.
Let on-the-go donors access a payment form on your mobile-optimized website and give to your org wherever and whenever they'd like, right from their smartphone or tablet.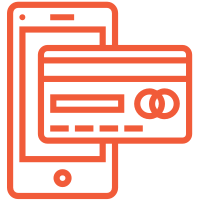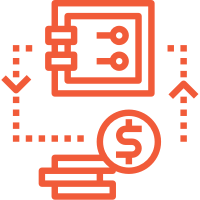 Simplified accounting management.
With Nelnet Payment Services, funds automatically deposit into your bank account within two business days, and the fees are automatically deducted before the money goes in. This means you get donations and event payments fast and can focus on your mission instead of managing vendor transactions and accounting headaches.
Why use Nelnet Payment Services?
We didn't just choose Nelnet Payment Services as our preferred online donation processor—we built the Nelnet Payment Services software platform itself. Nelnet Payment Services began as a Firespring initiative to improve payment processing for nonprofits by reducing cost and complexity. We work closely with the folks who manage Nelnet Payment Services today to drive ongoing feature development and improve integration with your nonprofit website.
Flexible options with PayPal and Authorize.Net.
If you're already using PayPal or Authorize.Net as your online donation processor and you're happy with them, we won't argue—and in fact, we'll make it easy. You can continue to use either with your Firespring nonprofit website thanks to flexible integration options.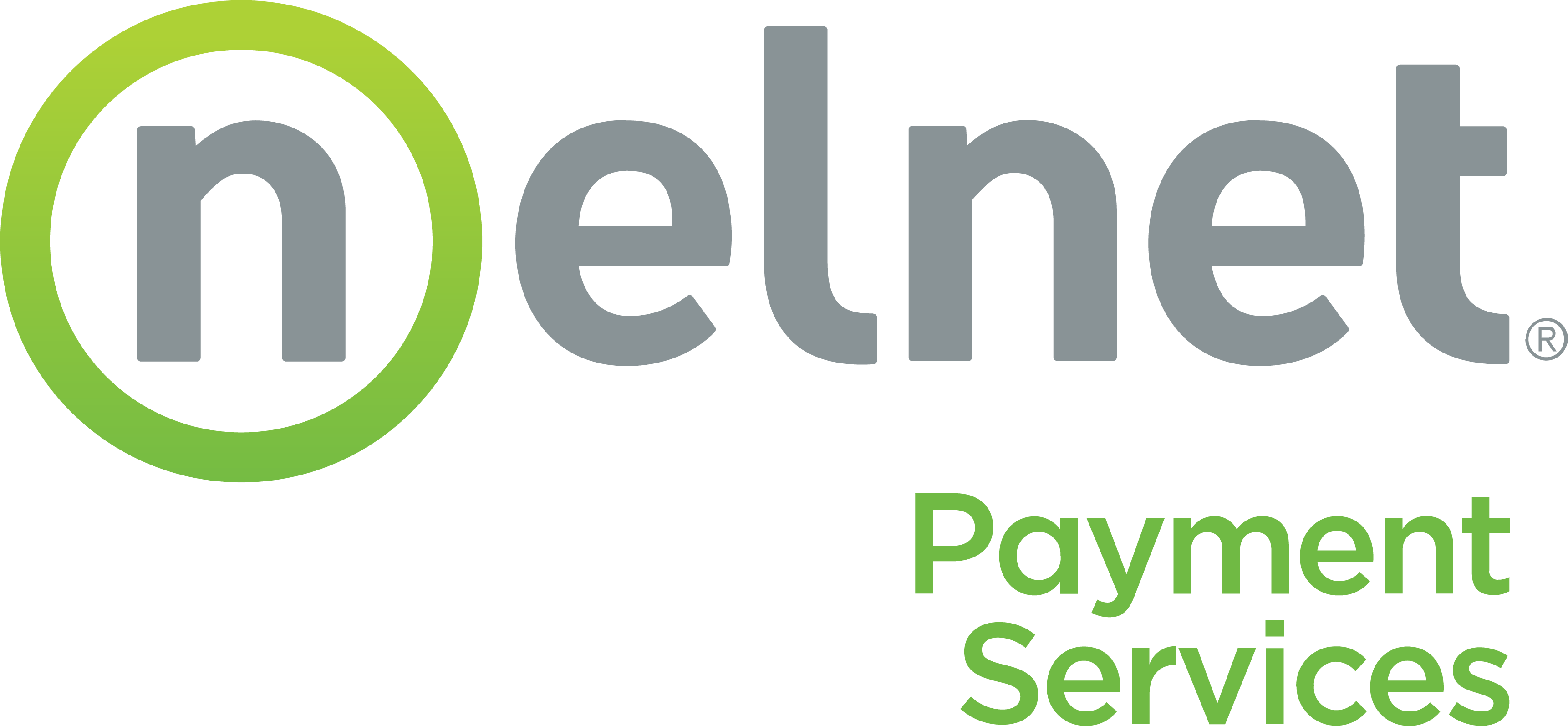 Get started today with a nonprofit website and integrated payment processing by Firespring.
Take online donations and accept event registration fees seamlessly with a Firespring mission-driven website that'll keep your donors right where you want them: with you.