Your Firespring nonprofit website plays nicely with other tools and integrates with your workflow systems.
Streamline your workflow and eliminate redundant tasks with a Firespring website that's built to easily integrate with other tools and platforms, like a donor database, payment processor and 1,000s of applications, including Salesforce, Basecamp and Gmail.

Of course, your website will work great without these nonprofit website integrations. But if you need something to help create a smooth, cohesive experience across all your systems and online apps, Firespring's nonprofit websites were built with that in mind.
Donor management integration.
Got Bloomerang? We're already connected to this popular donor management system that makes communication with your donors a breeze. Trusted by thousands of nonprofits, Bloomerang is modern donor management software that nonprofits love to use.
If you're using Salesforce or another donor management system, we can still help. Using our custom application programming interface (API), built-in webhooks and native workflow integration with Zapier, we can build a custom integration into your system that works like a dream.
Donation payment processing integration.
Credit card transactions and ACH bank routing transfers for donations and fees have never been easier or more affordable. Your Firespring nonprofit website comes with an integrated payment gateway called Nelnet Payment Services, so donors make a donation right on your site without moving to a third-party platform.
And Nelnet Payment Services isn't the only donation processing option. We also offer integration opportunities with PayPal and Authorize.Net, so if you already have a payment system working for you, switching to a Firespring website is easy.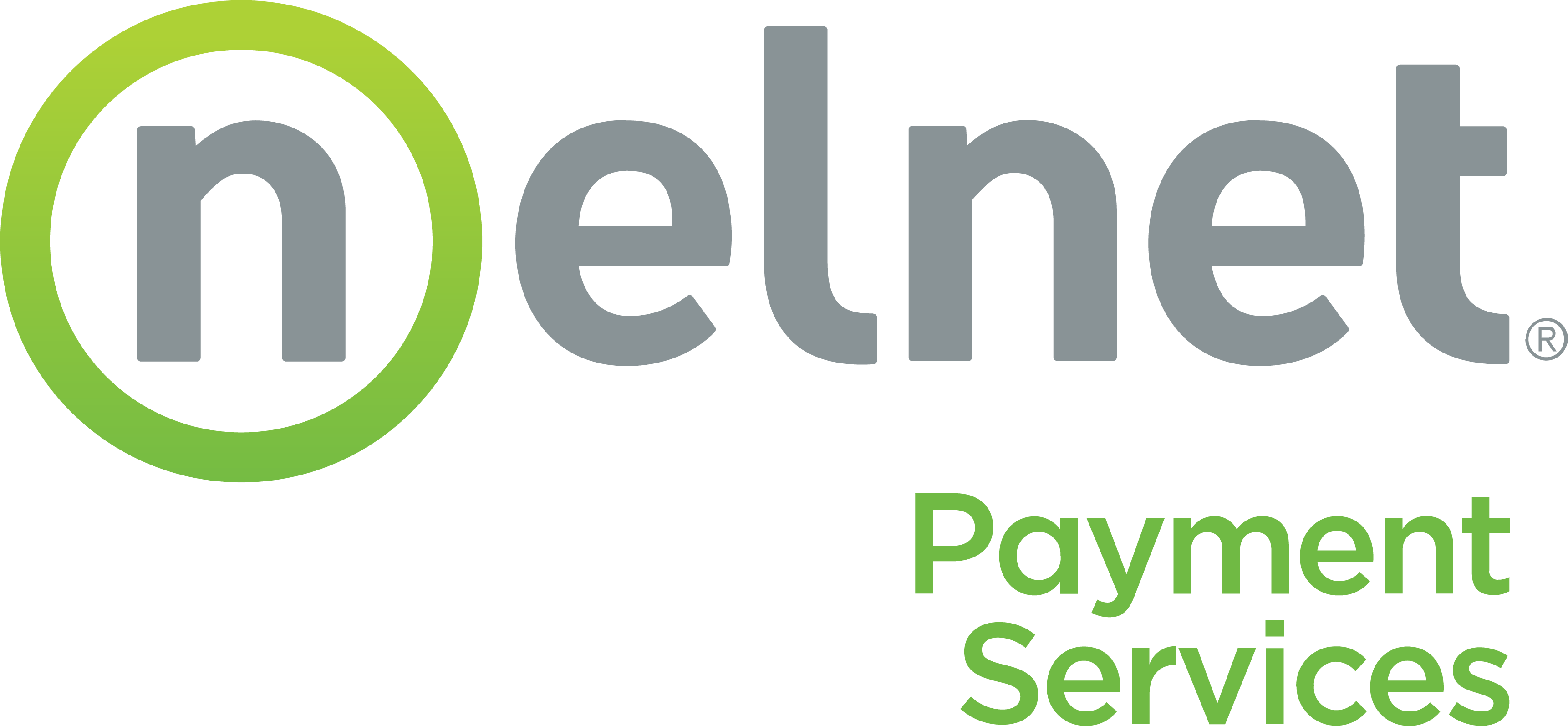 Workflow automation integration.
Automate tasks between your nonprofit website and more than 1,000 online apps like Salesforce, Basecamp and Gmail using the built-in Zapier integration. Zapier is a third-party connector that moves information between your web apps automatically, so you can focus on your mission, not menial tasks. Whatever process or workflow you use that involves your website data, Zapier can help you automate it and make it more efficient.
With Firespring's webhooks, you (or one of your systems) can be notified anytime certain events happen on your website, like a donation, an email sign-up or a request for more information. You just tell us the URL to post the information to, and we'll deliver the data when it's available.
Application programming interface (API).
If you really want to leverage the data from your Firespring nonprofit website and you have the necessary technical knowledge (or a geek who does), we offer a fully documented secure API for your internal systems to interact with our platform. If you're interested in how the Firespring API can help your organization be more successful, we'll walk you through it every step of the way.
Get your new nonprofit website today, and we'll get all your systems talking.
Use nonprofit website integrations to move your donor and constituent data from your website directly to your internal systems and immediately increase efficiency and minimize redundancy. With a Firespring nonprofit website, you'll have more time to spend on what really matters: accomplishing your mission.
What our clients are saying.
We recently migrated from a very outdated format to our Firespring format and we couldn't be happier with the results. It was embarrassing to open the old site, but we've received positive feedback with our new one.
I can't say enough about the Firespring team. They walked us through the entire process and have been so supportive even after the site went live. We actually had our first-ever online donations, which was amazing! Thank you, Firespring!