Raise more money with online fundraising campaigns that convert.
Got goals? Meet (and exceed) them with branded donation pages, visual goal indicators and donor-covered transaction fees. Put the funds back into fundraising with powerful tools and features designed to increase online donations and engage your supporters so they keep coming back.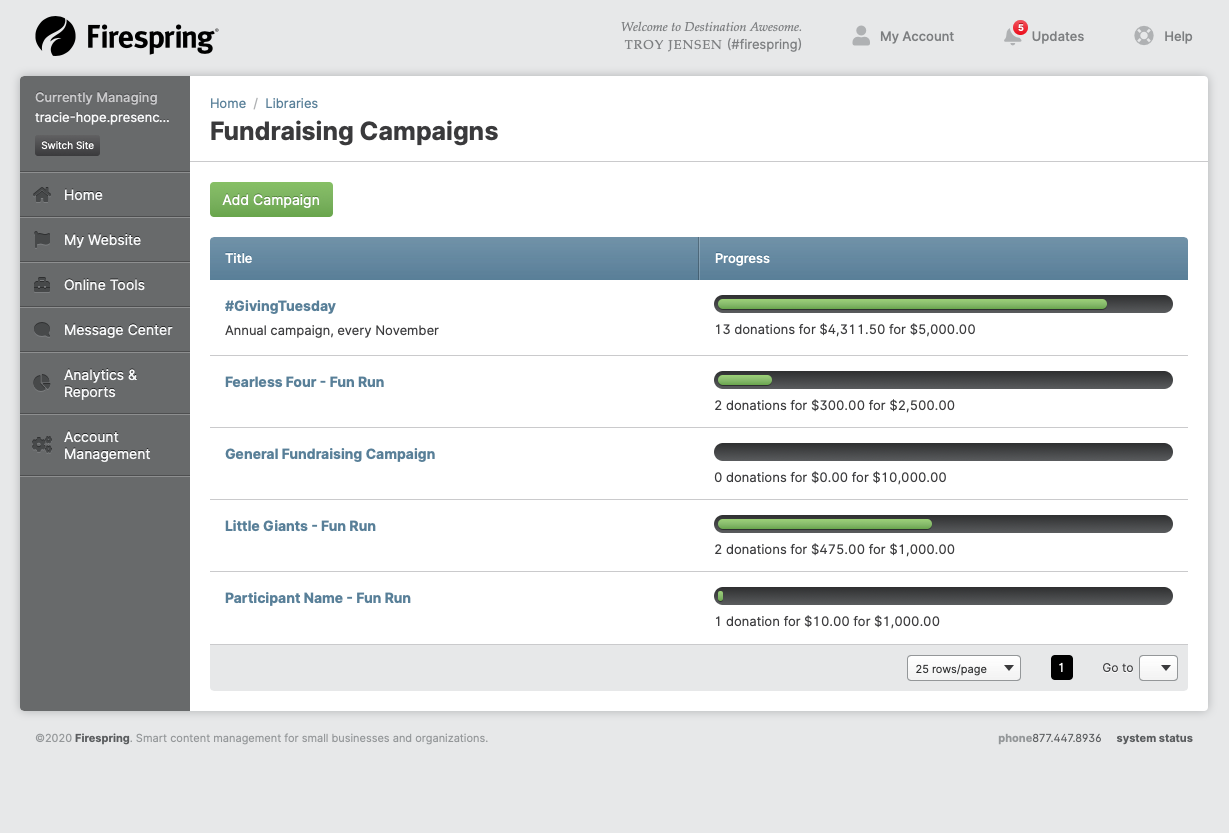 You work hard to get a one-time giver; don't let them walk away. Instead, turn them into a recurring donor. Donors who agree to a recurring gift give an average of 42% more than those who make a one-time donation, according to the Stanford Social Innovation Review. With the right nonprofit website and smart built-in tools, you can up your donor retention game instantly.
Branded fundraising pages.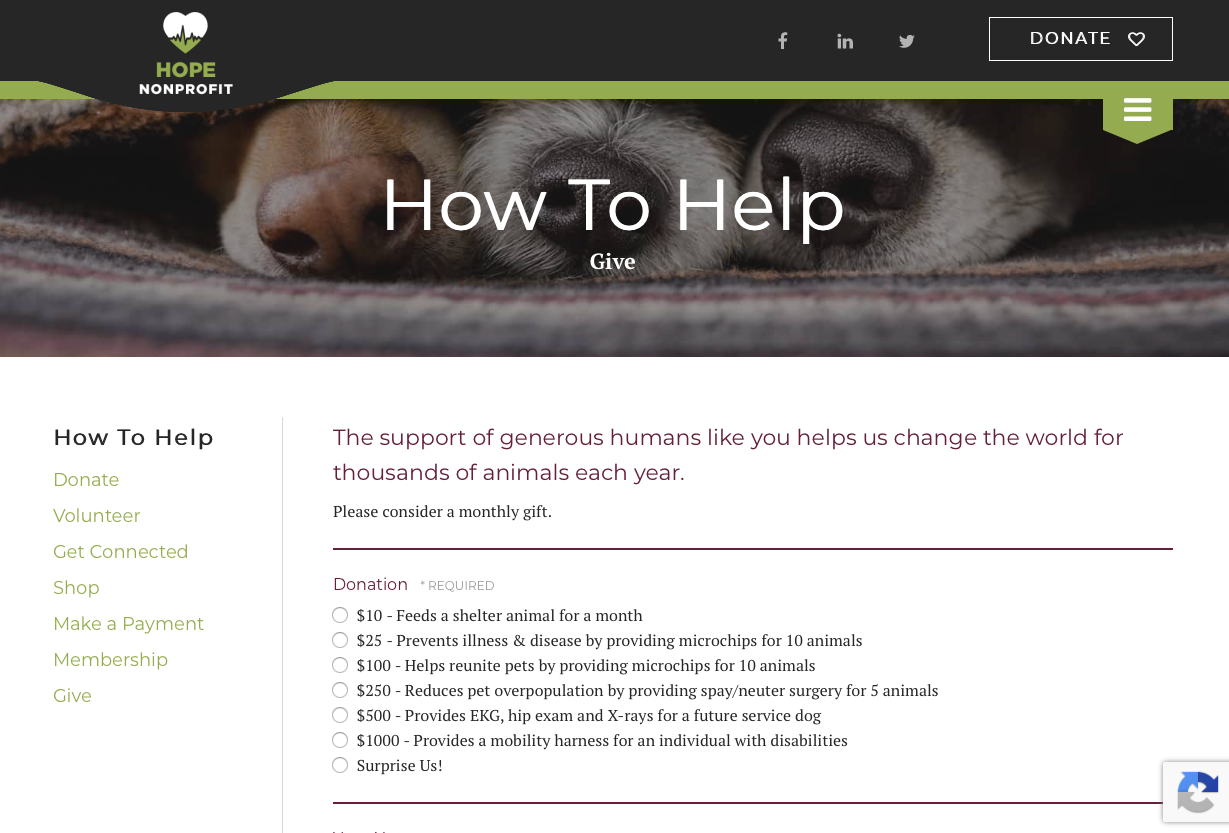 Easily create branded fundraising pages for your activities and events in order to raise more money and and build community support. When you keep donors on your website throughout their donation process, your brand and mission stay front and center.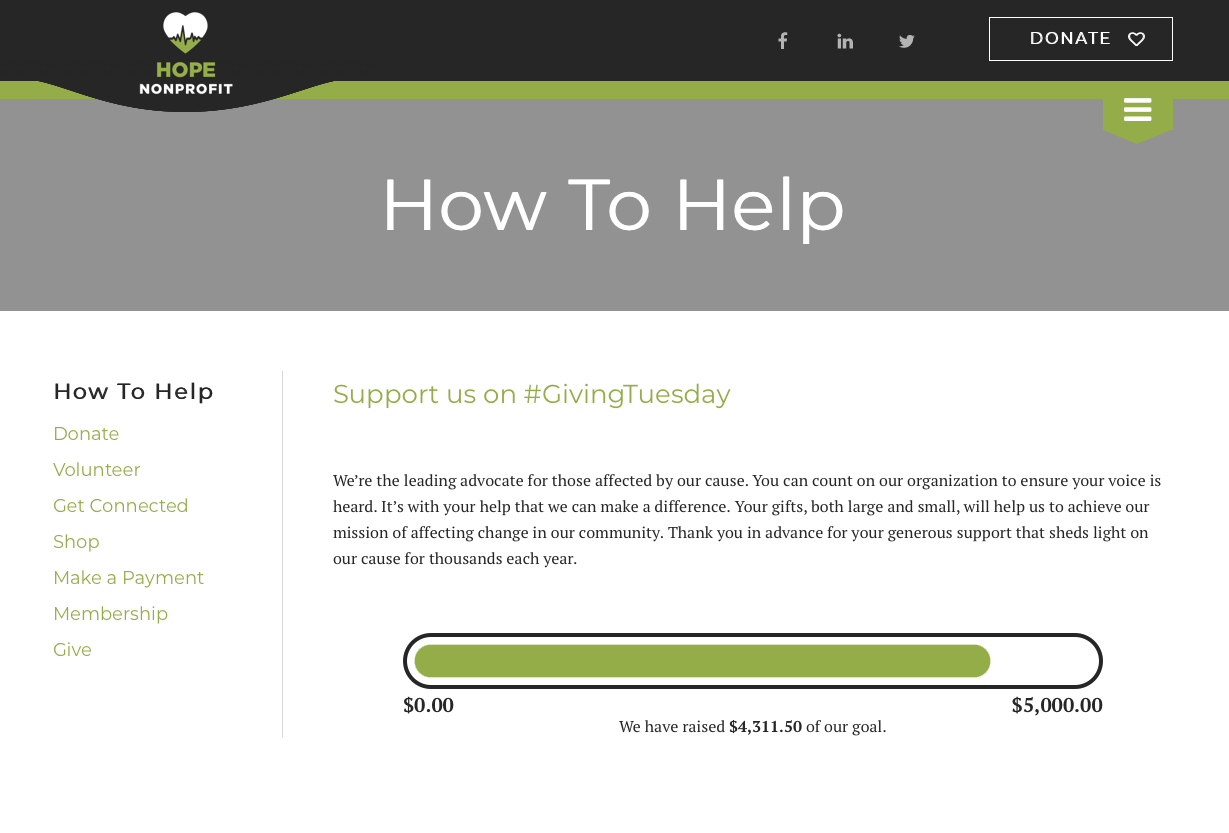 Is your latest fundraising campaign running hot or cold? Create a sense of urgency with a progress bar that gives you and your donors a visual indicator for how your latest fundraising campaign is doing. The goal thermometer and dollar amount automatically update to reflect the total raised.
Integrated donation processing.
Did you know that 50–70% of donors abandon an online donation form when redirected to another website? Keep donors on your website with an online merchant account and simple payment gateway that allows your nonprofit to accept credit card payments online with donation processing built right into your nonprofit website.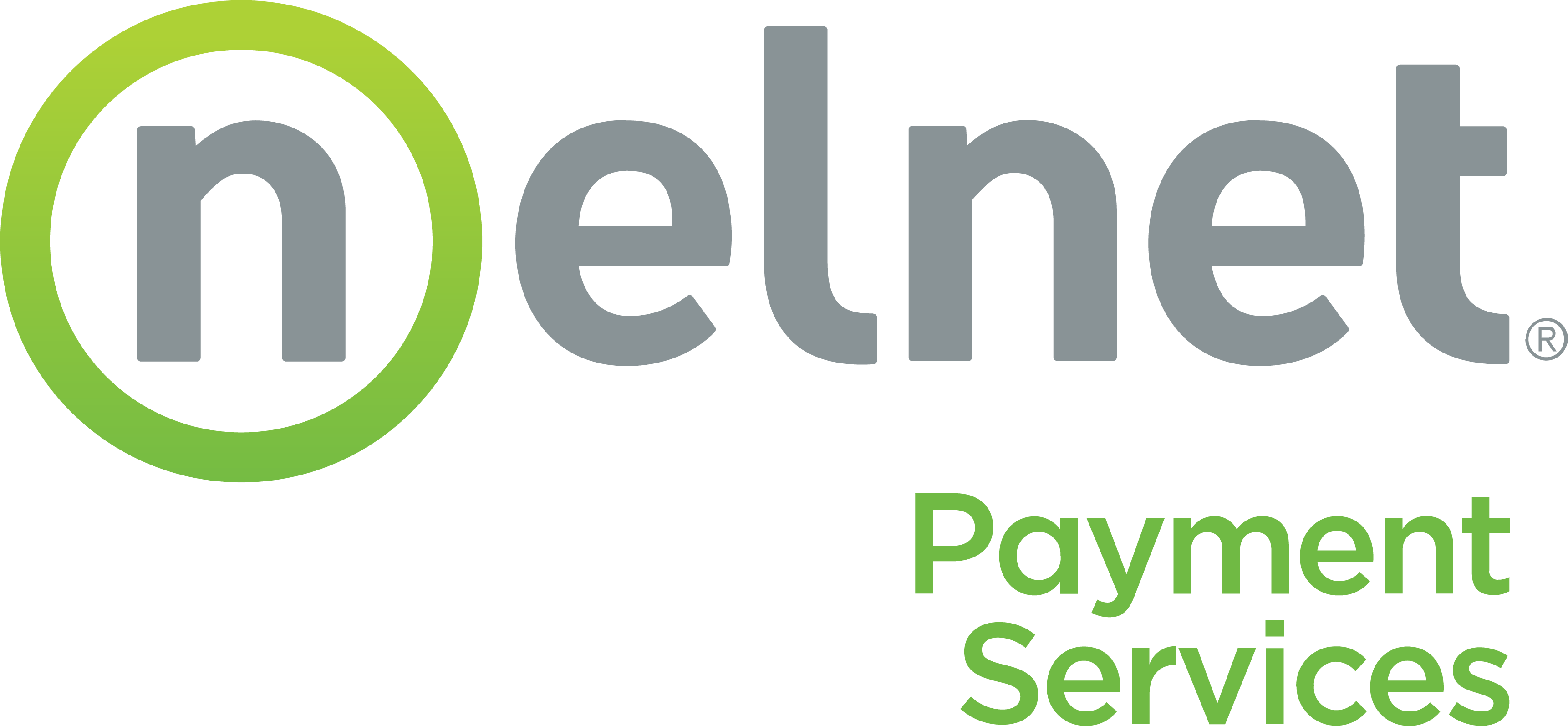 Customizable fundraising reports.
Generate fundraising reports for all donations or target specific campaigns and date ranges to review how your campaigns are performing. You can also identify potential high-impact donors and evaluate your fundraising goals. Bonus: Download the specific donation data as a comma separated values (CSV) file for easy import into any third-party solution.
Donors give on the go these days. Make it a cinch for them to send you money whenever they feel inspired. Your nonprofit website from Firespring allows donors to access a payment form that's easy to read on any screen.
Get started today with a nonprofit website and integrated fundraising campaigns from Firespring.
Launch campaigns in a snap and accept online donations for fundraisers and events, all while keeping donors on your website. You can create a branded page for every campaign, initiative or event, as many as you'd like, and each with a different goal. All of this adds up to increased conversions and more revenue for your organization.
What our clients are saying.
Etiam id est eu ligula tincidunt interdum. Phasellus enim est, hendrerit quis ornare in, ullamcorper a purus. Donec bibendum ex gravida, ornare magna at, maximus tellus. Nulla aliquet sem eget leo placerat suscipit ac a massa.