Streamline event registration and watch your numbers rise.
When you're planning an event, you manage a lot of moving parts. Do it all in one secure spot with a Firespring nonprofit website and the integrated event registration for nonprofit websites tool. From annual fundraising galas and charity balls to educational seminars and luncheons, online event registration will allow you to do more with less.
Plus, your event attendees will love the simplicity and ease of doing everything online. (Remember to order more food and swag when your numbers go up.)
Streamlined online event registration.
Event calendars are built right into every Firespring nonprofit website, and adding registrations to your events is a snap. From simple one-day events to large events with multiple sessions and activities, our online event registration and management system make registration hassle-free.
Create different tickets with capacity limits using one registration form. You can provide different registration options for member and nonmember pricing or add meal tickets and options. And tickets aren't just for attendees: You can even create volunteer shifts to select from when organizing activities.
Other options include:
Limit the total number of attendees for each ticketed session.
Require a minimum ticket purchase and cap purchases at a certain number to ensure available tickets are fairly distributed to constituents.
Configure the information required for ticket holders, asking for details like shirt sizes or dietary restrictions.
Event registration promo codes.
Whether you want to offer an early bird special or a last-minute deal, you can use time-sensitive promo codes to entice registrants and create a sense of urgency for your nonprofit's events. Give a percent or dollar amount off a registration with a promo code that your supporters can enter during checkout.
Customizable event registration forms.
Select a general registration form template from our forms library to collect the registrant's information. Add your own custom fields if you need to. Then the information you collect gets safely and securely stored directly in your event registration management system. With a variety of integration options, it can push the data into third party applications to streamline your workflow.
Online payment processing for registration fees.
Don't send your visitors to a third-party site to make a payment. Accept event fees with Nelnet Payment Services, an integrated payment processing system, including credit card and checking account (ACH) payments. Nelnet Payment Services offers best-in-class payments, typically at a lower price for nonprofit organizations than other vendors in the market. But if you prefer another processor, we work seamlessly with Authorize.Net and PayPal.
When using Nelnet Payment Services, you also can opt for a mobile add-on that connects to a phone, tablet or laptop for swiping cards in person at the event.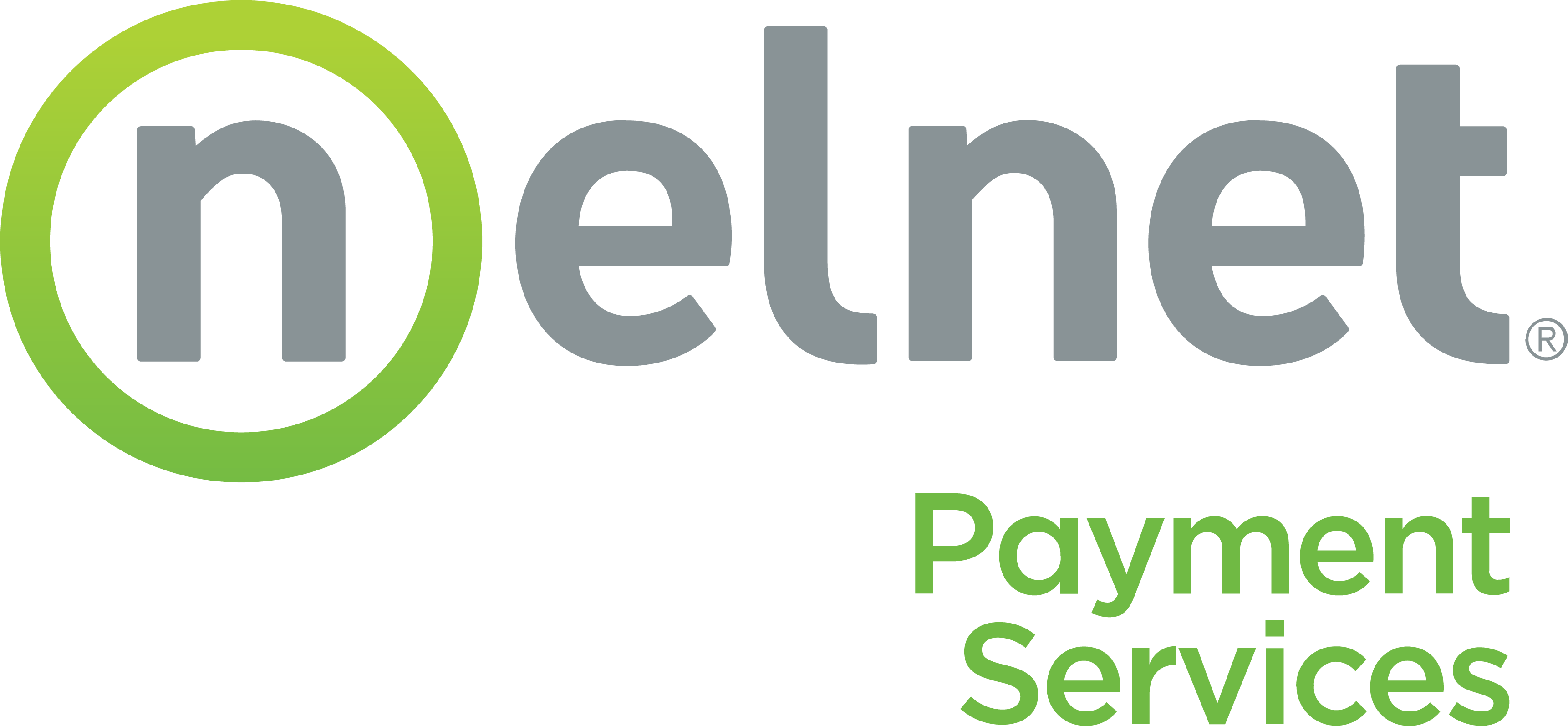 Integration-ready event registration data.
When you collect registrant and ticket holder data on your website forms, you can put it to good use immediately. Easily integrate registration data into prebuilt Bloomerang and Salesforce integrations, or use the data for your own cloud-based or on-premise applications and workflows. Event registration information can be downloaded as a comma separated values (CSV) file for easy import into any solution you currently use within your organization.
Integrated email marketing.
Let your online visitors know you received their registration and they're good to go with automated emails that are triggered when an online registration is placed. Firespring email marketing lets you add an opt-in checkbox to the event registration form, and in addition to registering for the event, your visitor will be added to a segmented list you can target with messages about the upcoming event.
Consistent branding for event registration pages.
Say goodbye to add-on event pages hosted on third-party systems that don't even look like your brand or organization—that's confusing. With event registration for nonprofit websites built into your site, your event pages are integrated into your website with the same brand, colors and theme. You can even get a custom event page layout to specifically highlight your unique event features.
Private event registration options.
Need to organize an event for a select group of individuals? We've got you covered with private events that require authentication to access. Event management is directly integrated into your nonprofit website, allowing your organization to define public events as well as events that are only accessible to specific attendees.
Nonprofit event management is so much easier with everything in one place.
Get the nonprofit website plan that fits your organization and streamline your event registration process today.
What our clients are saying.
Our website has saved us thousands of hours in data entry time alone. As a small staff at the Lincoln Children's Zoo, we don't have anyone dedicated to data entry and with the number of memberships, class registrations and other events we do, the time savings from our website has allowed us to focus on the most important aspects of our work. I can't count the number of compliments we have received about our website and are happy that Firespring is our partner in bringing it to life.