Want to inspire your board of directors? We'll create a proposal so you can swoop in and save the day.
If you need a little help convincing your board, we understand: A happy board is the foundation for a successful organization. We've been working with nonprofit organizations and their boards for 20 years, and we'll get you what you need to wow your board.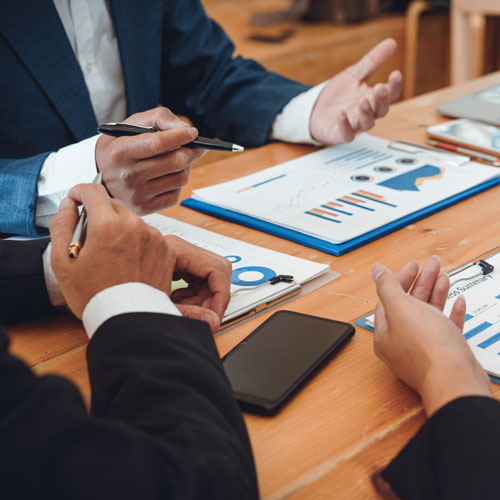 Contact us to get a free proposal for your new nonprofit website.
Give us a few details, and we'll get the ball rolling. Someone will contact you shortly for additional information to help create your proposal.
Want to skip the proposal and jump right in?
Reach your potential with a mission-driven website featuring essential marketing and fundraising tools integrated into a stunning design. We love organizations with purpose and you'll love us, we guarantee it.